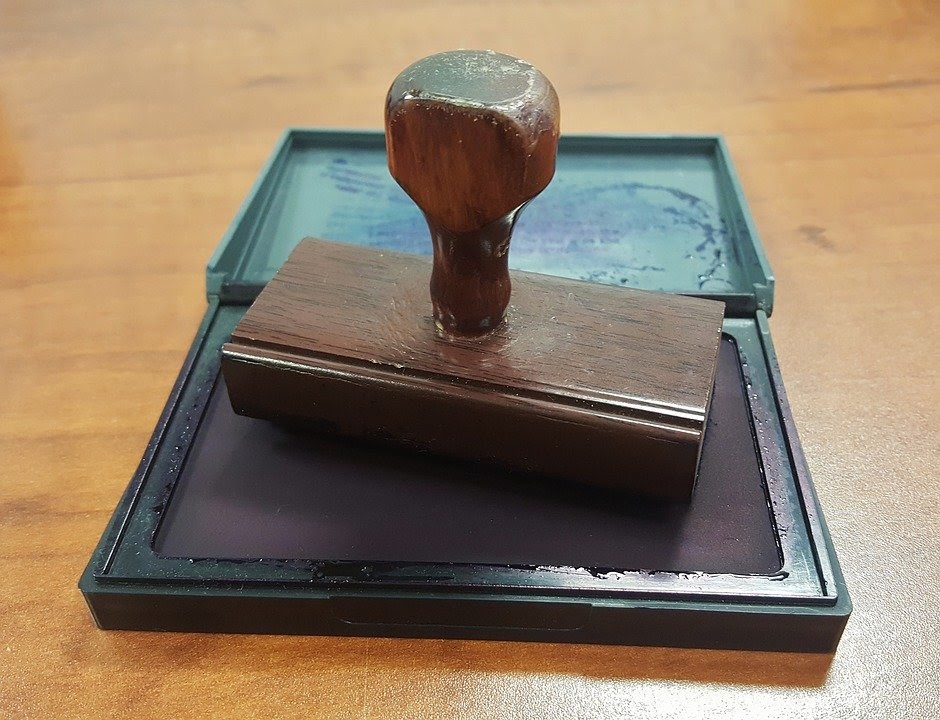 A notary is usually appointed by a supreme court.
He or she must be a lawyer with at least five years of legal practice experience before he or she can be eligible for the position. Alongside this, for a lawyer to become a notary, he or she should have completed a prescribed notarial practice course and apply through a legal profession admission board. Notaries can help startup businesses significantly because of their various services.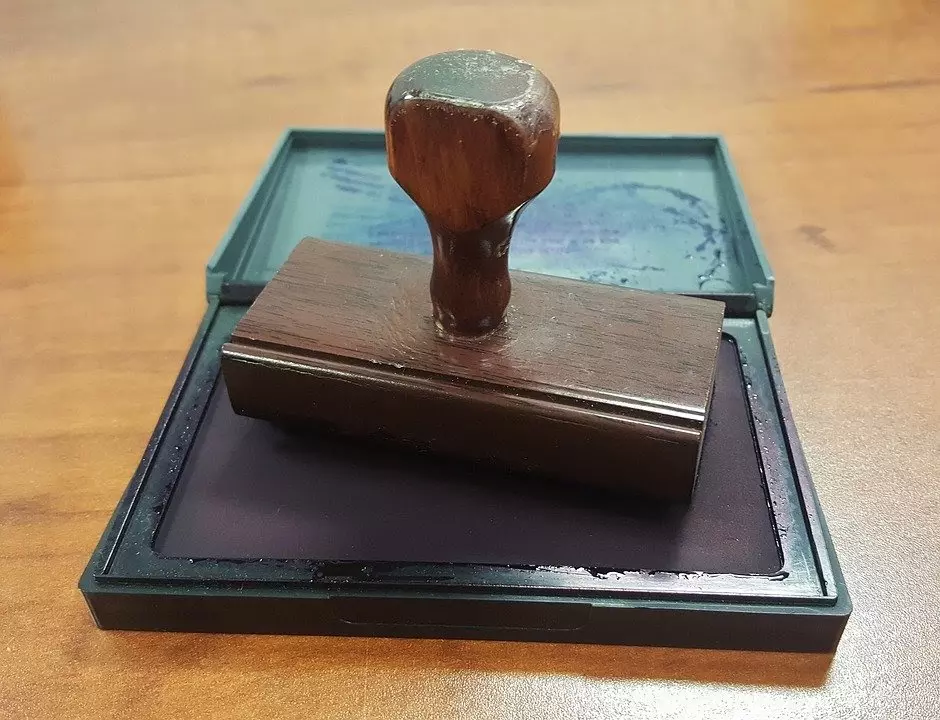 Witnessing Signing of Legal Documents
Startup businesses usually need to process various documents before they can get their operations up and running. One of the primary services of a public notary that can help startup businesses significantly is the witnessing of the signing of legal documents. The legal experts behind Florida Notaries - American Association of Notaries suggest that you sign the documents in person for an effortless verification. Nevertheless, you also have the option of taking a document that is already signed, but the notary will only acknowledge this depending on suitable proof. In this way, forgery by using proxies is prevented accordingly, ensuring a smooth business operation thereafter.
Maintenance of Records
A public notary can help startup businesses significantly particularly when it comes to record-keeping as well. They need to have a copy of the legal documents that they have notarized, which is why notarized legal documents often come in three copies, one for each of the parties who signed, and another for the notary public. The records under the possession of the public notary should also be updated as necessary. In this way, should you lose your copy of the document for any reason, then you can always turn to the notary for necessary records.
Authorize Copies
Another service of a public notary that proves to be beneficial for startup businesses is authorizing copies of legal documents. There are certain instances wherein photocopies of legal documents are necessary, but these can only be recognized as authentic if they are duly verified. This is where the services of a public notary become handy because they can verify the validity of document copies accordingly. From there, the photocopy can take the place of the original document.
Taking Testimonies
Finally, there are instances wherein a startup business may entail the need to produce affidavits due to various circumstances. In these affidavits, testimonies or statements of facts need to be recorded and these should be done under oath. In this case, it is a notary who can administer an oath and produce a document that contains the sworn statements of the people involved.
Startup businesses need to process various documents, with some of them legally binding. This is where the services of a public notary are necessary. Through their help, not only are the legal documents signed with a viable witness, but the records are maintained accordingly as well, producing authorized copies as necessary. A public notary can also help take testimonies in instances wherein it is needed for the business. Thus, as a startup entrepreneur, you should consider seeking the services of a reputable public notary in your locality.