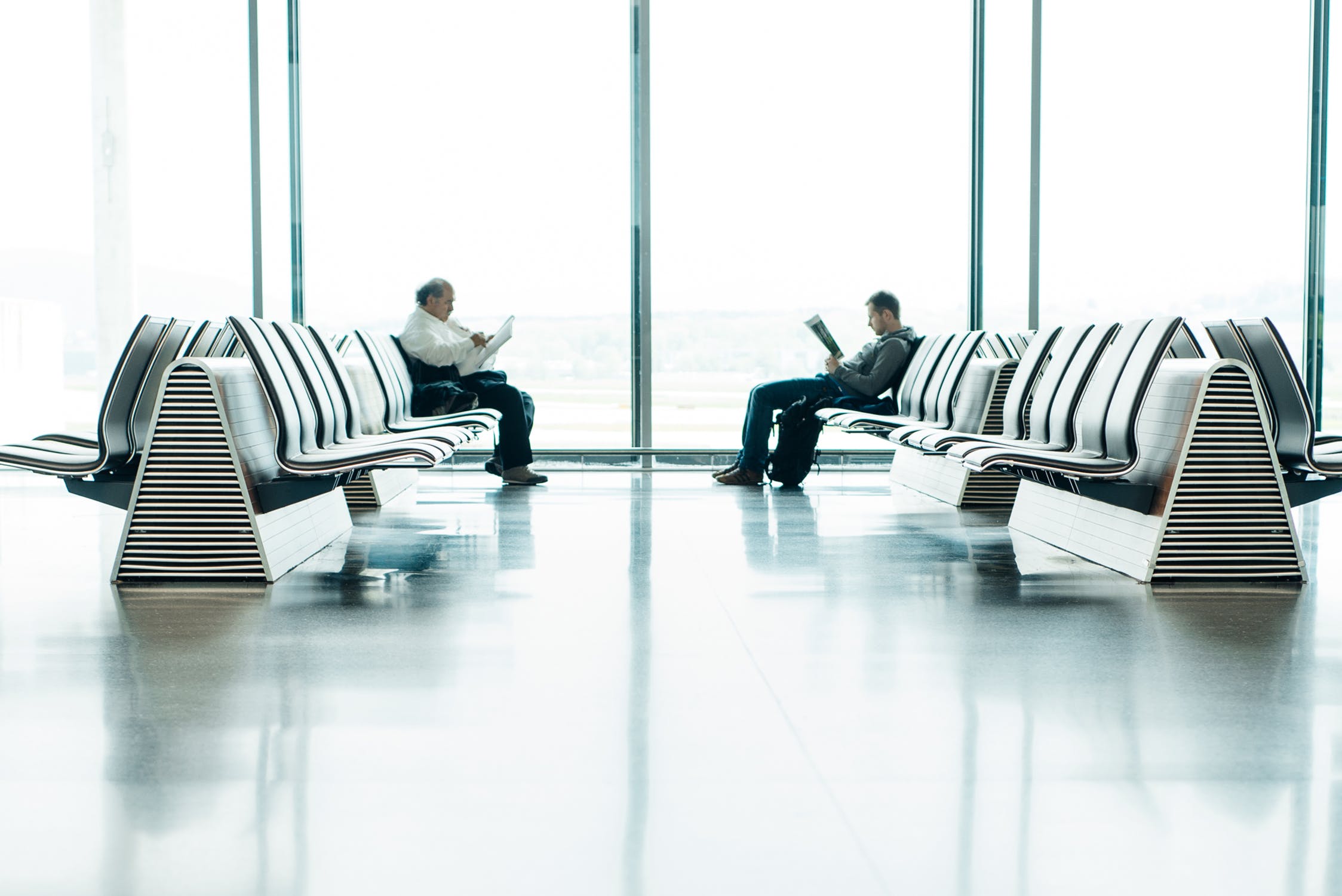 It's not the "done thing" to talk about money. Rightly or wrongly, asking someone how much they earn, or how much their possessions cost is generally considered impolite and invasive. The question is, why can't we talk about the other bits of personal finance?
After all, money worries are a problem — a common one at that — and typically we discuss our problems with our friends. Talking finance seems to be held to a different standard than other concerns, but here's why you should be open to talking about it with your nearest and dearest.
Maintain an Inclusive Social Dynamic
You might remember the episode of Friends where the group is split down the middle over income issues. Monica, Chandler and Ross have money, while Phoebe, Joey and Rachel don't, which creates some awkward social outings for the gang. This is an issue plenty of friendship groups face, especially as time progresses and people advance at different rates in their careers.
Talking about financial situations with your friends makes sure everyone is on the same page when it comes to organising events. No expensive socials that put the people with less money under pressure, and a generally much more transparent, inclusive social dynamic.
Learn From Your Peers
You can go online and do all the swotting up on financial advice you like, but often the "expert" advice can be hard to understand and difficult to put into practice. Instead, you can garner help on how to best manage your finances from real-life experiences within your friendship group.
Perhaps one of you is more money savvy than the others and can pass on that knowledge. Maybe another one of you has valuable experience of dealing with a certain financial issue which they can pass on to someone in the same situation. You could just need a likeminded person to thrash out a plan with.
You might find, whatever the problem, the advice from your peers makes a lot more sense than what you're hearing elsewhere.
Solid, Honest Advice When You Need it
Every friendship group has someone who is more reckless with their money than the others. Of course, it's up to the individual what they do with their hard-earned cash, but that doesn't mean bad decisions should go unnoticed by friends.
If you see one of your friends making poor financial decisions, you are in the best position to offer them some no-frills, blunt advice about where their spending habits might lead. No one likes being told what to do with their money, but any advice or guidance usually means more when it's coming from a close friend.
Talking openly (and sometimes brutally) about financial habits can help keep you all on the financial straight and narrow.
A Weight Off Your Shoulders
As we alluded to at the start, money worries can present a huge mental burden to deal with and, like any internal worry, it's not healthy to bottle things up.
A good group of friends represent a judgement-free zone where you can air your concerns about anything, money included. You can get a huge weight off your shoulders by talking about your problems, seek advice and get the emotional support you need. Even if you don't get workable advice, you'll feel much happier for letting your friends now where you're at, and that should help you on your way to getting out of your current predicament.
In conclusion, talking finances with friends presents a range of practical, social, economic and mental benefits. All you need to do as a group is treat your peers' openness around money with the respect and admiration it deserves.