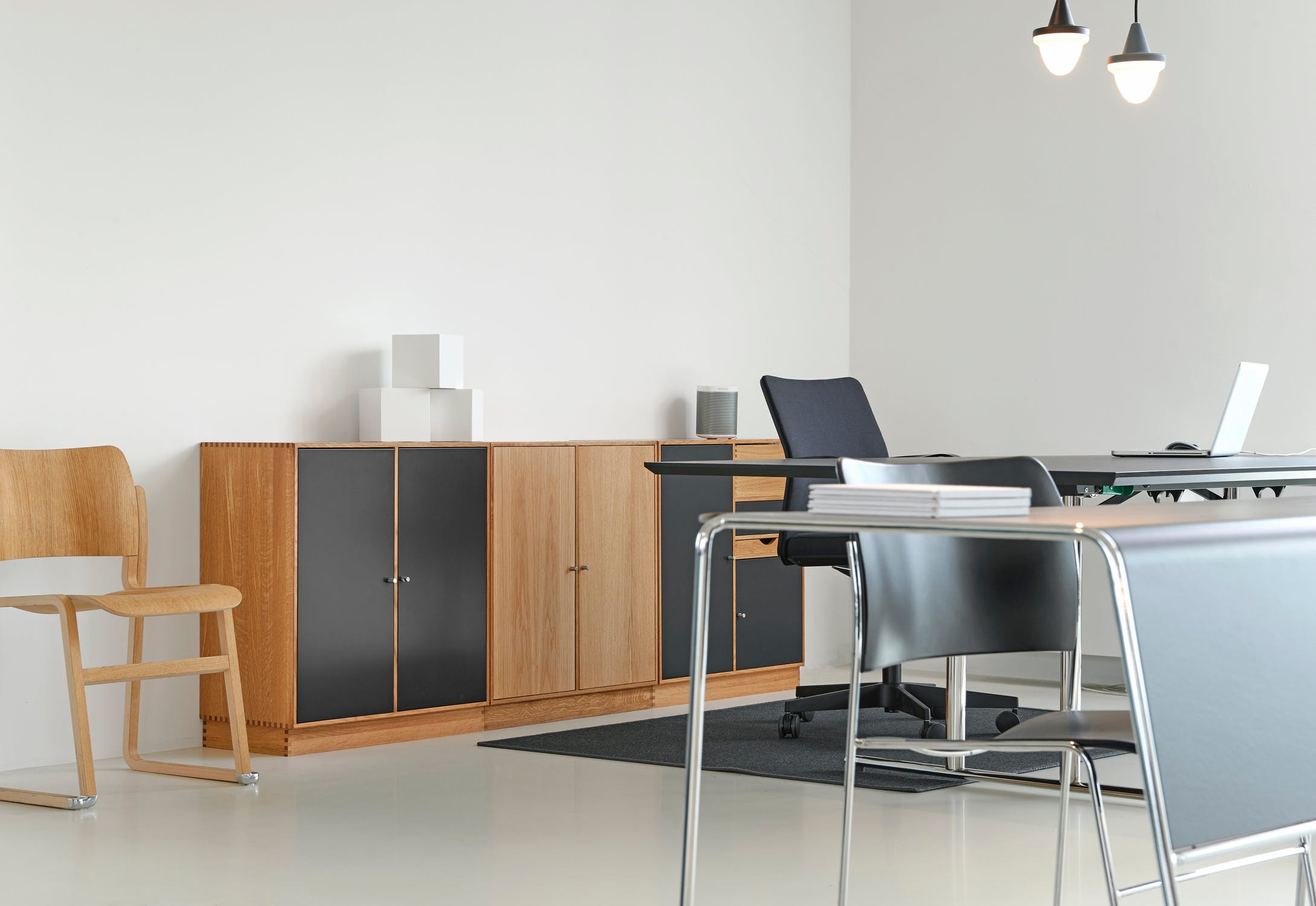 Nearing almost a century of its existence, McKinsey & Co. remains as the most respected management consultancy in the world.
Very few companies have survived for so long -- dealing pretty much on ideas!
The Firm, a book by Duff McDonald, offers a very useful perspective on the Firm, from its very origin to the present day; however, it's always good to know of a company from it's former employees, or in the case of McKinsey, its alums. One such aluminus is - Ethan Rasiel, who served the firm between 1989 and 1992, and offers a very incisive account of how the consultants think and work at the company in his 1999 book- The McKinsey Way.
Based on scores of interviews with past McKinsites and his time at the firm, Ethan offers a very readable, often funny, and well structured lowdown on the methods of consulting and ways of client engagement. The chapters of problem solving, structuring interviews, and making presentations, are very useful for managers and consultants alike, and are presented in utmost relatable manner.
I strongly recommend the text for anyone interested in thinking and advocating.
Leaving you with a mindmap on the key takeaways from the book- The McKinsey Way. Download here.