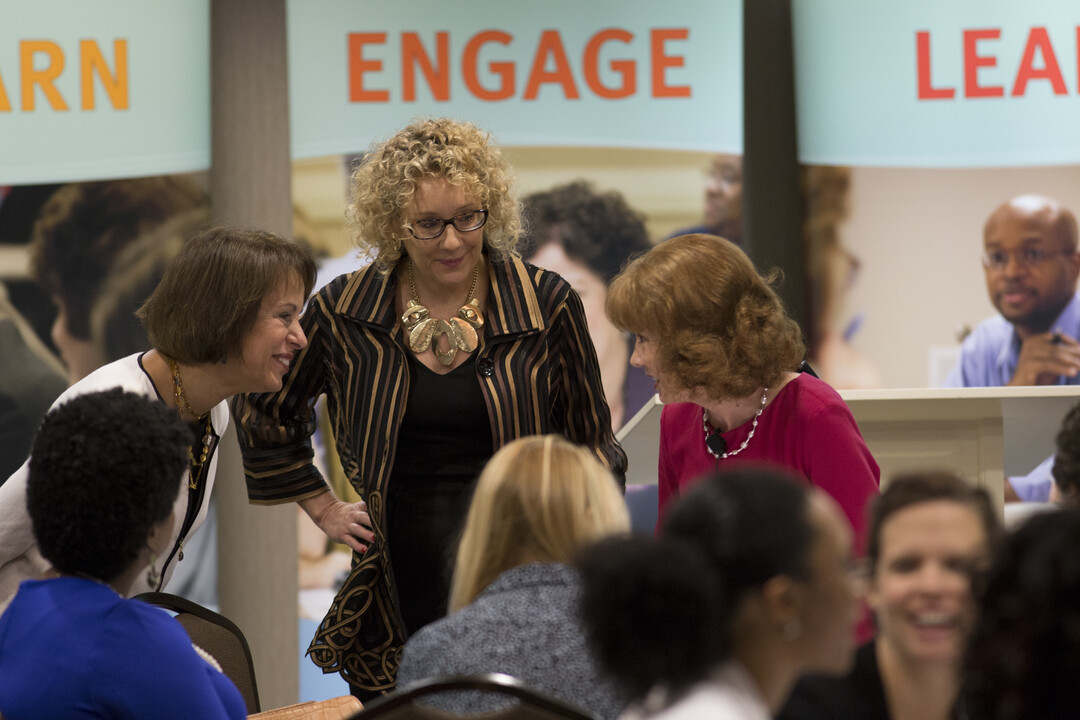 The mere exposure effect refers to our tendency to develop preferences for things simply because we are familiar with them.
In the 1960s, the University of Michigan psychologist Robert Zajonc demonstrated an important, subconscious relationship that exists between familiarity and liking.
Zajonc flashed up on a screen a sequence of irregularly shaped octagons, but too fleeting for the subjects watching to consciously register having seen them. He then showed those octagons again at a slower speed, together with a number of new ones, and asked his subjects to say which ones they liked best. Zajoc found that without exception they preferred the octagons they had been shown previously, even though they were unaware of having viewed them. He termed this phenomenon "the mere exposure effect."
What has this to do with leadership and collaboration?
Plenty.
There are two kinds of knowledge in your organization: Explicit and tacit. Explicit knowledge is information that can be transferred in a document or entered in a database. Accessing tacit knowledge (insights, intuitions, things that "we don't know we know") requires a conversation and a relationship. The first building block of that relationship is "the mere exposure effect." Familiarity increases the likelihood that your team will like one another and feel comfortable enough to share their thoughts and speculations.
When you hold offsite retreats, organization-wide celebrations, or workplace events, make sure to provide plenty of opportunities for social activities and to schedule frequent and long breaks. The more your team sees each other and interacts in informal ways, the more they will like each other and build the personal bonds that later translate into collaborative success.