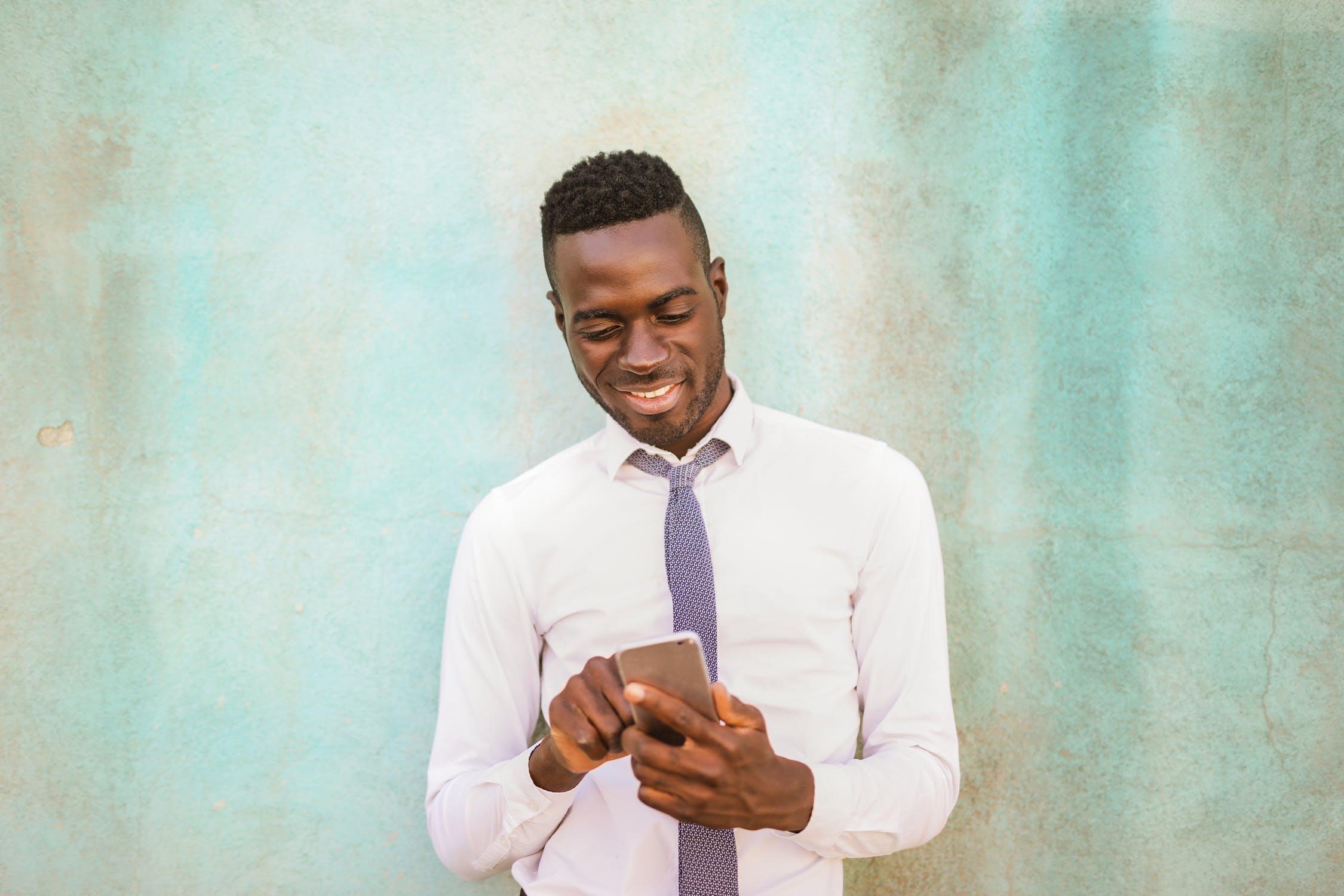 Think of the person who has taught you the most important life-lessons you carry with you today. Can you name them?
When I ask this question during coaching conversations or Building the Best workshops, most professionals say a parent, others focus on a grandparent, some think of a mentor, but occasionally it's a former boss.
This makes sense because moms and dads are supposed to transfer essential life lessons, most grandparents are more than willing to share wisdom, but for some reason, many managers drop the ball, and I am sick of it.
So many young professionals are entering the workforce and their expensive college degrees failed to teach them essential lessons required to have a successful career. This is why we need leaders at work to transfer meaningful lessons to their people.
Here are a few essential life and business lessons you should transfer to your people.
Patience is a Virtue
Patience which I covered in a recent episode of the Follow My Lead Podcast, is the capacity to accept or tolerate delay, trouble, or suffering without getting angry or upset. While it's easy to write and comprehend the definition, most of us struggle to practice patience. In today's instant gratification world, if anything takes more than 5 minutes, we move on. (I am lucky you got this far in the article.)
There is proof that patience pays off. Starbucks didn't open its 5th store until 13 years into its history. Sam Walton only had one Walmart store for the first 7 years of the company. Rachel Hollis wrote blogs and books for 15 years before writing Girl, Wash Your Face and selling millions of copies.
Focus on Readiness, Not Opportunities
One of my favorite leadership quotes is from Mark Miller of Chick-fil-A,
"Others control our opportunities, we control our readiness."
This isn't to say you shouldn't be ambitious or apply for the promotion, but it is saying the only thing you truly have control over is how ready you are when the opportunities present themselves.
Usain Bolt won 8 gold medals across 3 Olympics. To do so, he ran for less than 115 seconds on the track. For those two minutes, he trained for 20 years. Bolt knew all he could control was how ready he was when the gun when off.
While it can be difficult in the professional world to be ready for the next job, putting in maximum effort on a daily basis towards the development of both your technical and soft skills is something you will never regret.
Things that Matter are Hard
We love to think things are going to be easy. But as Mike Tyson said, "everyone has a plan until they get punched in the mouth".
The only thing guaranteed is the struggle, because things that matter are hard. Here are the things I know matter but are hard:
A marriage
Being a parent
A faith journey
Building a thriving business
Getting elected to a public office
Being elite in your current professional role
Things that matter are hard and you and the people you get the opportunity to lead get to decide if you are going to persevere or if you are going to give up.
Nunc Coepi
Since things that matter are hard, it means we are going to fail and make mistakes. This is exactly when we need to remember "Nunc Coepi." It's a Latin phrase that means that I wrote about in Building the Best and it means, "Now I Begin."
Assuming you aren't six feet under, you get the opportunity to start anew each day and do better than you did the day before. This relates to everything in your life. Give yourself and others some grace and go attack the next day.
When you transfer meaningful lessons like this to your people through both your words and your actions, something beautiful happens. One day they will be asked, "Who is the person who has taught you some of the most important lessons you carry with you today?" Their answer might be you.
What lessons did I miss?
What are some other critical lessons you carry with you today or you make a point to teach your team?
Get the #1 Best New Management Book to Read by Book Authority: Building the Best: 8 Proven Leadership Principles to Elevate Others to Success is published by McGraw-Hill. Learn the stories, principles, and tools to help elevate the way you lead others.
Join the Next Ultimate Leadership Academy? If you are ready to elevate the way you lead, join the next virtual Ultimate Leadership Academy.
About the Author: John Eades is the CEO of LearnLoft, a leadership development company that exists to turn managers into leaders and create healthier places to work. He is currently booking events and speaking engagements for 2020. John was named one of LinkedIn's 2017 Top Voices in Management & Workplace and was awarded the 2017 Readership Award by Training Industry.com. John is also the host of the "Follow My Lead" Podcast, a show that transfers stories and best practices from today's leaders to the leaders of tomorrow. You follow him on Instagram @johngeades.