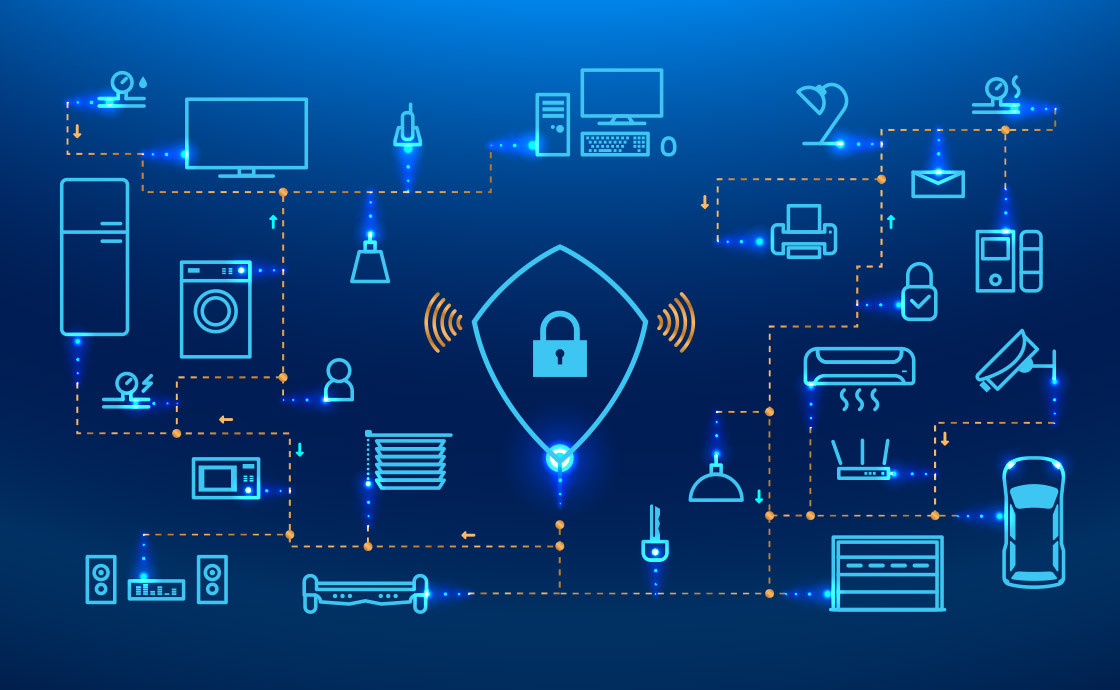 During the COVID-19 pandemic, IoT has played a pivotal part from connecting devices to improving decision-making.
More than the seamless shareability of information it provides, the ability to generate data that is crucial for long-term decision-making with IoT, should be recognized and valued significantly.
Integrating IoT into your business process means establishing seamless connectivity between every physical element of your organization and allowing massive amounts of data to be generated and transmitted over this network. This data is necessary for the IoT network to react in real-time to function as desired. However, once used, most of this data is never looked at again, and usually never even stored. The key to maximizing business performance in a sustainable way is through strategic decision-making with IoT data, which will lead to well-informed decisions involving minimal risk.
Massive Data Generation with IoT
Every sensor in the IoT network collects data on a periodic, usually constant basis. By 2025, total data volume of connected IoT devices worldwide is forecast to reach 79.4 zettabytes (ZBs). Most of this data, which is processed in the backend of the network, never makes it to any user interface. This is done to minimize complexities for the user and to only allow critical, transient data to be presented, which is sufficient for the user to respond to specific situations.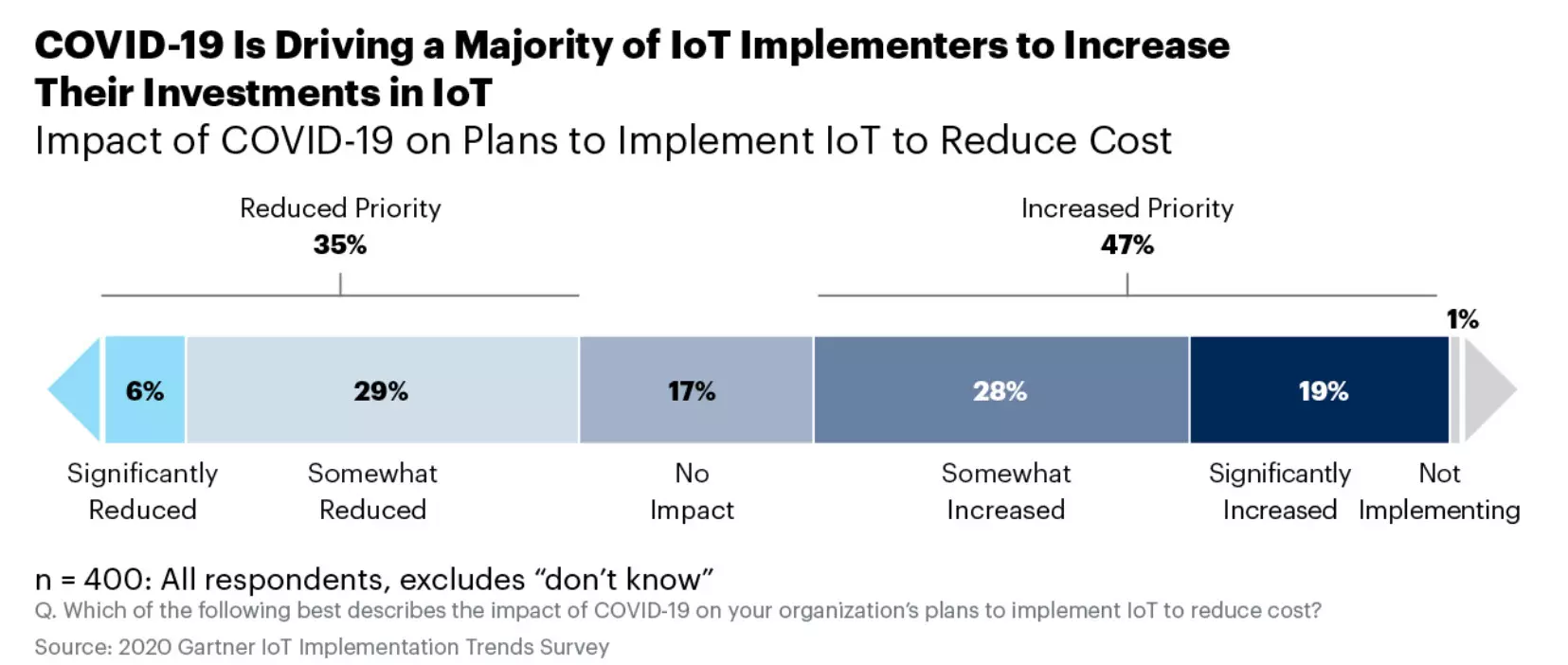 For example, a smart car having about a hundred sensors which constantly tracks thousands of parameters, generates around 25 gigabytes of data every hour, tracking everything - from driver behavior to tyre health. Most of the data generated is almost immediately lost, with no infrastructure in place for sorting, filtering, and storing the continuously generated stream of data. If collected, cleansed and analyzed, this data, along with the data generated from other vehicles, could be used to track trends and potentially make major changes to the entire transit system, or to the car design itself. However, due to the need for massive storage capacity and the inability to identify useful data and ways to use it, businesses and governments often miss out on transformational opportunities driven by data. There are many other cases, such as the under-utilization of data collected from the myriad of sensors on aircraft, which could not only help make transportation more efficient but also much safer.
Improved Decision-Making with IoT
Due to the variety and depth of the data being generated, it is becoming increasingly evident that the real impact of data will not be experienced through operational excellence alone, but mainly through improved long-term decision-making. Operational excellence is achieved by using data in the real-time to make a series of transient decisions to adjust to changing situations. For example, in a supply chain where a vendor can track the inventory of the manufacturer to be prepared for and respond to changes in order, the decision-making is done on an operational level. But, if the entirety of the volume of data collected to monitor the supply chain is analyzed for change over time and concerning other parameters, the management can build better long-term strategies and even change the way the supply chain works. This shift from operational to the strategic use of data can be achieved by installing IoT infrastructure that will not only collect data for operational responsiveness but also store data that could be used to plan long-term strategies. An example of the strategic use of IoT data in decision-making is Uber's initiative to share transit data with cities to help them plan transportation systems.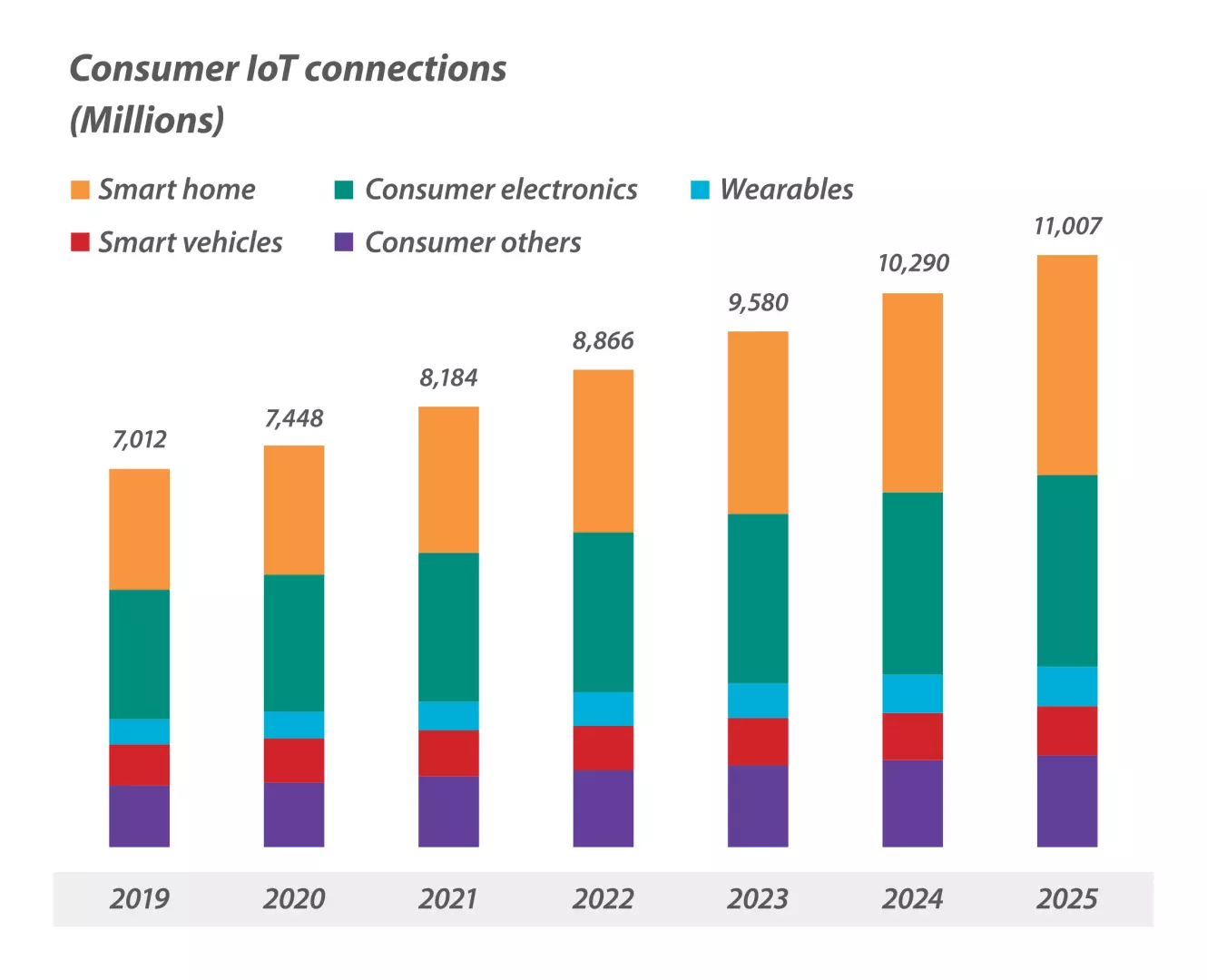 With the constantly increasing amount of data that is being generated, organizations should view the excess amounts of data as a potential tool to drive disruption in business processes. It can be achieved through proper information governance to manage and analyze valuable data.