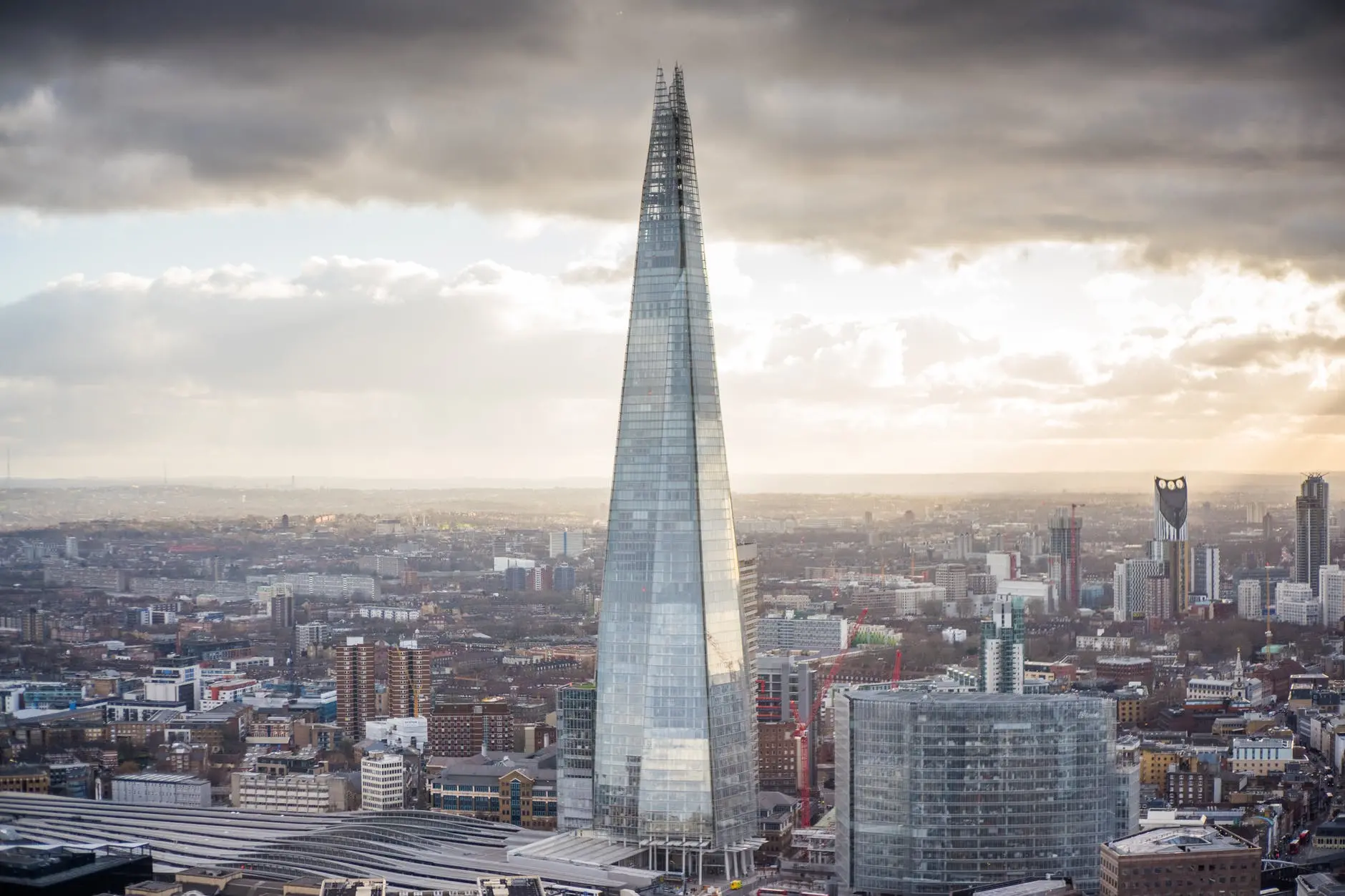 There has been a lot of talk in recent years on creating a new strategic HR function. In this article, we discuss it in the perspective of industry/corporate transformation, digitalization, disruption and innovation management.
Unfortunately, I see that the HR function is almost invisible in my work and interactions as a global thought leader on corporate transformation, digitalization and innovation.
We need to change this as people are the key for the above. Everyone seems to agree on this which is why I am both baffled and a bit sad to see the lack of strong and competent HR executives in my interactions around the world.
I see a stronger strategic mandate that is established in a close partnership with the CEO and other top executives as a key for changing this. The challenge is for HR executives and their teams to get this mandate and here you get some suggestions to consider:
Upgrade yourself and your teams to better understand the forces of industry/corporate transformation, digitalization and new approaches to innovation.
Identify the barriers that are holding you back, but don't start to work them before you understand the root causes that creates them. Root causes are most often internally, which makes it difficult for insiders to really see them let alone work them.
Remind yourself - and everyone else in your organization - that corporate transformation, digitalization and innovation is all about people. Your company can't prosper - let alone survive - if you do not have a strong and strategic HR approach for this.
New Business Perspectives and Organizational Structures
I have a set of beliefs in general for executives and their teams working on corporate transformation, digitalization and innovation management. As you can see from this list, there is no way around a more strategic HR function in order to make this happen.
Become competitively unpredictable
Work in a digital world, not with a digital strategy
Be leaders, not managers
Work the root causes, not the barriers
Do what is right for the future, not the past
Create a networking culture, not an innovation culture
Build networked business structures
Build ecosystems for all aspects of business
Build flexible talent marketplaces
Turn HR into a strategic partner
Some of the questions I ponder on in this context are:
To which extent should the HR executives and their teams be involved in critical business functions such as innovation and the digitalization of the company?
How do you even work out a new mandate on this for the HR function? Of course, this has to be driven by the top of the company (the CEO and the other top executives) and maybe even the board of directors, but what if they are not ready themselves for this.
How can the HR executives and their teams upgrade themselves to better understand the new paradigms of business driven by digitalization, disruption and new approaches to innovation?
Networked business structures, a strong networking culture and flexible talent marketplaces. Why should HR executives and their teams push this agenda and how can they make it happen? Every organization need to find their own reasons.
A New Breed of Executives will Rule the Game
Furthermore, I also believe that as industries and organizations transform themselves, a new breed of executives will rule the game. Over the next 3-5 years we will see many companies get hit hard by disruption. The company might lose revenues or see profits shrink unexpectedly and then the board of directors will look at the executive team looking for answers.
In most cases, the executives can't provide these answers because they are rooted in a digital context (which brings along the disruption) that they simply do not understand.
Thus the board of directors need to bring onboard a new generation of executives. This will be younger people - in their early thirties - and they often do not have leadership experiences on the preferred level, but they know, live and breathe digital and they can navigate a new business world where you don't need a digital strategy, but a strategy in a digital world.
The corporate winners will be the ones that get the right executives in place at right time and in the right context.
The emphasis here is on the right time as being too fast can be as damaging as being too slow. Organizations are living organisms and you can't just force things upon them too fast. This can create major backlash and since the corporate transformation - and thus the new organizational structures for the above - will take years to implement in full you need to do the right things while also being fast and allowing yourself to experiment and even fail once in a while.
Wow, what a challenge for future executives.
Some of the key questions in this context:
How can organizations become better at identifying the "right" executives as well as other employees?
How do you know whether to keep the people already onboard or to make replacements?
How do you create the processes to continuously develop the right people once you have them onboard so that they keep staying sharp?
How do you work with the board of directors when many of these people should be replaced themselves? If you can't have traditional executives onboard because of their lack of digital understanding and what this brings along of challenges, how can you then still have them as the board of directors?
Well, this is meant to be a discussion starter. I am reaching out the HR executives and their teams as well as others with an interest in these topics. Let's work together to find a way forward. The time is now.