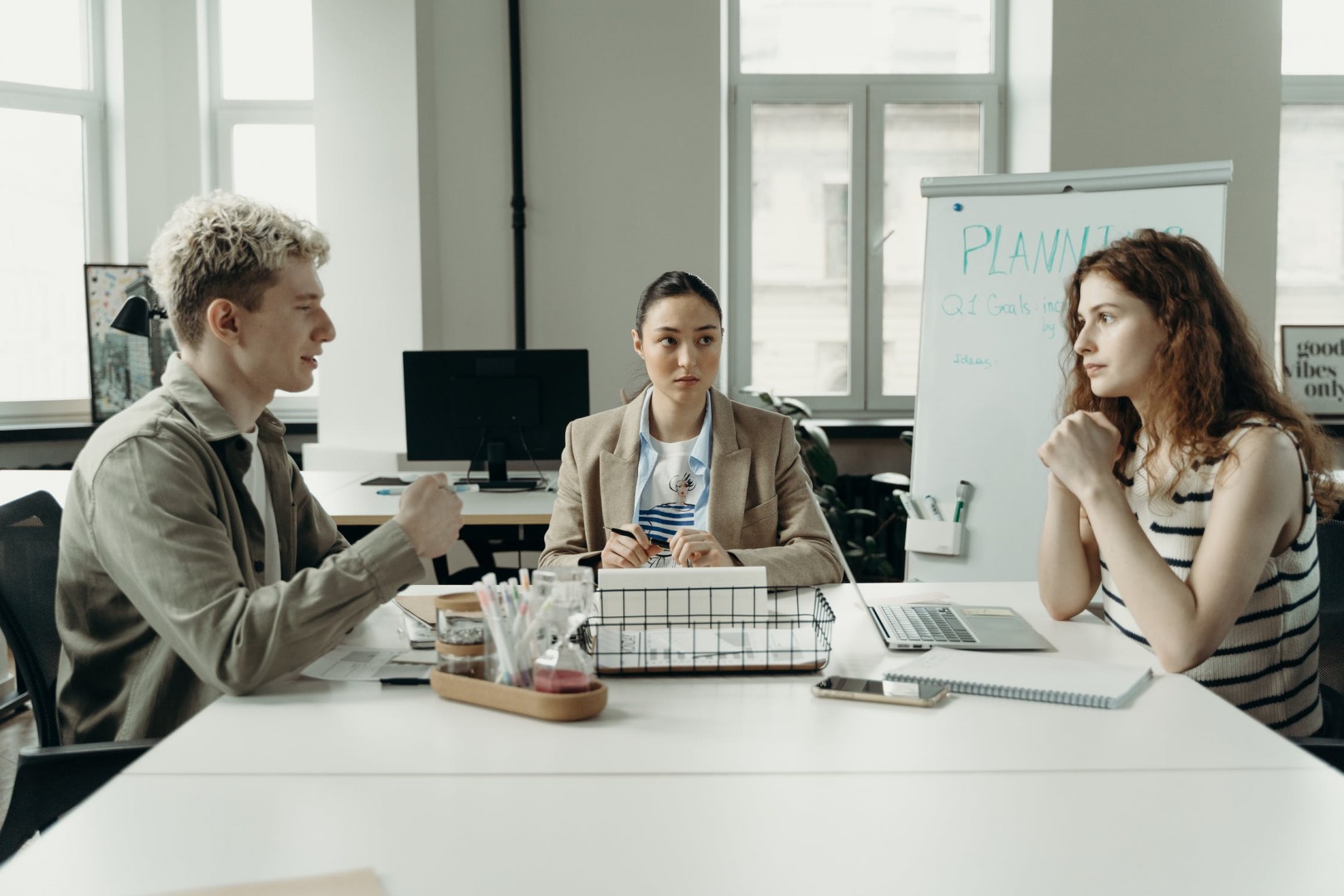 For any project, there are a number of qualities that make for an excellent project manager.
Some important qualifications include strong leadership skills, the ability to communicate well with others and understand what needs to be done or how it should be done, the ability to identify potential problems before they happen and fix them accordingly, and more. If you're looking for someone who can serve as your project manager on your next project (or if you're a PM yourself!), this is a great place to start!
What is a Project Manager and What Do They Do?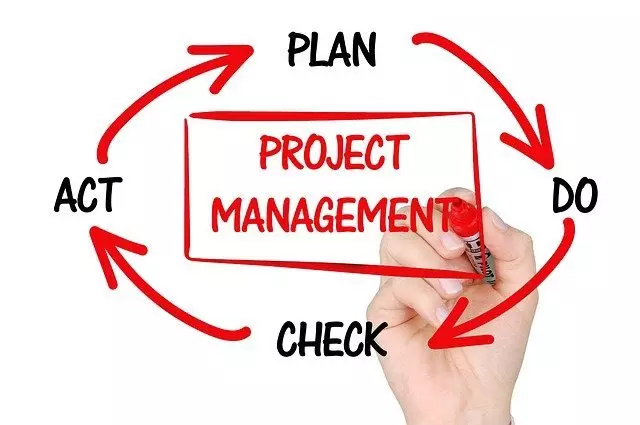 A project manager is a person in charge of a team. The person in charge of the project has to make decisions for the employees and provide guidance when needed. They have many responsibilities in their job, but they also get to work with others on a team. In addition, they are responsible for making sure that everything goes smoothly and meeting deadlines. While it can be stressful at times to manage projects, if you find the right people then it will be incredibly rewarding to work with them! Typically, someone will start out as a junior-level employee who works on multiple different projects for their organization, and now you can even get Graduate Certificate in Project Management online, if you are aiming for a promotion in your current company. They will continue to move up and take on more responsibility as they learn the ins and outs of managing projects and become more comfortable with it. At some point, there is a step that you can take to show your employer that you're interested in taking on this role, ask them if you can be a project manager who is in charge of one small part of the project. If you can prove that you're capable, then it will be worth promoting you to this position.
Skills a Good Project Manager Must Have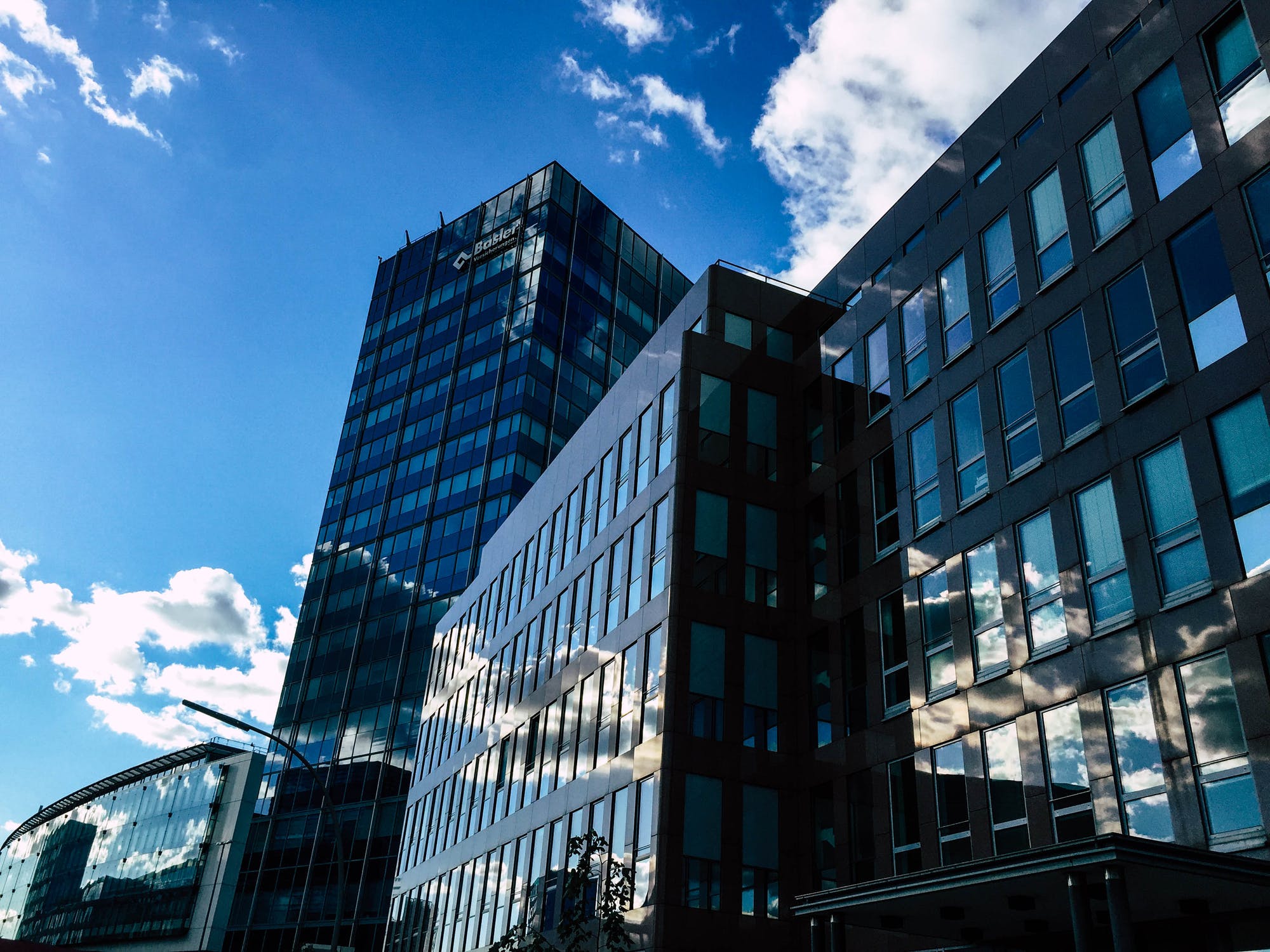 A good project manager has to have excellent leadership skills, strong communication abilities, an understanding of what needs to be done and how it should be done, the ability to identify potential problems before they happen, and know how to fix them. A person who is working to become a project manager should also have the ability to juggle multiple projects at once. At some point, you may even be asked to work on more than one project at once! It is best for them to have at least an understanding of how computers work because project managers need to be able to use computer programs for creating reports and other tasks. They also should have the ability to learn quickly, creativity, attention to detail, and finally, they should know how to prioritize what needs to get done first.
1. Strong Communication Skills
The importance of communication skills for project managers is not to be overlooked. Poor communication skills could lead to a lot of issues and problems that would not otherwise have existed. It is important to ensure that a project manager has a very strong command of the language they're using, formal or informal. Having good communication skills also means that the person in charge will be able to explain things in a way that makes sense and can be understood by others. They will also be able to get their point across when necessary, which will make it easier for everyone involved in the project to work together without any confusion.
2. Leadership & Accountability
Leadership is a vital skill for a project manager because it helps to establish a level of accountability and responsibility. It also can be a great way to motivate your team members to work harder and stay on top of things. If a project manager has good leadership skills then they will be able to ensure that deadlines are being met, that projects are finished successfully, and that their team is operating as efficiently as possible. In addition, leadership skills can help you build strong relationships with your team members as well as help you address any problems before they even happen rather than just reacting after the fact.
3. Self-Motivation
Self-motivation is incredibly important when in a managerial position because you cannot rely on others to get the job done all of the time. You need to be able to motivate yourself, do your best even when you don't feel like it, and understand what needs to be done at any given time. In addition, self-motivation will lead to better communication and more success in completing projects.
4. Ability to Prioritize Tasks
When you're a manager, it's important that you know how to prioritize the tasks that need to be completed so that nothing is left undone or unfinished. It can also help if you have an understanding of certain computer programs that will help you to better manage your time. If you can prioritize, then it's possible to complete tasks in an efficient manner while still being able to get other things done at the same time, making your job easier and preventing future problems from happening.
5. Meeting Tight Deadlines and Dealing With Pressure
Working under pressure is important because if a project manager is required to work under pressure then this means that there are deadlines. This means that their team members will know what is expected of them and they should be able to get things done in a timely manner accordingly. Being able to deal with pressure helps you stay focused, gives you the ability to manage your time effectively so that other things can get accomplished at the same time. In addition, this may mean that your team members will be able to work under a great deal of pressure as well which can lead to more success for everyone involved in the project.
Is Project Management the Right Career Path For Me?
If you like to work with a team and take on leadership roles, enjoy communicating with people, and feel like you have what it takes to make important decisions then this is probably the right career path for you. You also have to enjoy problem-solving and figuring out how to make things work the way that they should. If you're interested in working with others and taking on leadership roles, then this career path is for you!
You've learned the qualities that make a good project manager, now it's time to find out if this is the right career path for you. If you're interested in working with others and taking on leadership roles, then this career path is for you! Whether you want to be an entrepreneur or work under someone else who has established themselves as a leader, there are plenty of opportunities available. You may also need certain qualifications and specific experience, depending on your chosen profession, so be sure to check.