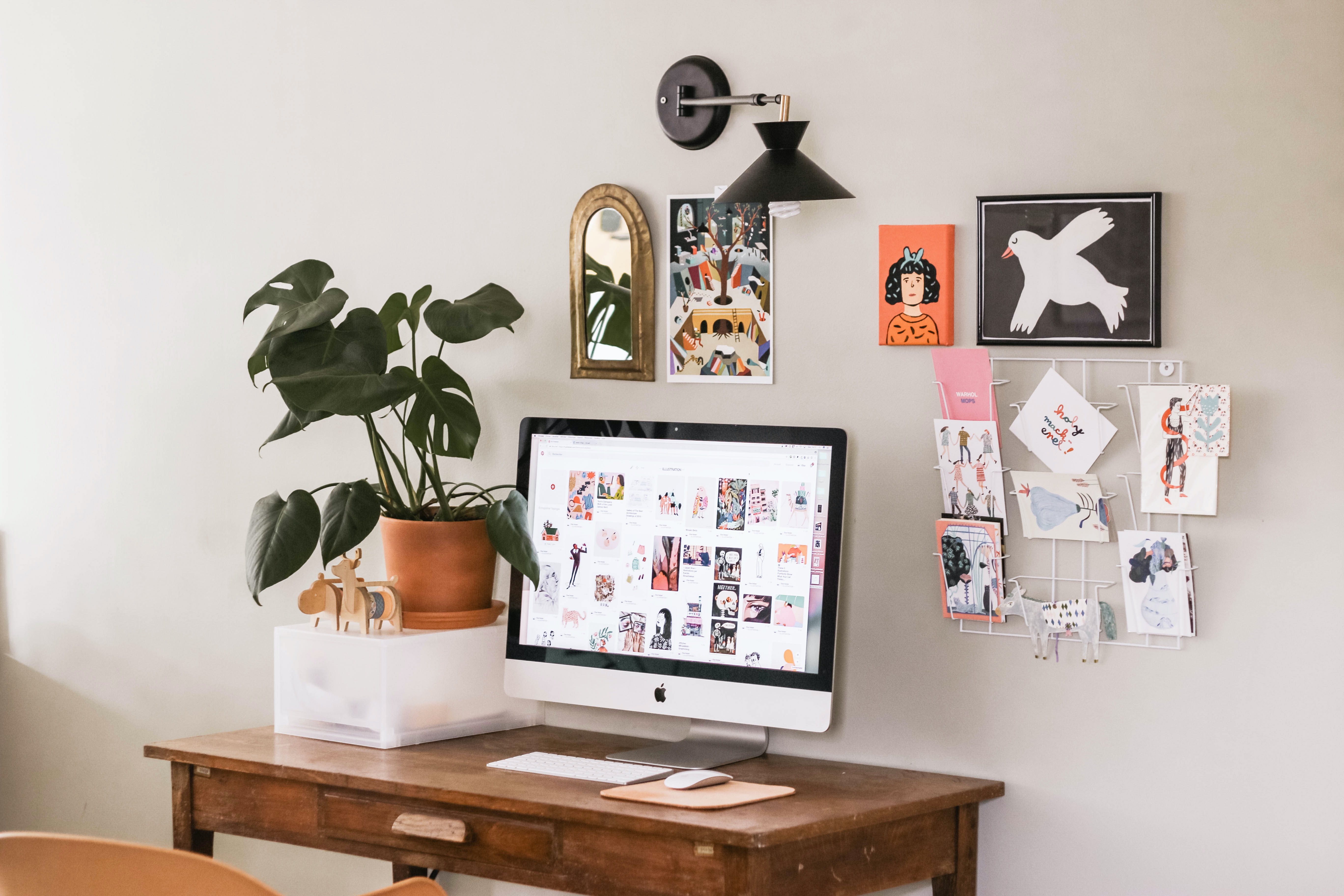 An increasingly number of people are opting to work from home. But it is not easy to have your office and house at the exact same location.
Firstly, the line between work and home life is blurred, and secondly, you're no longer with your team, able to ask colleagues or employees to help with quick, small tasks or admin. This is where hiring a virtual assistant will come in handy for small business owners, entrepreneurs, even extremely busy freelancers.
What Is A Virtual Assistant?
A virtual assistant (or VA for short) is like a digital secretary who works online to help small businesses. They are the ones behind the screens and many of them often do not meet their employer face-to-face. A virtual assistant is a real human being whose job is to aid your company with whatever you need. They can lessen your workload.
Plus, they can be another employee of the company, a freelancer, or an independent contractor. Their goal is to help the company run smoothly by doing certain jobs from content writing, SEO, data entry, scheduling, and even email and social media marketing. Some can even create animated videos for your business. A lot of virtual assistant services aim to do the "small" tasks so that you can focus on the bigger picture.
The digital market place is flooded with many virtual assistants from sites such as UpWork, Freelancer, PeoplePerHour, and even Guru. However, the best way to find the most suited person for your virtual assistant needs is to go to sites that cater particularly to this field.
Sites such as YesAssistant offer people that are well-educated in their fields. As well as the people in this team having about five years' worth of work experience. Plus, unlike many freelancers, being your virtual assistant is all that they will be doing. They would be able to give their full-time and focus (for a fee, of course) to schedule your appointments, deadlines, etc.
The Pros And Cons Of Using A Virtual Assistant
Working from home has many pros and cons. A pro is that you can make your own hours. A con is that it is easy to lose focus and social interaction is limited to none. With a virtual assistant, your company would be able to up their productivity in that they would have someone to keep track of what they do. Someone who can remind them of upcoming deadlines and the likes. This is certainly a pro.
Another pro is that they would also be working from home meaning that you would not need to supply them with equipment. This can save you money. Plus, they can work anywhere as long as there is an internet connection and an outlet for their laptops.
Cons also exist in the virtual assistant world. Communication is a big issue in companies especially if you cannot physically see who you are working with. That is why having a good system of communication is important in working with a VA. This can be through apps, emails, Zoom, Skype, etc.
Another downside is that many VAs can quit at any time. While you can get them to sign a contract, it is very easy for anyone to go off the grid. That is why having the backing of services could be more helpful in this regard.
Brief Pros And Cons Of Working From Home
People that work in an office often say that they would love to work from home. However, while it is nice to create your own hours, you are responsible for keeping to them. This is not easy. A VA can help you stay motivated, as well as lessening your workload and helping you keep that work-life balance.