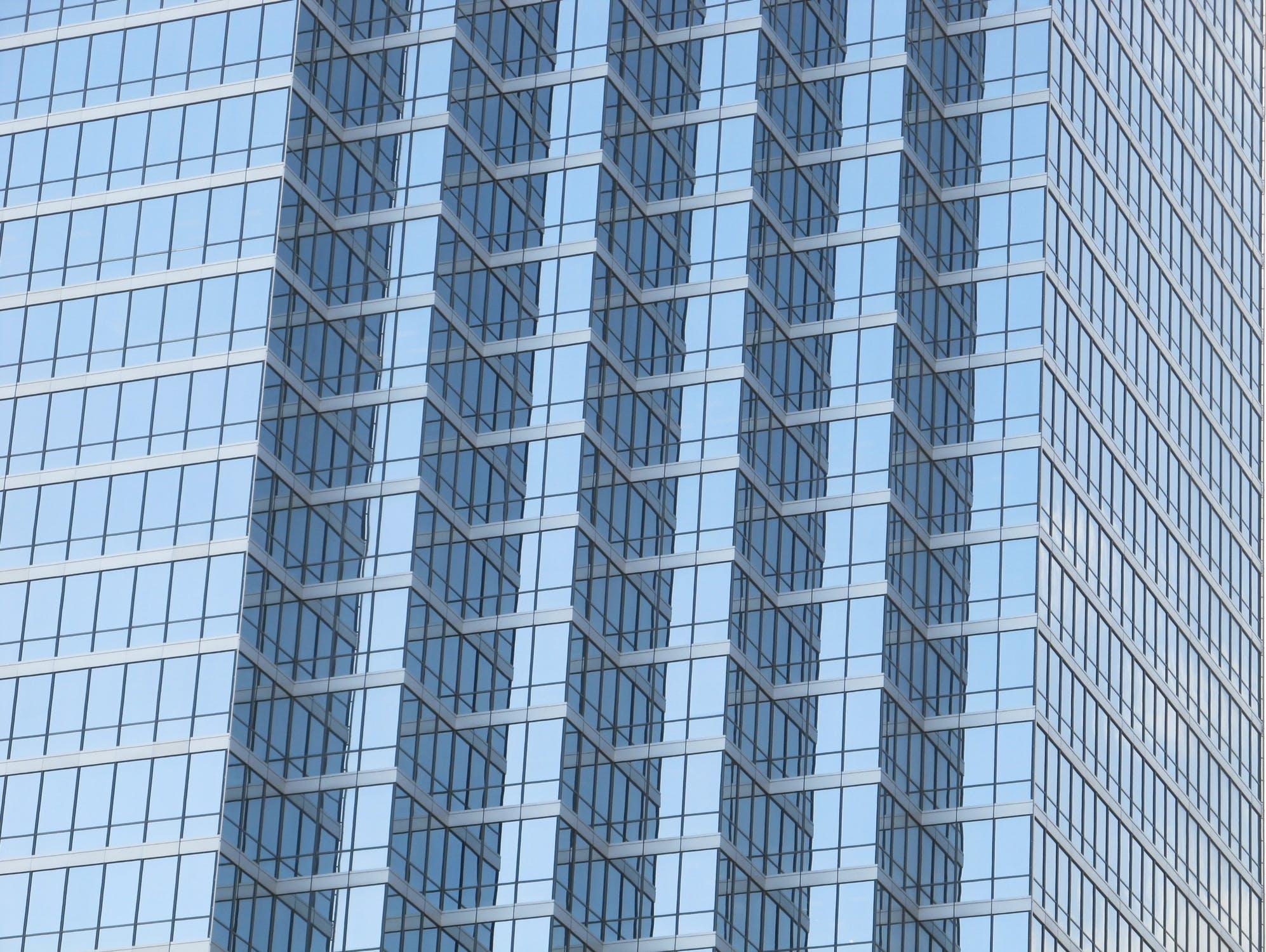 The quality and applicability of technology speak for the quality of developers we have today.
Technology such as AR, VR, Mixed Reality, AI, Machine Learning, and others can be credited to those that have the vision, skills, and determination to build these tools and expand their usability. But businesses and organizations collaborating with these developers to extend the usability of these technologies are what make a tangible impact. A great example is tech companies working with unity programmers for hire or academic institutions like MIT to make AR and VR tools to enhance the urban development planning of a city.
Unity programmers are among the best multi-platform developers capable of creating the tools necessary to harness the potential of AR and VR. Over 91% of Microsoft HoloLens, numerous VR and AR games, extensible plugins for third-party device manufacturers have been developed using Unity. They are among the tech companies capable of meeting the increasing demand for AR/VR integration into various markets.
Extended Reality Technologies of Today
Extended reality technology presents users with a new perspective of the world, be it augmented, virtual, or mixed. These technologies enhance our human senses and our perception of the world, such as by adding information to the real world or by providing us an experience of a simulated virtual world.
Augmented Reality
Augmented reality adds information to our real-time vision. Devices like Microsoft HoloLens and games such as Pokemon Go are popular examples of this technology. This technology enhances our experience of the real world by supplementing information onto our reality through various media, such as text, videos, and images.
Pokemon Go enables players to experience being a pokemon trainer and going around on an adventure capturing and training pokemon. While HoloLens is a tool we can use to enhance communication, collaboration, and learning in various tasks across industries and be more effective.
Virtual Reality
Enabling people to experience a virtual world has endless potential. Devices like the Oculus Rift, Google Cardboard, and HTC Vive present users the opportunity to explore and experience media through a virtual world. These tools add layers to how we sense and perceive dimensions and space in a virtual world.
Tilt Brush by Google utilizes VR technology and devices, such as Oculus Rift and HTC Vive, and lets individuals paint in a virtual 3d space, letting them create and experience art in a whole new way and with a different perspective. Symmetry, IrisVR, ARQVR, and Truvision are some of the VR tools geared towards elevating architecture and design into an immersive experience.
Urban Planning And Extended Reality Technology
Urban planning helps structure the development of cities and urban landscapes. This can be through redesigning or enhancing physical plans, supporting policies, and legislatures, or any activity towards enhancing the environmental and socio-economic status of an urban area.
The potential for the use of VR technology has also been explored and implemented in modernizing and elevating urban planning processes and technology. VR and other extended reality tools enable urban planners to better visualize, process and redesign urbanscapes. These technologies have transformed how planners see cities and the impact of their planned changes to an area. Technologies such as Geoscapes, Esri CityEngine, and ArcGIS 360 VR enable urban planners to gain and process better and more detailed information, as well as analyze data for better decision making.
Urban Development With AR/VR Technology
Extended reality technology in urban planning has already brought about significant changes in numerous areas of the world. In Canberra, the development of a light rail system demonstration used VR to provide different perspectives of the project. Esri CityEngine was used to create a realistic and lifelike experience for the demonstration. In a partnership with MIT, Andorra implemented a project that enabled around 7,000 of its citizens to use an AR mobile app in rendering and reviewing a 3D model of their city at home.
Depth of Understanding
VR and AR technology offer endless opportunities for various industries. Such technology provides a platform for users to immerse themselves and gain a better understanding of their craft. The tools that unity programmers and unity 3d programmers incorporated into AR and VR technology enable urban planners, architects, and designers to gain more information about space, depth, and design that leads to better decision-making and well-rounded designs.
Enhanced Visualization
Hiring unity programmers enable VR and AR technology companies to provide consumers with numerous enhanced visualization tools. VR provides a virtual world tailored to your needs, while AR technology can project and augment information in real-time to enhance work and processes. Both technologies have proven beneficial in enhancing architectural and urban planning and design and creating better people-focused holistic communities and spaces.
Endless Potential
It is a credit to skilled developers with vision such as unity programmers and unity 3d programmers that can harness this extended reality technology and further their field of application. When AR and VR have been limited to games, their applicability has been expanded towards supporting the creation and reimagining art, design, and space. These technologies have helped elevate the art and architectural design and will move towards even more industries in the future.
Cities of The Future
Because of the potential applicability of AR and VR in architecture and spatial design, urban planning committees and individuals have gone about collaborating with tech manufacturers or hiring unity programmers to develop or customize AR/VR tools for their field. Due to the increasing demand and applicability of AR/VR technology, tech companies have also increased their plans to hire unity developers to build and enhance their AR/VR tools.
Considerations such as the competitive unity developer salary and availability of expert unity developers impact such activities, however, companies see the tangible impact of providing quality AR/VR technology on the market. The results of AR and VR application in urban development and planning alone shows that these are the tools that can see what the cities of tomorrow will be. With these tools, we can all positively impact the societies and urban spaces or the future!