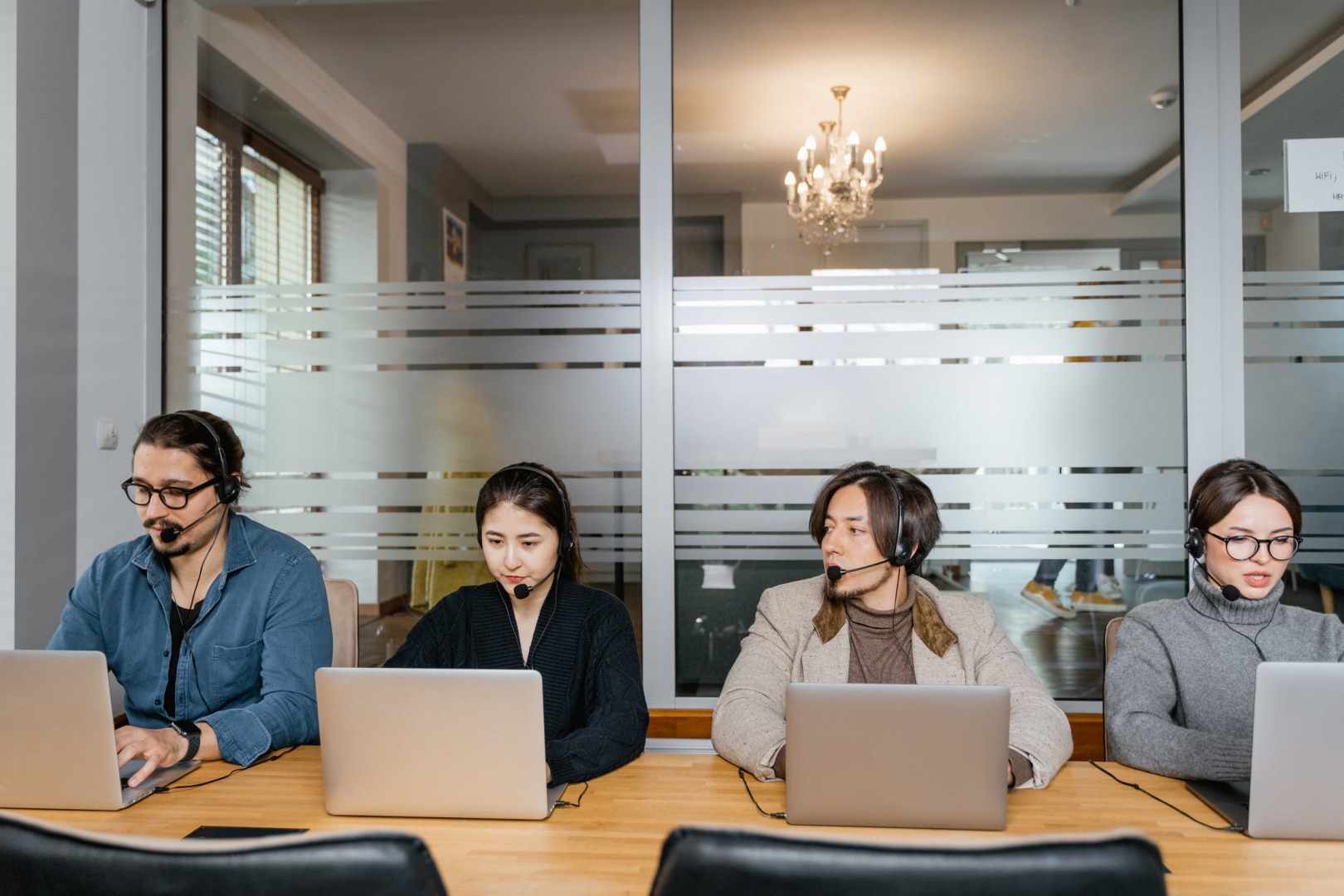 Mastering communication can take your career to the next level.
Why is it that a professional will be fully engaged in a youtube video for 20 minutes but mentally check out of their boss's team meeting in the first 5 minutes?
Lazy or unwilling clearly wouldn't be the right words. It often comes down to the quality of the communication they receive.
There are many skills leaders must develop and demonstrate to be effective over time. Research by LearnLoft indicates relationship building, coaching, , and are in the top four. However, communicating is the one that ultimately causes success or failure.


Communication is the leadership skill that ultimately causes success or failure.

Take Robert, a sales manager in the aftermarket car industry, as an example. When the performance and motivation of Ginger, one of his star salespeople, saw a dramatic dip, he did what most managers do. He attempted to motivate her with money. He provided an increased commission structure and gave her a pep talk.
After a few months of continued lackluster results, Robert started to believe that Ginger's best days were behind her. In a coaching session, we unpacked his previous attempts to assist Ginger and covered some alternative approaches that revolved around improving communication. I told Robert two lessons from the Effective Leadership Communication workshop. First, "you can't motivate others, but you can inspire them." Second, "the effectiveness of your communication determines the ceiling of your leadership."


The effectiveness of your communication determines the ceiling of your leadership.

These two lessons spurred a conversation that led to a communication technique that immediately moved the needle with Ginger. It's what I call, "Remind them of the reason."
Remind Them of the Reason
Everybody, whether they admit it or not, wants to be a part of something bigger than themselves and do meaningful work during their lives. For example, in the case of Ginger, she admitted to Robert that she wasn't motivated by the increase in commission and that ultimately she had forgotten the reason for her work beyond just making money for herself.
Robert took this opportunity to inspire Ginger by "reminding her of the reason." Here is what Robert said to Ginger in a one-on-one:
"The aftermarket car industry is ripe with deceit causing average Americans to be taken advantage of. It's our job to keep the trustworthy mechanics and independent shop owners in a place where they can thrive. So every American has a trustworthy auto shop with the best service and prices." He continued, "So the next time you want to give up when a shop owner tells you they don't have time, remember; we are on a mission to help auto shop owners save $10M this year alone. We do this by providing a world-class eCommerce marketplace to empower independent shop owners to buy quality products at wholesale pricing."
Not only did Ginger's performance improve after their talk, but she wrote a note on her whiteboard, "Remind Yourself of the Reason Daily." The story of Robert and Ginger reminds us of an essential leadership lesson:


Part of your responsibility as a leader is to constantly remind your team of the deeper reason behind their work.

If you lead a team, do not go another minute without being clear on why your team does what it does and its purpose for existence. By reminding people of the reason for their work, you'll immediately raise the ceiling of what's possible. When things get complicated (and they will), this deeper reason will give your team a reason to continue, even through the most trying times.
Effective Communication Starts by Listening and Observing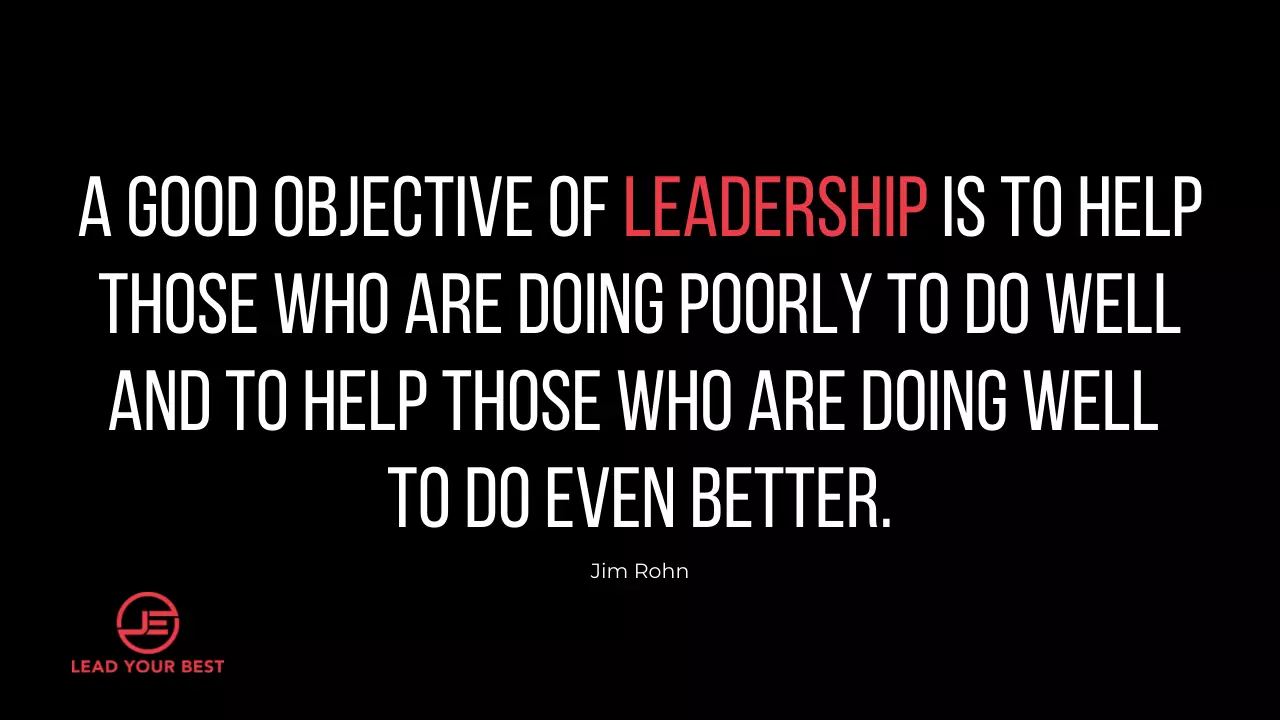 What's the best way to inspire and communicate with others? Most people would assume it's about speaking, which wouldn't be wrong. However, effective communication isn't just about speaking, it's also about listening and observing.


Effective communication isn't just about speaking but also about listening and observing.

Knowing when and how often to remind your team of the reason is impossible without listening to your people. There has never been a more critical time to replace your judgemental mind with your eyes and ears. One of the best ways to do this is to distinguish between hearing and listening. You could write a whole book about the topic, but a simple way to think about the difference:


Hearing is with your ears, listening is with your mind.

Be intentional and create interactions that allow you to be present and truly listen to your people. You will be amazed at what you learn, which will allow you to connect with them and inspire them better.
Closing
Here's the hard truth about being an effective communicator and inspiring others. You won't naturally connect with everyone, and everyone won't buy into the deeper reason for your work. While it would be great you could, you can't choose for them. Your responsibility is to communicate effectively and inspire them to action daily.