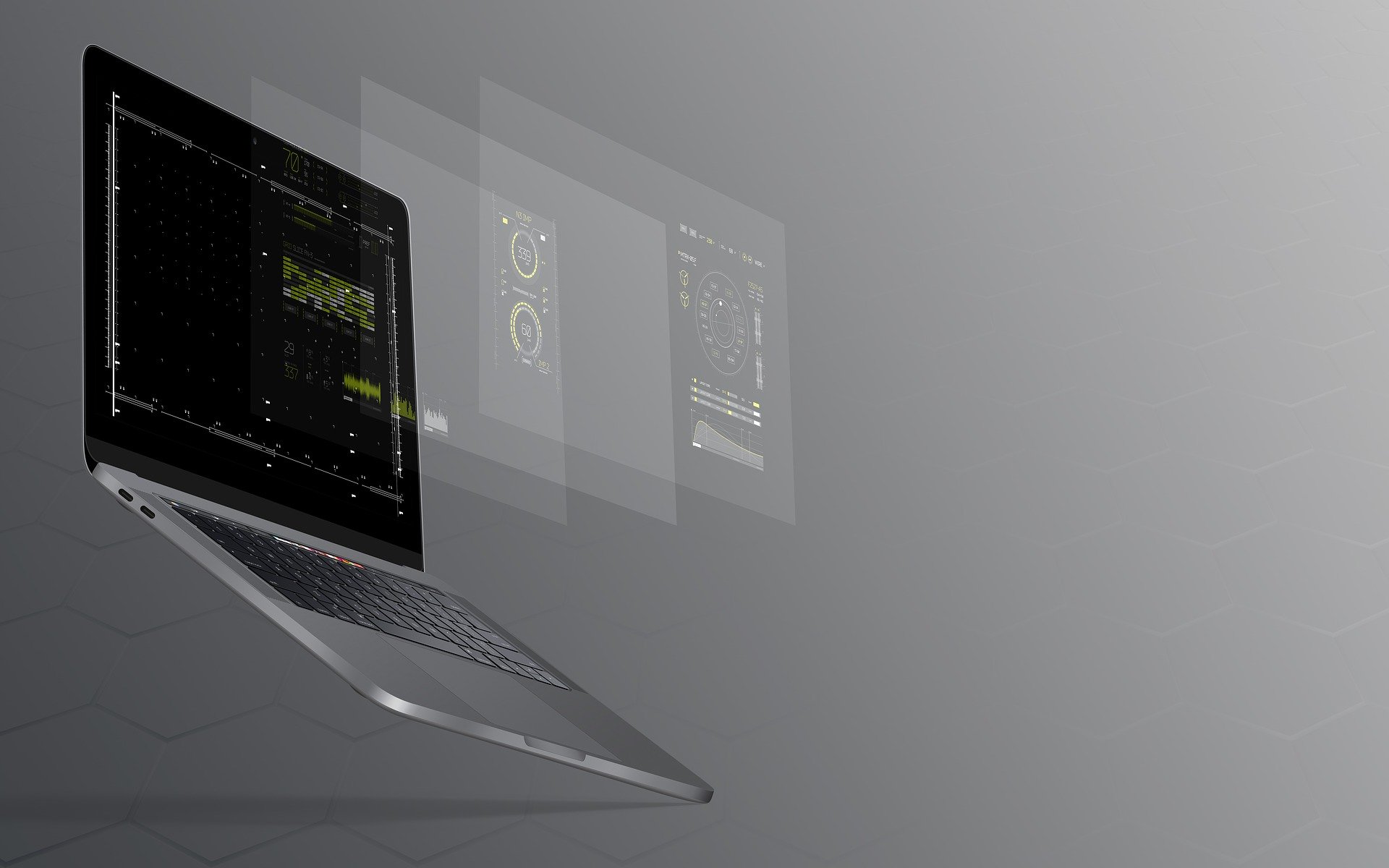 Knowledge-based systems (KBS) have seen a huge rise in demand in recent years and have overtaken their competitors.

It has enabled businesses to cut down their costs exponentially and hire less unnecessary staff for answering the phones to answer basic questions that can be simply answered online. Before the advent of the internet and the digital age, most people would have to phone into a call center to ask the simplest of questions, but thanks to the advancements in knowledge-based systems and SaaS, people can now have all of their questions answered by a simple question and answer page, without having to waste your time, or theirs.
Using these programs has many benefits and has seen a huge surge in popularity, with it now being very difficult to find a single business that does not make use of these kinds of systems or products. Knowledge-based systems are certainly a thing of the future and show no signs of going away, rather they grow in popularity every day, and more and more businesses take the step toward using them for their own company and reaping the abundance of rewards they can offer you.
It Can Cut the Cost of Employing People
By making use of software of this nature, you can seriously cut down your overheads and reduce the amount of staff you employ to deal with customers. Live chat is a form of knowledge base software that has seriously made a lot of business owners' lives easier and they can connect with a member of staff without engaging phone lines and without wasting their money on expensive phone calls. Once upon a time, you would need a whole team of staff to manage phone calls, whereas now you only need a few to both manage phone calls and handle the live chat system. With the advent of online knowledge base software like Document 360, the business world has never been so smooth. No longer do you need to unnecessarily employ an entire team when instead you can make use of the brilliant technological innovations afforded to us.
What Are The Benefits of Knowledge-Based Systems?
There are so many benefits from these new systems, and certainly, the price is one of them. These software models are incredibly cheap and can make your team much more efficient and seriously contribute to the overall amount of work that is done, vastly increasing your efficiency.
With all of the reduced costs courtesy of knowledge-based systems, you can find your company works more efficiently, and you can shift attention to areas that really need it, and away from those that don't.
It Can Help Staff Work Faster
Making the most out of knowledge systems, you can create spreadsheets for your staff that you can distribute via the Cloud, meaning that they do not need to leave their desk to ask questions nor interrupt the work of their supervisors, they will be able to get on with it from their desk and behind their screen, thus improving their efficiency and increasing the amount of work they do without becoming distracted and losing their thought process. Having to ask questions every few minutes is certainly jarring for both them and their supervisors.
Always shop comparatively for your software and find the best deals; some programs are obsolete, some of the poor workmanship. Always find the best, preferably peer-reviewed, so you can reap the rewards that it has to offer you and so that you can work faster and more efficiently.