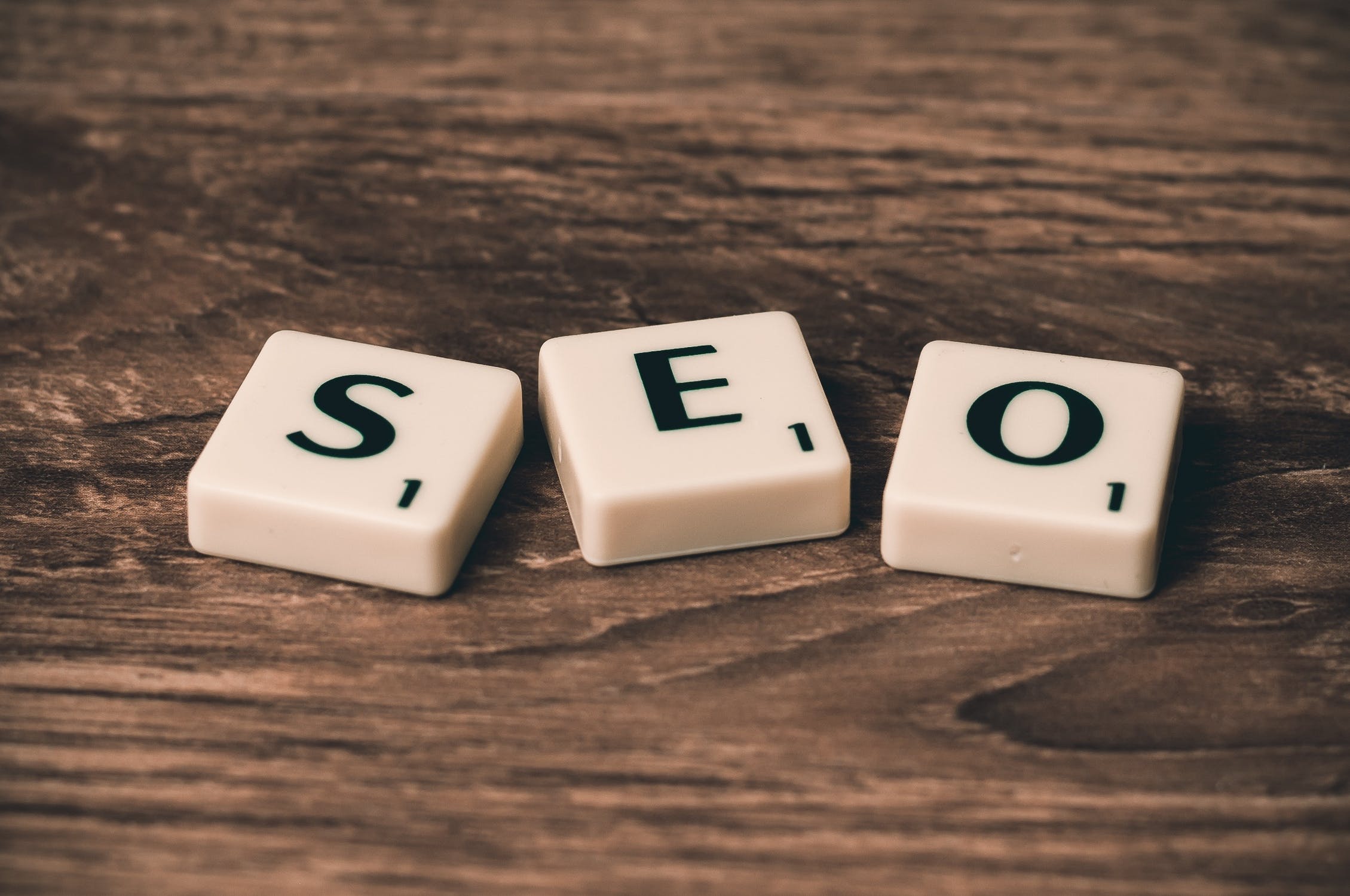 SEO, or search engine optimization, has become the go-to for businesses and entrepreneurs hoping to market their products, business, or service.

SEO is a very complex subject that people can spend months (or even years) studying. For those who do not know, SEO is the practice of increasing traffic to a website through organic search results.
In this article, in addition to answering our titular question of things to keep in mind when creating an SEO strategy, we will also hope to explain to you how SEO works.
How Does SEO Work?
To understand how to create an SEO strategy, you must first understand how SEO works. Here's how:
Quantity of traffic is one of the most important parts of SEO, and why so many people invest in it. SEO can aid you in improving the level of traffic that is directed to your website through organic search results – it does this by having your website appear at the top of the search listings through manipulating its algorithm.

Quality of traffic is also important. If you have a high quantity of traffic, but the quality is low, while you will still have traffic, the traffic will not be converted into business. The quality of your traffic is fundamentally important, and if it is not there, you are wasting your money;

Organic results are how the quality and quantity are drawn in. Organic results are results for which you have not paid.
Here are things to keep in mind when developing your strategy.
Consultancy
When you are planning your SEO strategy, do not overlook the importance of consultancy. Having a professional SEO agency consult you on strategies and plans is a great way to develop your plan. Many people are unaware of quite how complex SEO can be, and if you are not knowledgeable on the subject, it is not advised to go at it alone. There are several types of marketing for franchises. With an agency, however, they will, according to the SEO experts from AdInfusion.com, be able to research for you, and concentrate on a concrete plan of how to draw in traffic. If you are not particularly technically savvy, nor do you have the time to study SEO extensively, you might want to opt into a consultancy plan.
Website Optimization
Moving forward, if you wish to go at SEO alone, you will want to seriously think over your website and its optimization. Web optimization is a very important part of how your website appears on Google's rankings. No matter how much time, money, and effort that you sink into SEO, if your website is not optimized, you will not yield the maximum results. You can optimize your website yourself or you can employ somebody to do it for you. As soon as your website's optimized, you can get started with SEO.
Content
When setting up an SEO strategy, you will want to hire a content writer or write your own content. Content writing is a very important part of the SEO process, for it allows you to implement your keywords into text (keywords will help you to rank higher). It may be best for you to hire a professional content writer to do this for you if you have no idea how to write engaging and appropriate SEO content.
Content Frequency
In addition to our previous point, you will want to post content frequently. The frequency of your content will have your website appear organic and natural. For SEO purposes, it is important that your content does appear organically. To improve your rankings, you will need to post content frequently, and post content that is engaging and of high quality. If you post infrequently, and the content that you do post is of poor quality, you will not rank high, nor will you rank organically. If you do not have the time to post content, you can follow the advice we made in the previous point, which was to hire a content writer.
Website Linking
Linking your website to other websites with high authority that have similar content is a very important part of SEO. You will want to give this serious consideration and will want to research websites similar to yours so that you can include their links in your content. You may also want to consider blog posting, which is a very effective method of having your website rank high in Google's search listings. Website linking is a fundamental part of SEO, so you must give it serious consideration before setting up your SEO strategy.
Now, with the help of this page, you know a few things to take into consideration when developing and creating an SEO strategy. SEO can be very complex, admittedly, but by planning and preparing, you can minimize the confusion surrounding it.