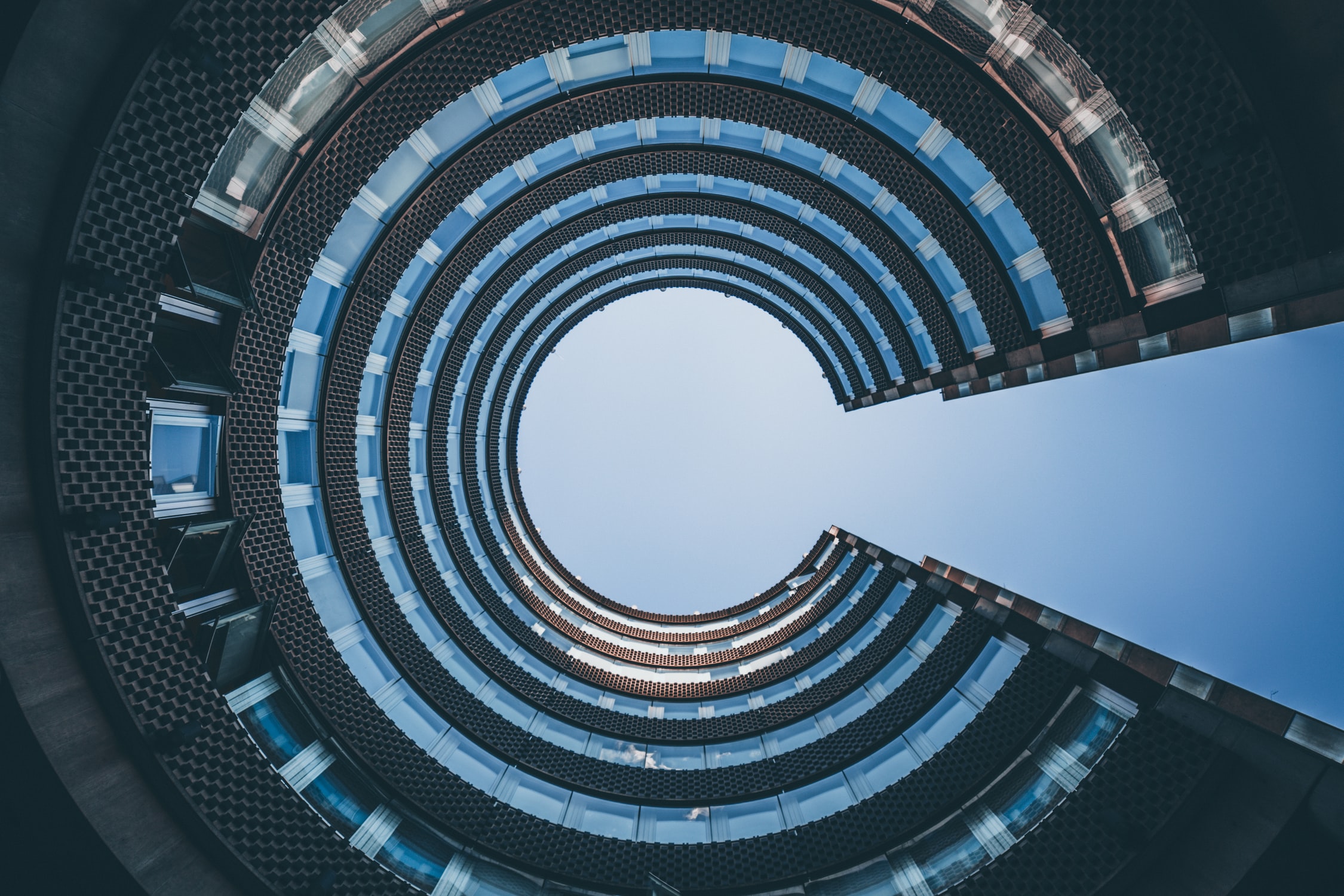 If you're thinking of starting an e-commerce business from home, there are a few important things you must consider first.
Below, you'll find some actionable advice you can take on board right away so you can begin to plan how you will start your business.
Researching The Basics of Your E-commerce Venture
This is the first most important step and one you should not underestimate. This is a huge investment, so take this time for research very seriously. No one business structure works for everybody, so you need to figure out what's right for you.
Dropshipping is a smart choice if you don't want to have to store products but still want to make a decent profit. However, if you want your own inventory full of items then you will need to invest more up front and perhaps work with a wholesaling or warehousing model.
Many people come up with an idea for a product that they want to sell under their own brand. In this case, you would look into white labeling and manufacturing. You don't have to design or make the product, you simply brand it as your own and price it accordingly.
In the beginning it will help you if you can find a niche, rather than broadly selling items across many industries. A niche will make people come back to you when they are interested in that sector. For example, your niche could be home accessories, or even more specific, with home scent products.


Know Who You're Selling To Early On
You need to have a solid idea of who you are selling to before you even attempt to list your items. Think personas. What does your store represent to this person? Who are they? How old are they? Who is your ideal customer, their family situation, job, etc? The more you know the better, as you can brand your store to attract them and make sure all of your communications are suitable.
When you know who you're selling to, you can then come up with product ideas - pick one and stick to that at first. It's better this way, as you will invest less and see how effective it is.
Remember that even if you choose a drop shipping method and don't have to come into contact with the product, doesn't mean you shouldn't thoroughly test it out first. You'll want to come up with FAQs to answer any questions and concerns, and make sure you have a great customer service plan in place should anything go wrong.
If you want to keep a stock of items and send them off yourself, then you'll need to find cheap parcel delivery so that you're not spending too much. This is why figuring out your business model is the wisest first step before working out your audience and deciding on a product to sell.
Simple Steps To Get Started
Getting started might not seem simple, but once you break it down into baby steps you'll see all you have to do is keep on following them and eventually, you'll have your own business. Read on for the steps to starting your E-commerce business broken down:
Register Your Business - choose a name and register your business. Consider the legal protection and tax benefits for incorporating.


Pick The Name - it will be hard to change this once you have one, as it'll be on your site and other marketing materials. Keeping things consistent is key. Come up with some names and then make sure they are available in the form of a domain, social profiles, and across other platforms. It should fit your niche, be memorable, and describe what you do. Take your time.


Get Your Business Licenses and Permits - find and acquire the licenses and permits you need for your business. You still need these for online businesses. Ensure they are approved before you begin.


Get Your Employer Identification Number - you'll need this to open a business account and file your taxes next April. This is true even if you don't plan on having employees! It will also help you to file important paperwork.


Find The Right Vendors - you need to find the best quality and best prices for the products you sell or materials you use to create your products. Make sure you take your time to find a vendor you want to work with long term.


Create Your Logo - keep it simple. You can easily have somebody do this on Fiverr for an affordable price.


Consider Colors And Imagery - now you want to consider what colors to use and why. Typeface and imagery is also important.


Create Your Online Store - remember that your online store needs to be compatible with your E-commerce software. There are hundreds of platforms so you need to take your time to select the one that suits you. Remember that setting up your online store is much more than adding your products and content. You need to get your email marketing and automation set up as well. You must do all this before you get traffic. Don't forget to claim all of your other usernames on platforms, either.
Marketing Your Products
You want to drive traffic to your site, but that isn't all. You need to make sure you're actually selling products. You set out on this venture to sell products, not 'drive traffic'. You need to make sure you are thinking beyond your site and finding appropriate expansion areas to be successful. If you're driving traffic to your store but nothing is selling, fix the leaks in your sales funnel by carefully optimizing each page and taking a close look at your product listings.
Create An Email List
Whatever you decide to sell, create an email list. You could host a giveaway in exchange for email addresses to accumulate a lot of them, for example. This can help you to get a lot of traffic and subscribers fairly quickly. When you do this, you will also be increasing your brand presence and product visibility. Building an email list gives you a group of warm leads to work with, and this will then make the sales process far easier.


When you send out emails, don't just make them salesy. There's nothing worse than receiving lots of salesy emails and people will either unsubscribe or stop looking at them. Make sure you provide value, keep them interesting, and ask for your customers' input often - including reviews.
Respond To Customer Service Issues Quickly
If you happen to get customer service complaints and product quality issues, make sure you respond to them quickly. You want to work on building strong relationships so that people trust you and come back to you time and time again.
Monitor Analytics
You also need to make sure you closely monitor your analytics, as they will give you an even deeper insight into what's working and what's not. There are tools that can help you monitor and optimize every step of the sales process. Make sure you find the ones that are right for you and make use of them.
Work With Influencers
Offering bloggers and influencers samples of your products could also be a nice idea if you want to gain reviews and some visibility. Just remember, the more popular they are, the more likely they are to ask for payment as well as the product.

Are you ready to start your e-commerce home business? Leave a comment!