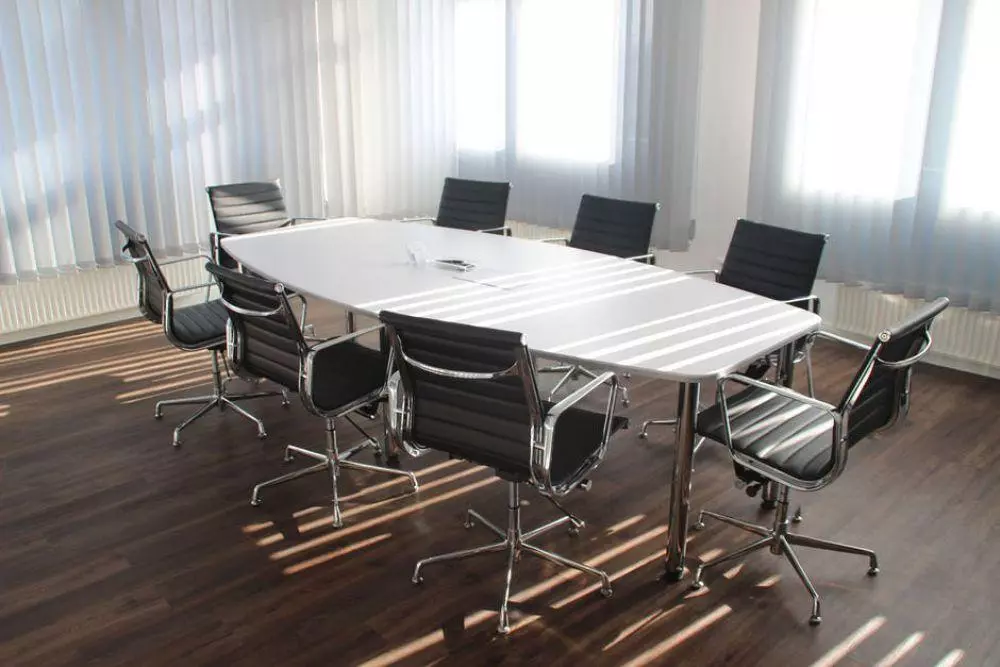 Think twice before jumping on board to become one of the leaders of a blue chip company. A recent Supreme Court of India order in the case of Jaypee Infratech has come as a big jolt to corporate governance. The role and responsibilities of independent directors should be seriously reconsidered.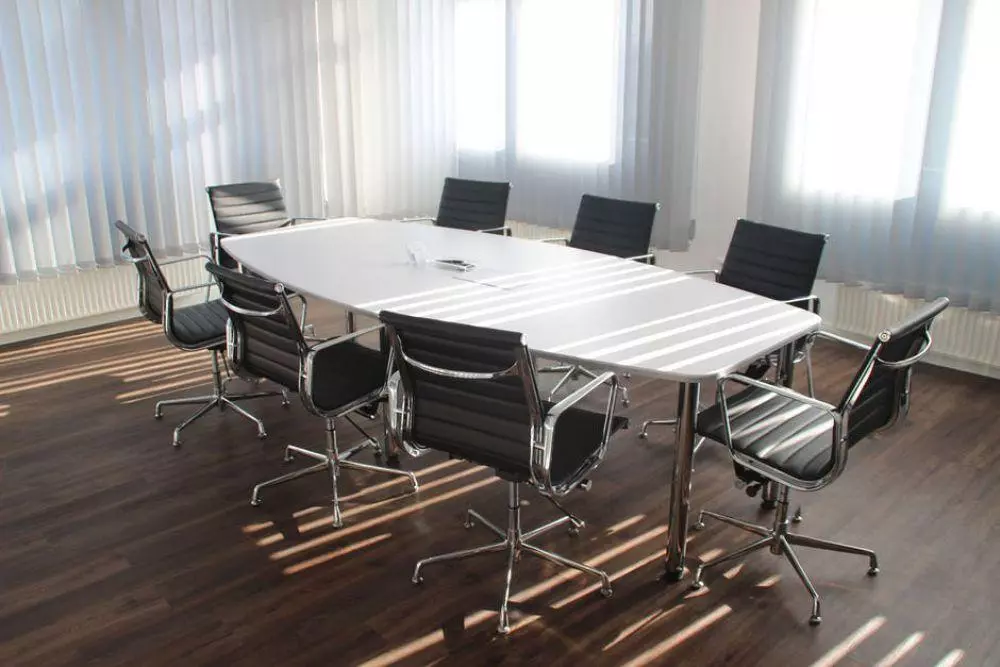 Due to the default committed by Jaypee Infratech in repayment of loan worth Rs 8500 crores, IDBI had filed a bankruptcy plea to the National Company Law Tribunal (NCLT), which was admitted by NCLT. As a result of the IDBI plea, the recovery of the investment made by the home buyers is uncertain and in jeopardy.

A plea on behalf of home buyers was filed to the Supreme Court (SC) requesting to issue a stay order of IDBI proceedings to NCLT by pleading that all the home buyers will be left with no remedy as there are unsecured creditors if NCLT passes an order in favor of IDBI. SC issued an order staying the IDBI proceedings before the NCLT.

In this context, the Supreme Court of India issued a fresh directive restricting the directors, including independent directors of Jaypee Infratech from alienating their personal assets. This SC new ruling comes as a shocker to many people acting as independent directors on the boards of other Indian companies.

Normally, companies' liabilities cannot be fastened to its directors, unless the corporate veil is lifted and a case of fraud can be made out against them. It is a cardinal rule of corporate laws that directors and officers should be accorded immunity and protection from the liabilities incurred by the company except wherein such liabilities are incurred by the firm as a result of manipulative or fraudulent or grossly negligent acts of such directors or officers.

While it is common for an aggrieved litigant to get sadistic pleasure of having obtained orders against as many people as possible, it does not go well for corporate governance. Most companies are run by executive directors which constitute the board of directors – mostly constituted by family members or promoters. All major policy decisions are taken and implemented by these executive directors on the direction of promoters, by and large.

Independent directors are, on the other hand, mostly professionals engaged in their respective practice areas and inducted on the board for their specific inputs and expertise. Such directors are not involved with day to day functioning, operations and management of the company. Thus, the role of independent directors is very limited in corporate governance since they do not have access to companies' sensitive information.


To bracket independent directors along with executive directors seems to be unduly harsh and they seem to be hit in the crossfire here. It is the fundamental duty of courts and governments to protect the legal rights of law abiding and protect innocent citizens. If the innocent citizens are forced to face hardships with no wrongdoing, then there is a great possibility that the public will lose faith in the judiciary system and the ruling government.

Indian boardrooms are already short of good independent directors. The best professionals refuse to join boards due to the hardships caused to them by existing legislations, disclosure requirements, etc. I have seen cases where promoters abscond and independent directors are caught in the authorities' net unfairly.

The aforesaid ruling will further alienate professionals to take up directorships in Indian companies. I hope going forward that the Supreme Court of India will issue orders imposing punishment on the errant directors for mismanagement of the company's affairs by taking adequate precautions to ensure that innocent directors do not get affected in any way if they haven't done any wrongdoing.


Special thanks to Baswanth Mohan for his research and inputs.