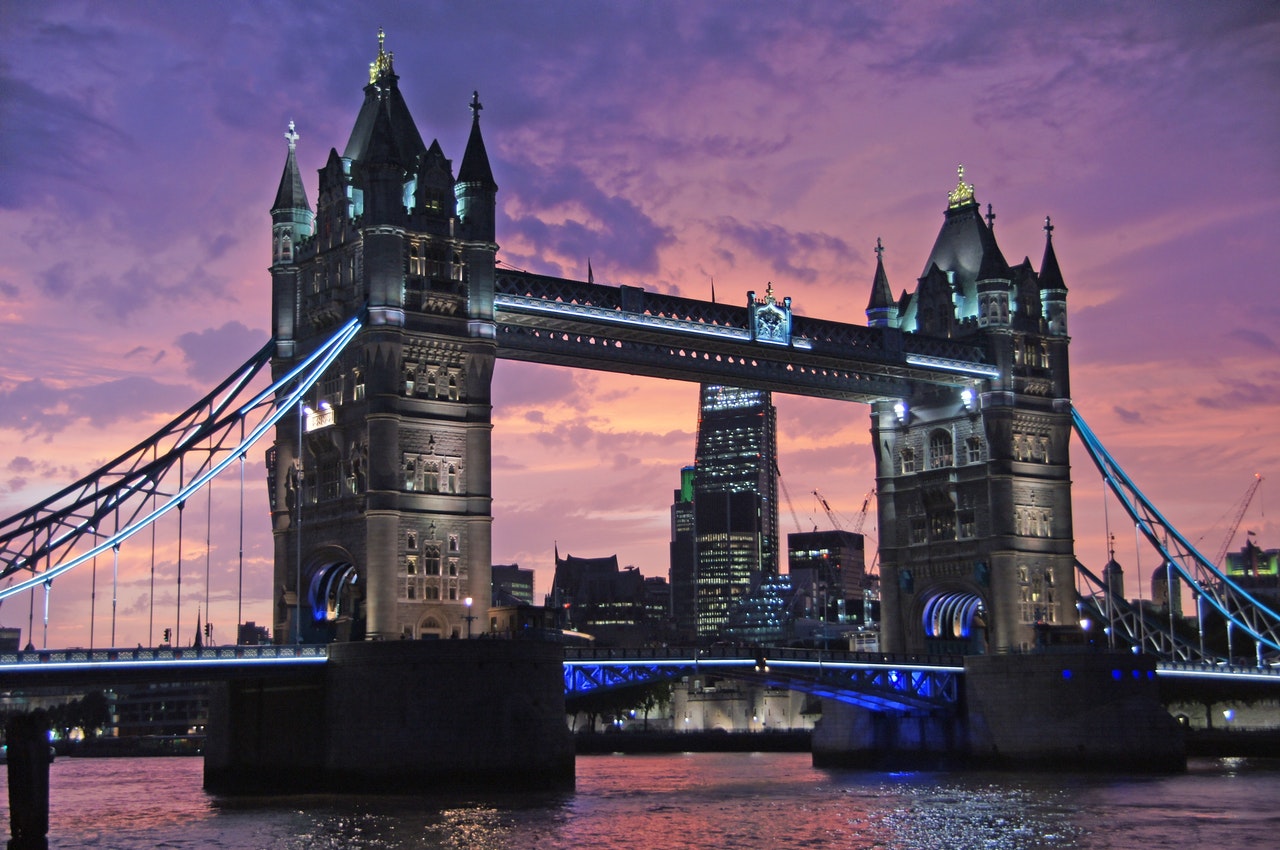 Like in most countries, various rules and regulations dictate what we can and can't do.
But even some of the most seasoned Brits will be surprised by some of the lesser-known laws that still exist today.
Technology lawyers EM Law published 22 of the weirdest UK laws still in effect today, some of which really do remove the ability for some people to have fun. Let's dive deep into what some of these are.
Flying a Kite in a Park or a Public Setting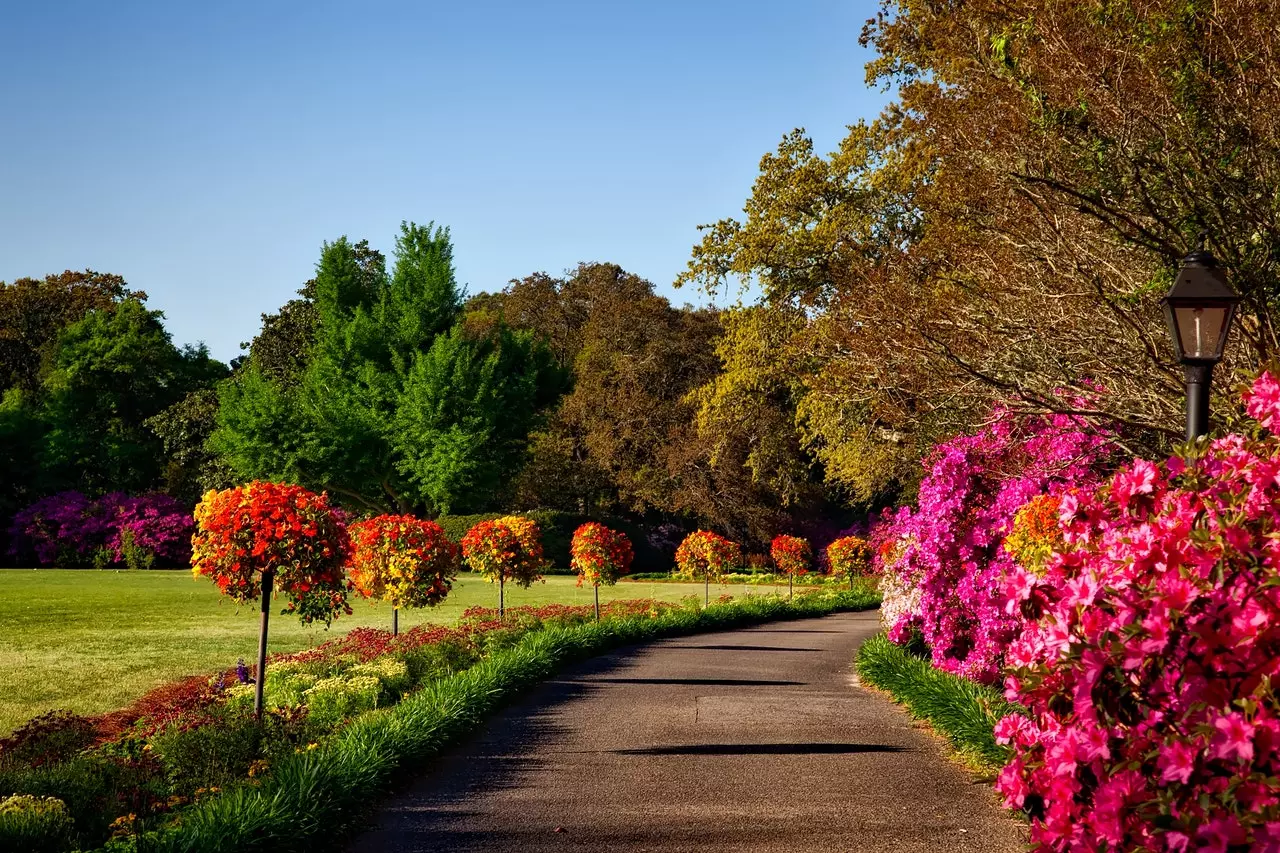 While everyone has probably at least flown a kite with their parents on a windy day as a child at least once, what they don't know is that this is actually against the law.
The Metropolitan Police Act of 1839 makes flying a kite in a public location, such as a park, illegal. According to the Act, anyone found flying a kite or playing a game to the annoyance of the inhabitants or passengers might be fined up to £500.
It should be noted that this practice prohibits flying a kite in a way that disturbs other people, but this is susceptible to interpretation and might mean that any of us could be penalised for flying kites.
Gambling in a Library
The Library Offences Act of 1898 made it illegal to bet and gamble in a library and be disorderly and use aggressive or abusive words. If the offender has been adequately warned, it also generates the offence of neglecting to leave the library beyond the established closing hours. Fines are imposed for these violations.
You Cannot be Drunk on Licensed Premises in England and Wales
In England and Wales, it is illegal to be discovered drunk in a bar or on licensed premises. The Licensing Act of 1872 makes it an offence for a person to be "drunk on licensed premises." The penalty for this violation is a fine of up to £200.
This law was implemented to prevent public drunkenness and disorderly behaviour in bars and other places where alcohol is served. However, it also means that people who have had too much to drink can be fined even if they are not causing any trouble.
You Cannot Skid on Icy Streets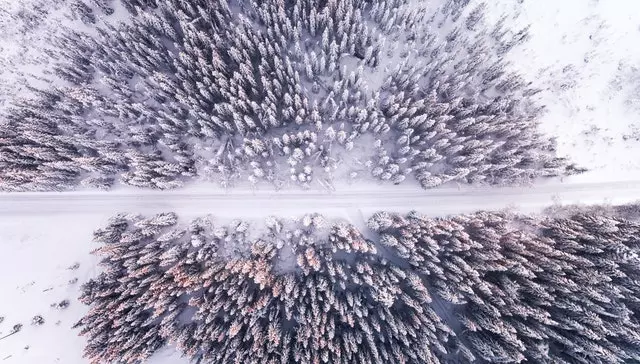 While this might be incredibly dangerous for some people, for others, it might be fun. However, in the UK to do this would breach the law.
The Metropolitan Police Act of 1989 prohibits making or using a slide on ice or snow in any roadway or other thoroughfare if it poses a "common hazard" to other Londoners. A punishment of up to £500 could be imposed on anyone who commits such an offence..
Conclusion
It can be agreed that the UK has some of the most restrictive laws in the developed world when it comes to people taking part in what might be perceived as fun activities.
While some laws are necessary for the public's safety, from some people's perspective, they can also be restrictive and prevent people from enjoying themselves.