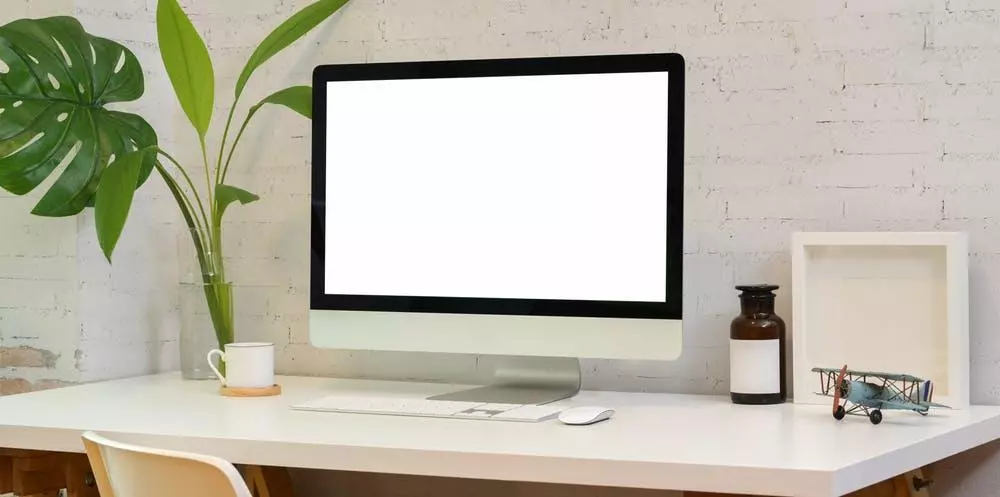 For those willing to put up with the downsides, working offshore can be incredibly alluring.
The pay tends to be excellent, and there are extensive periods of downtime to enjoy between spells out at sea. Mention of offshore work tends to conjure an image of an oil rig, but there are other jobs to consider, too – the UK's offshore wind infrastructure is growing, and needs constant maintenance.
Thousands of workers in the UK make their living offshore. But, despite the pluses, the work isn't right for everyone. What potential downsides might you think about before applying?
The Hazards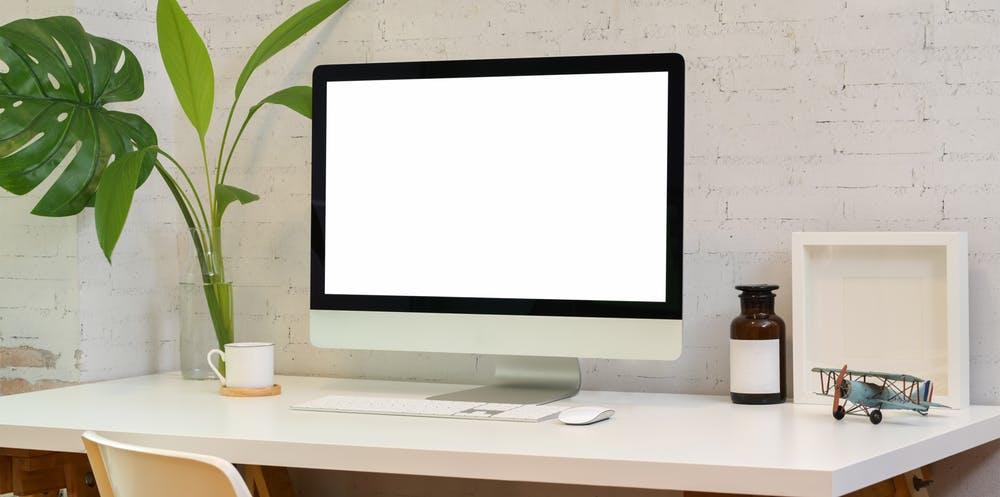 An oil rig is among the most dangerous work environments in the world. Not only are you handling dangerous machinery for up to fourteen hours a day, but you're surrounded on all sides by water, making it difficult to get help in the event that something does go wrong. You'll be reliant on your colleagues, and the resulting mindset is not dissimilar from that of a military one. High-profile disasters like Deepwater Horizon might attract the headlines, but the smaller accidents constitute the majority of incidents.
For this reason, it's critical that offshore work environments are well-stocked with personal protective equipment, like disposable gloves – since replacements are difficult to come by. Fortunately, the danger is declining year on year. In 07/08, according to the HSE, 682 workers were injured for every 100,000 FTE workers. By 2009, this had come down to 338. So, while the danger is still clear, great strides are being made in the area.
Small Living Space
While things have come a long way over the decades, the reality is that most workers on an oil rig spend their lives in close contact with other people. You'll likely be sharing a very small bedroom with at least one other person, and have to put up with communal bathroom facilities. There's also a chance that you'll end up without a window in your room, which can be bad for your mood.
Long Spells Away From Home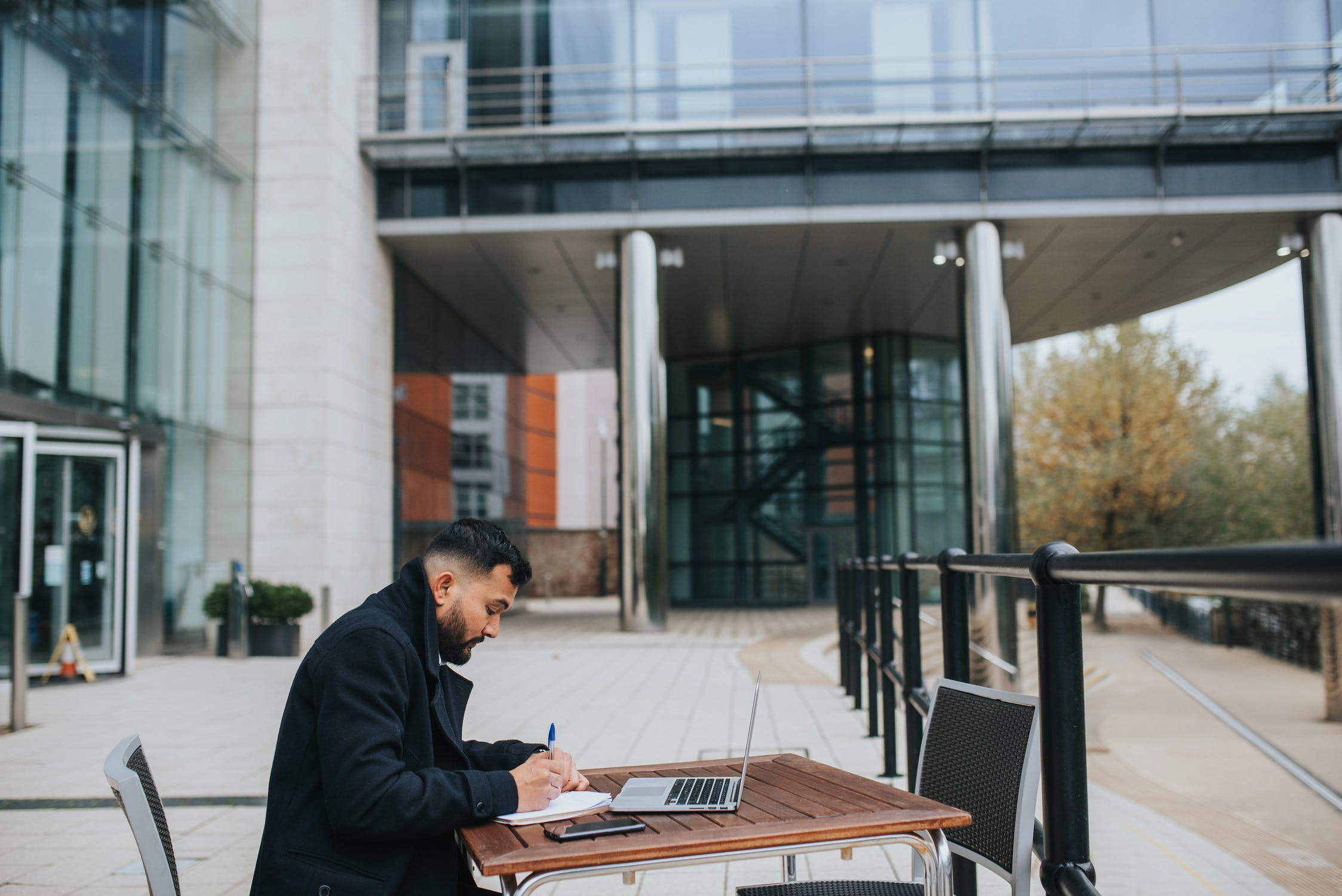 For workers with families, having to be apart from them for weeks or months can be something of a deal-breaker. While you'll get regular spells of two weeks or more off, you might not be realistically be able to go all the way home. For this reason, many offshore workers relocate their families to somewhere convenient.