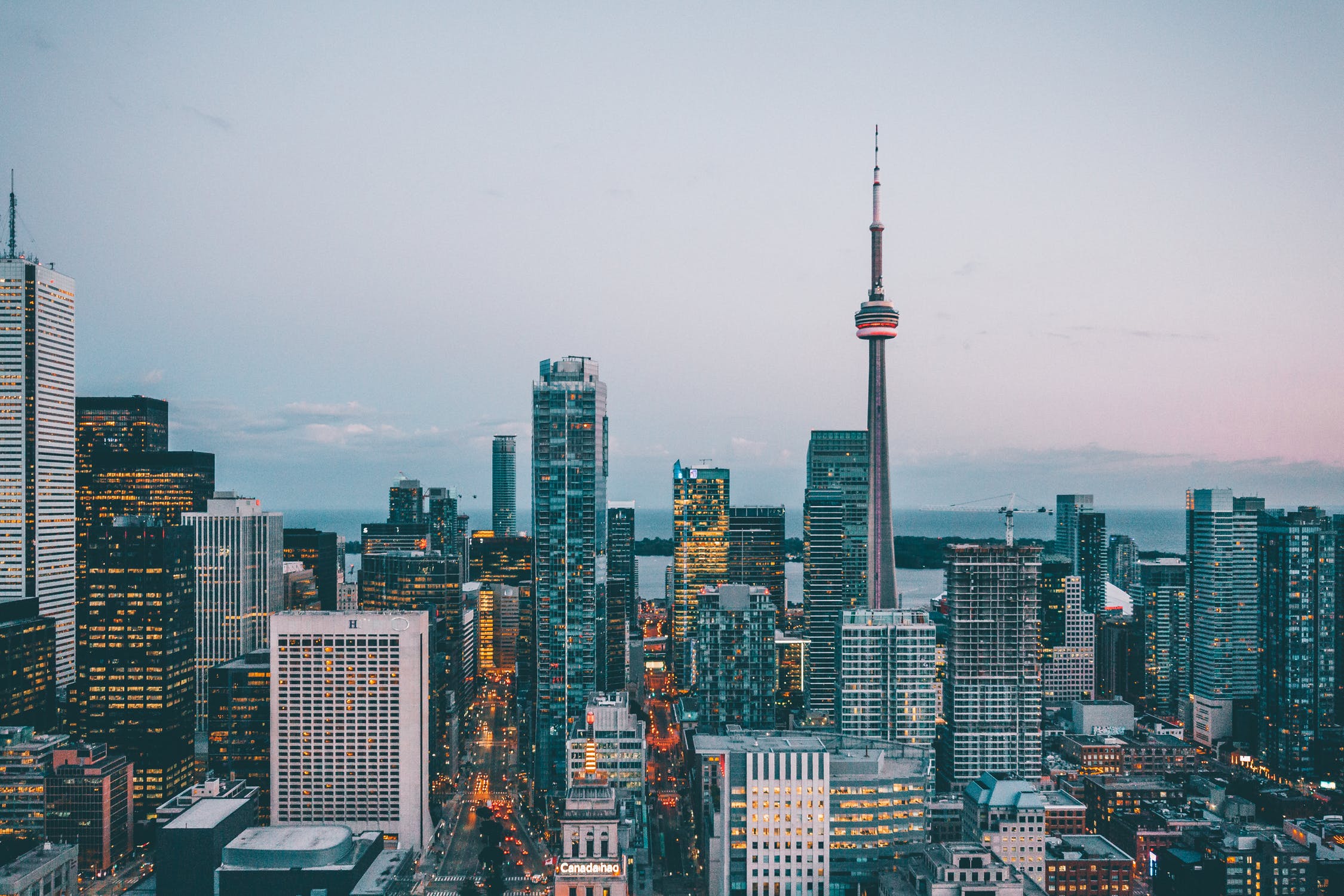 Every profession goes through changes, especially sales. A certain sales technique may have worked in the past, but that doesn't mean it'll work today. To be a top-performing salesperson today and in the future, you must continuously adapt to both market and social conditions.
There are several new business trends taking place—all of which affect salespeople in every industry. Understand what the trends are and how to maximize them so you can maintain a successful sales career.
Your Past Will Hold You Back
People who are in sales long-term tend to be successful. However, success is your worst enemy. Being at the top and doing well means you're just trying to keep up and meet demand. You're not looking at future opportunities because you're busy reaping the rewards of current ones. The old saying "If it isn't broke, don't fix it" should be reworked today to state, "If it works, it's obsolete." If you just bought the latest device, odds are that the newer, better version is already in existence and about to be released to the public. We must evolve to stay ahead of rapid obsolescence in business.
Technology-Driven Change Will Dramatically Accellerate
While it's human nature to protect the status quo, you have to understand that technology is changing the future, customers' behavior, and your company's reality. If you don't change, you'll be out of a job. As a salesperson, you need to embrace change wholeheartedly rather than resist and hold tight to the past. Spend some time thinking about where these impactful changes are headed. Change causes uncertainty in customers' minds, so you bring certainty to them when you display confidence in change.
Time is Increasing in Value
Time is becoming more important to people, because we have an aging demographic of Baby Boomers in the United States. Time gets more valuable as you get older because you have less of it. The world is more complex, with much more for people to do with their time. With so much going on, everyone is increasingly strapped for time. As a salesperson, make your customers feel that talking to you is actually saving them time. The list of time wasters is virtually endless, and these hurt your sales and profits. Prove that you're a time saver and people will choose you over the competition.
We've Shifted From the Information Age to the Communication Age
Many salespeople rely on static marketing tools like company websites, flyers, and sales letters. These methods are a one-way interface. The better way is to have your sales messages be dynamic. For example, you could have a contest that encourages people to go to your site and enter. Instead of just telling people to buy your snack product, you can encourage customers to go online and vote for the next new flavor, getting them involved. The key is to generate communication, engagement, and involvement through your sales and marketing efforts. Don't just hand out information; you want to listen, speak, and create dialogue to capture your prospects' interest.
Solutions to Present Problems are Becoming Obsolete Faster
Almost every salesperson has been told to be proactive by taking positive action. Unfortunately, you must wait and see to know if a certain action is positive. Instead, be pre-active to future known events. You need to look at your customer segment and identify what types of events you are certain they will experience, and focus your actions on what will be happening rather than on what is happening. Being pre-active also means that you change the way people think. When you put out a new product, it takes a while to catch on because you're not actively changing the way people think about how the product can be used. Constantly educate your customers on the value you and your products or services offer.
The Value You Bring Today is Forgotten Faster
Sell the future benefit of what you do. Most salespeople sell the current benefits to customers who already know what they are. Your goal as a salesperson should be to establish a long-term, problem-solving relationship with customers, not a short-term transaction. Your most profitable customer is a repeat customer, so help them realize the long-term benefit of your partnership. Show them how the products and services you offer will evolve with their needs by selling the evolution of your products and services. Sit down with your fellow salespeople to create a list of future benefits that you have for your customers, and then get an idea of where the product and service developers are heading to think of future benefits preemptively.
Sales Success For the Future
The more you understand and adapt to today's current business trends, the better your sales will be—today and in the future.