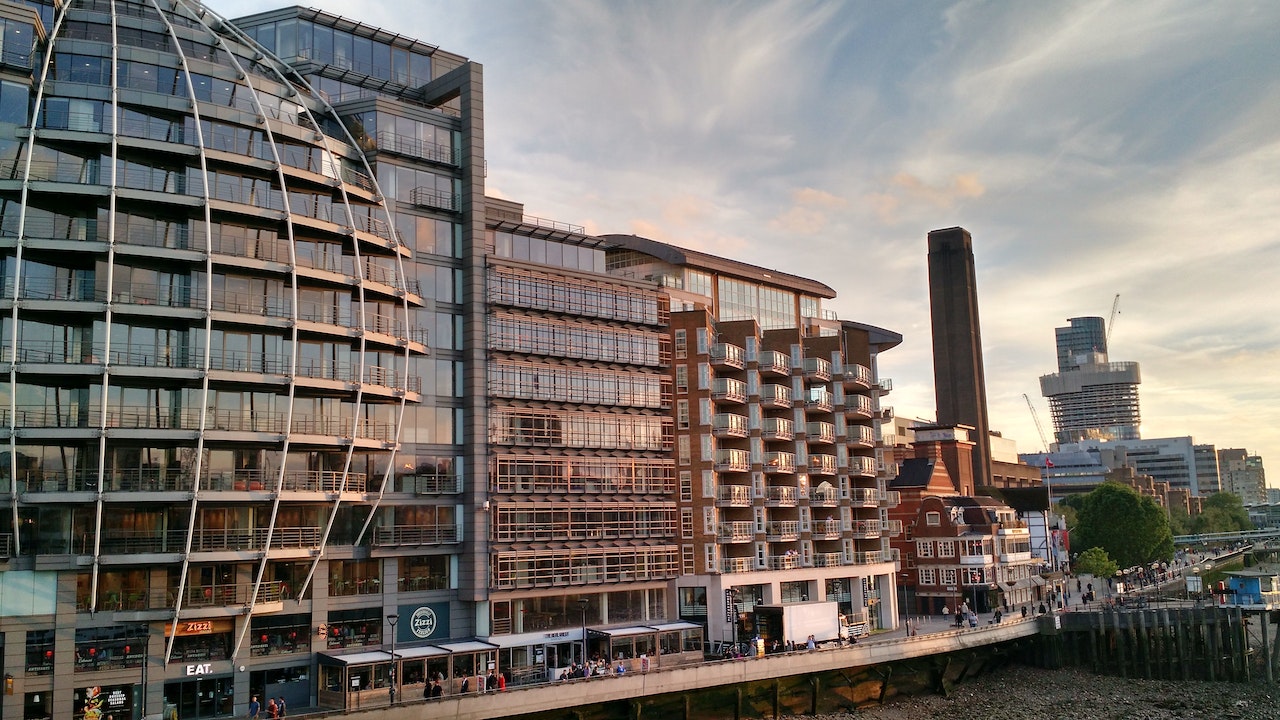 The IoD Directors' Economic Confidence Index, which measures business leader optimism in prospects for the UK economy, stabilised at -6 in May 2023, little changed from the previous month's value of -5 and ending a five-month climb from a low of -64 in November 2022.
The current reading is a broadly neutral-to-negative stance, with 39% of IoD members feeling pessimistic about prospects for the UK economy in the year ahead compared to 33% feeling optimistic over the same time horizon.
When asked about current pain points for their organisation, the most common concerns were UK economic conditions (52%), skills shortages/employee skills gaps (46%) and the cost of energy (45%). These were the same top three concerns as the last time that question was asked in February 2023.
The index of director confidence in future prospects for their own organisations rose to +44 in May, up from +42 in April. 55% expected revenues to rise in the next year, compared to 19% who expected revenues to fall, giving a net positive result of +36, similar to the +37 recorded in April.
Responding to the findings, Sjuul van der Leeuw, CEO of Deployteq comments: "Once again, the skills crisis tops the league table of issues hampering growth and causing frustration to business owners. In a rapidly changing digital world, building a workforce adept in AI, coding and analytics is a key differentiator for companies looking to maintain the competitive advantage. However, many businesses are still operating expensive and ineffective manual systems across key functions like marketing and sales, meaning staff are under huge pressure to develop their skillset to keep up with the pace of the market.
"Forward thinking organisations will look to implement the right technology platforms to liberate workers, giving them access to powerful tools to improve their performance and fulfil their potential without having to enrol on a coding course," he added.
35% expected to increase their headcount in the next year, compared to 14% who expected to reduce it, giving a net positive result of +21, similar to the +22 recorded in April. 38% expected to raise levels of investment in their business in the next year, compared to 17% who expected to reduce it, giving a net positive result of +22, continuing the steady improvement from +18 in March and +20 in April.
Kitty Ussher, Chief Economist at the Institute of Directors, said: "Confidence improved in the first few months of the year as business leaders began to believe that the outlook for the UK economy, although difficult, was not as bad as they had previously been led to believe. Our confidence index is now stabilising at a just-below neutral stance, similar to that recorded before the invasion of Ukraine.
"Although investment intentions are picking up and our members are broadly planning for growth it will take a greater sense that the worst is behind us before confidence really starts to lift."
The IoD Directors' Economic Confidence Index measures the net positive answers from members of the Institute of Directors to the question 'How optimistic are you about the wider UK economy over the next 12 months?' on a five-point scale from 'very optimistic' to 'very pessimistic'.