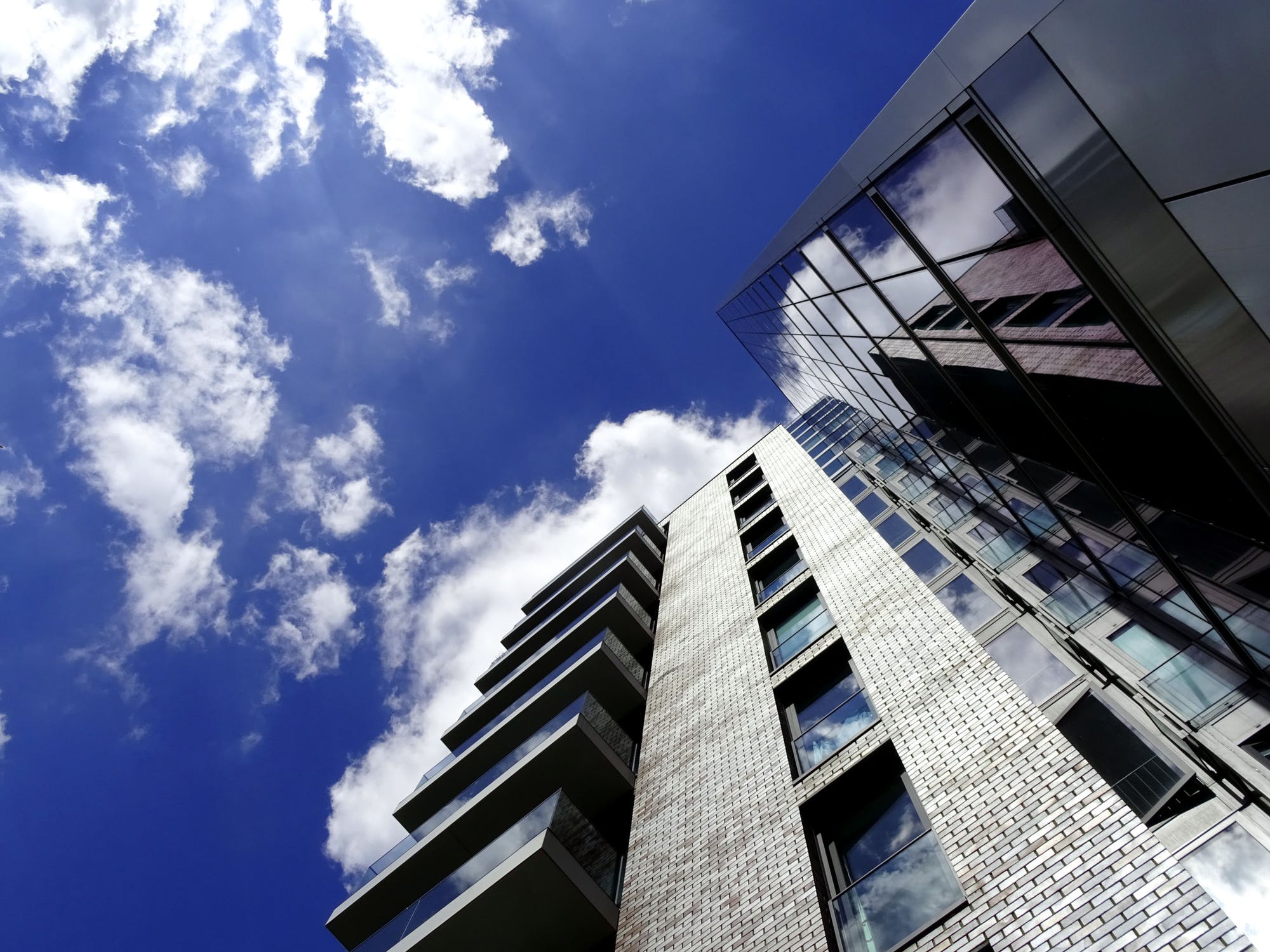 Being an archipelago (a chain of 700 smaller islands that surround two main islands – the North Island and the South Island), New Zealand has many opportunities to do business.
In 2017, the country was voted first out of 189 economies in the world for ease of doing business, so if you find yourself heading to the land of the long white cloud and home of Middle-Earth, here are some tips to make it as simple as possible.
Choosing the Right Visa
New Zealand offers a range of visas depending on the type of job you've applied for, from post-study work visa; skilled migrant category resident visa; specific purpose work visa; and talent visa, just to name a few which are available.
If you are planning to do any work in New Zealand, you will want to get an IRD number, an eight to nine-digit number unique to you.
Your IRD number is linked to all of your taxes, entitlements and personal details and you need a current New Zealand bank account before you can apply for an IRD number.
You must have an IRD number if you:
Earn any money
Apply for a student loan, child support or working for families tax credits
Open a bank account or join KiwiSaver
File tax returns.
Finding a Place to Live
Once you have secured a job, finding a place to live is the next priority. Depending on how long you're planning on staying in the country, hotels are a great place to start as they are convenient to book. When it comes to renting, it's recommended to view the property before choosing to rent it, with many real estate agents only renting out a property if the person has inspected it first.
An Airbnb combines hotel and home life and is a great option is you're unsure of your duration; some Airbnbs are available for long periods of time and will charge by the month, unlike a hotel which is by the night.
New Zealand has some beautiful locations you can choose to live in. If you choose to live in a city centre, there are great public transport networks. However, if you want to venture off the beaten track and explore the wider sites the country offers, it's recommended to look into renting a car.
Health
If you're heading to New Zealand on a work visa you will need to ensure that you have medical cover. The New Zealand Government explains that you can get access to the same publicly-funded medical treatment as Kiwis (people from New Zealand) if you're:
A citizen of Australia or permanent resident who has lived, or intends to live in New Zealand for at least two years
In New Zealand on a work visa that is valid for two years or more — your work visa starts on your first day in the country.
If you don't have the required cover, you will need to pay for all your medical care. If you are involved in an accident, however, your treatment is covered by ACC. This is a comprehensive, no-fault personal injury cover for all New Zealand residents and visitors.
Finance
You've landed your dream job, and got your accommodation sorted, you may think you can land in New Zealand and start earning money. However, on a working visa, upon arriving in the country, the New Zealand government requires you to have NZ$350 for each month you are there for, equivalent to NZ$4200 for 12 months. You will also need to have additional funds for your return flight home if you do not already have one booked.
Finding your dream job in another country is such an exciting time - be sure to check you have everything you need to make the transition as simple and easy as possible.