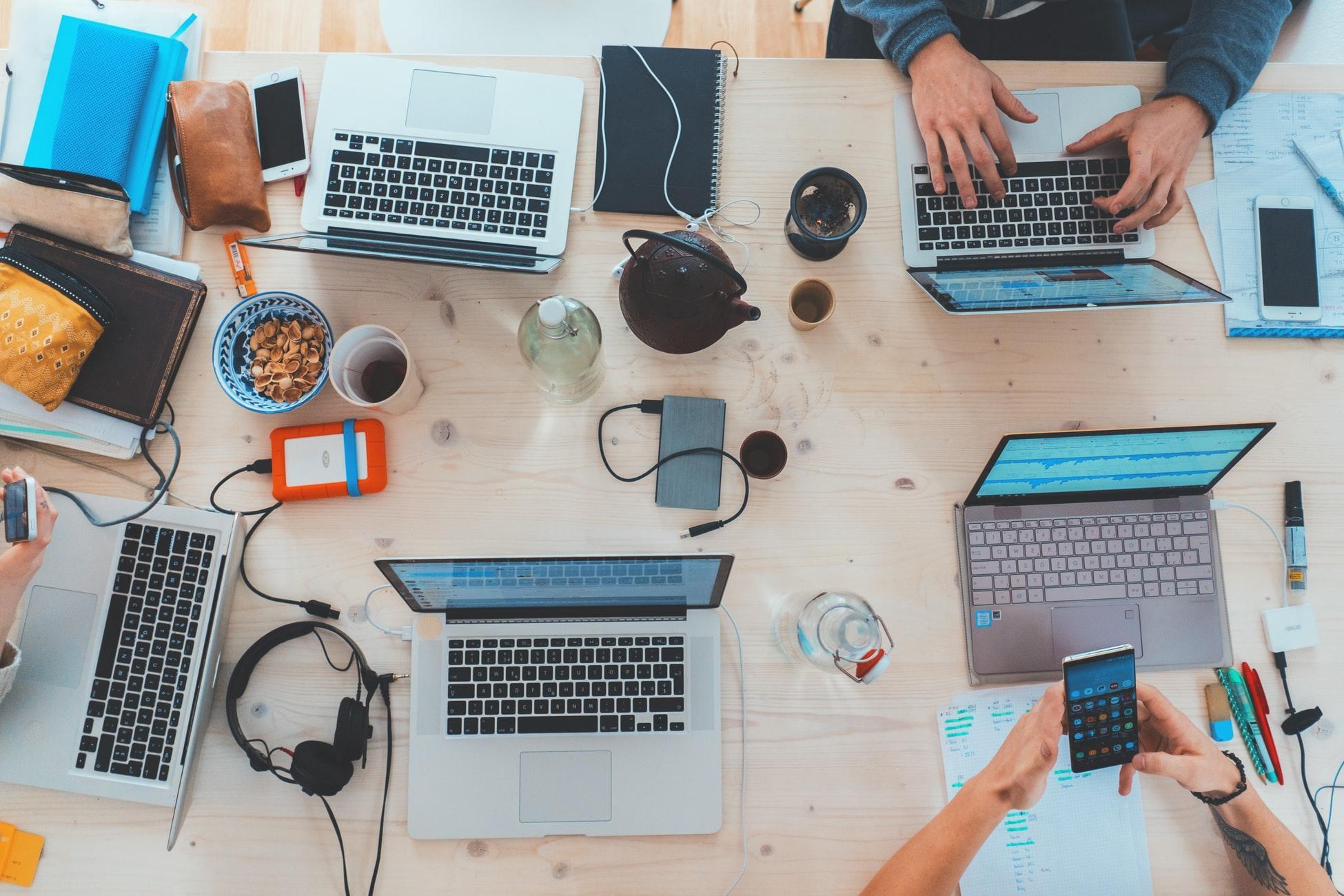 Crimes against businesses exist in several forms and can be done by strangers or even people you know. The threats of burglary, theft, robbery, embezzlement, and cybercrime all point to the importance of keeping your business premises safe and secure. You may be the business owner, but you can't police the area 24-7. While you may be able to ask law enforcement to escort you to the bank, you and your employees are on your own most of the time. That's why you need to plan and implement measures that will protect your physical assets and people in the premises night and day. Unlock top business security tips here.
1. Carry Out a Risk Assessment or Security Survey
The purpose of this audit is to spot vulnerabilities in the property, including the following:

● The main entry
● Doors and windows
● Back and side of the property
● Roof, attic, and cellar
● Walls adjacent to the property
● Parking lot You may perceive your property different from others, and this gap can put you at risk.

Specialists can assess the building's security and offer objective recommendations. You can also have locksmiths like Clarks Locksmith Portland Oregon to check your locks and safes. Moreover, keep yourself updated on the latest building codes for the safety and well-being of everyone.
2. Restrict Entry
If your office only has one door for entry and exit, make sure only authorized people are admitted inside.

● Compel employees to wear IDs, with visible pictures and names. ● Utilize access-control systems to regulate comings and goings.
● Have a reception area or desk, which serves as the first checkpoint for visitors.

Upon resignation, an employee will have to surrender their ID, keys, key fob, or RFID card. Their access to computers and doors should be disabled.
3. Secure All Access Points
Doors, windows, and any possible entry/exit points have to be kept under lock for constant surveillance.

● For doors, change padlocks regularly, and limit the number of people with duplicate keys. A lockpick is particularly useful when you have forgotten the keys. Safeguard and keep the instrument out of unauthorized personnel.
● For windows, keep them locked and shuttered. Consider installing external blinds or grills to prevent any attempts to climb them.
● For all other areas that intruders can slip into, ensure they are well-lit and locked.
4. Enroll Staff for Security Training
All employees, including cleaning staff, should undergo training on how to do the following:

● Acting when there's a serious threat
● Recognizing suspicious behavior
● Reporting the crime to you or authorities

Centre for Security Training and Management Inc. can assist your staff in avoiding loss of property and lives. You can put this information in a memo or handbook.
5. Keep Your Office Equipment Safe
On a spreadsheet, list down all laptops, desktop computers, printers, routers, modems, and every device with their serial numbers and cost. Check the inventory regularly for personal accountability.

You can store expensive equipment and critical documents in a fireproof safe with a combination lock. Only you and one other person or two other people must know about the access code.
6. Light Up the Office
Install light fixtures inside and outside the premises. Having a well-lit place is a deterrent to crime, although this can lead to a higher electricity bill. In that regard, look into LED or any energy-efficient bulbs. You can also strategically install motion-sensor lights at the front and back of the premises.
7. Be Up-to-Date
Burglars have managed to stay in business because they are always aware of the latest technologies. They study CCTVs, burglar-alarm systems, and other sophisticated solutions from committing a crime, and they find hacks to beat the system in place.

This is where regular audits come in: to check that the security design and configuration of the area remain current and viable.
8. Monitor the Use of Computers
You or the IT personnel can set up office computers such that you can monitor employee activity. This is to deter copying or distribution of customer information, siphoning off business funds to personal accounts, and so on.

Data is a premium nowadays, and hackers or intruders would love to get their hands on sensitive personal information for illegal activities. For confidential information, store papers that contain classified and proprietary data in lockable filing cabinets, or shred them.
9. Screen Employees
As the owner/boss, you are responsible for the safety and well-being of your staff. That's why you need to take extra care and caution when hiring people to join your team.

● Run background checks that include employment history and criminal records.
● Test for substance use, especially if the position involves public welfare and safety. Some substances may impair judgment, leading to accidents, lower productivity levels, and erratic actions.

On the part of employees, they will do everything in their power to pass the level of scrutiny needed to enter the organization. And the existence of random tests makes them even more well-aware and mindful of their behavior.
Do Your Best
Admittedly, it's tough running a business and keeping a close eye on everything. However, you can always resolve any problems or concerns like business security with solutions, as we have mentioned.