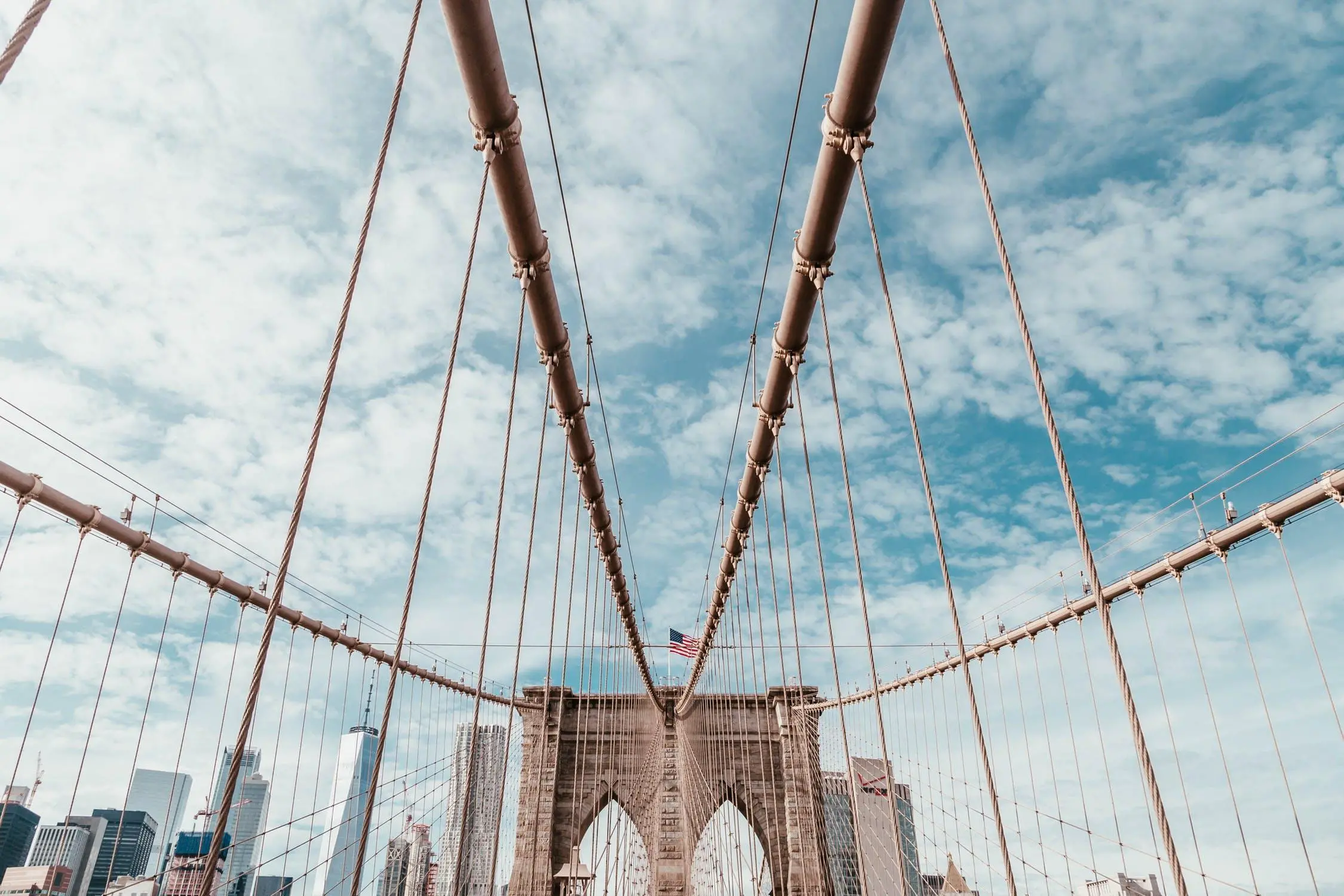 Since the Indian economy was opened up for foreign investment in the early 1990s, India is considered as a land of untapped business opportunities – this view has been consistently strengthened by progressive legal and business reforms embarked on by the central government. As a result, India has emerged as one of most favorable nations for foreign investors to invest in.
The central government has been making good noise constantly to transform the nation into hub of business opportunities for global companies, for example, by simplifying the process related to registration/incorporation of a company from time to time.
India is giving tough competition to developed nations in the World Bank Ease of Doing Business Report by improving its rankings year by year.
Another wonderful opportunity is around the corner for India to cement its place as one of the favorable nations for Ease of Doing Business – As per available media reports, 200 United States (US) based companies are planning to migrate their China based manufacturing units to India.
This is a reflection of multinational companies' hunt for an alternative nation to China to strengthen their overseas business operations as China is losing its sheen as business destination for investors.
In a statement issued by US-India Strategic and Partnership Forum's (USISPF), US companies are in talks with USISPF in relation to establishment of an alternative option to China via investing in India.
USISPF would recommend to the new central government (which will hopefully be formed later this month) to pitch in more legal/business reforms in line with international standards and to take further measures to enhance transparency in decision-making process.
USISPF is also pushing for execution of a Free Trade Agreement (FTA) between India and the US - An FTA with US will facilitate companies located in India and US to access and explore the financial prospects offered by the other nation business regime. It has established a high level manufacturing council with representatives from its member companies to prepare a document with a set of recommendations to assist the central government in understanding the real concerns of such companies and to address such concerns in amicable manner benefitting the central government and the companies.
Apparently, US companies are in strategizing to launch manufacturing operations in India and seek the resolution of certain issues to ease compliance burden on them post-completion of Indian general elections. Most of the companies are not only targeting to perform manufacturing operations in India but also aiming at exploration of the financial dimensions offered by the India's business regime.
The monetary value of proposed investments that these companies could bring to India would be substantial. For a fact, over USD 50 billion have been invested by USISPF member companies during last four years.
It is time for the central government to leverage the aforesaid opportunity optimally by further rationalizing the legal/business reforms to accommodate global companies to invest more in India via easing the compliance burden on global companies.
An optimal exploitation of this opportunity will benefit India in multiple ways – It will:
· Persuade more companies to initiate / strengthen their business operations in India.
· Magnetize more investors (Regional/Foreign) to make investments in India.
· Generate more employment opportunities and diminish the unemployment problem to a considerable extent.
· Assist India's transformation into a hub of business opportunities for investors / companies.
· Augment the economic prospects of India and Indians at large.