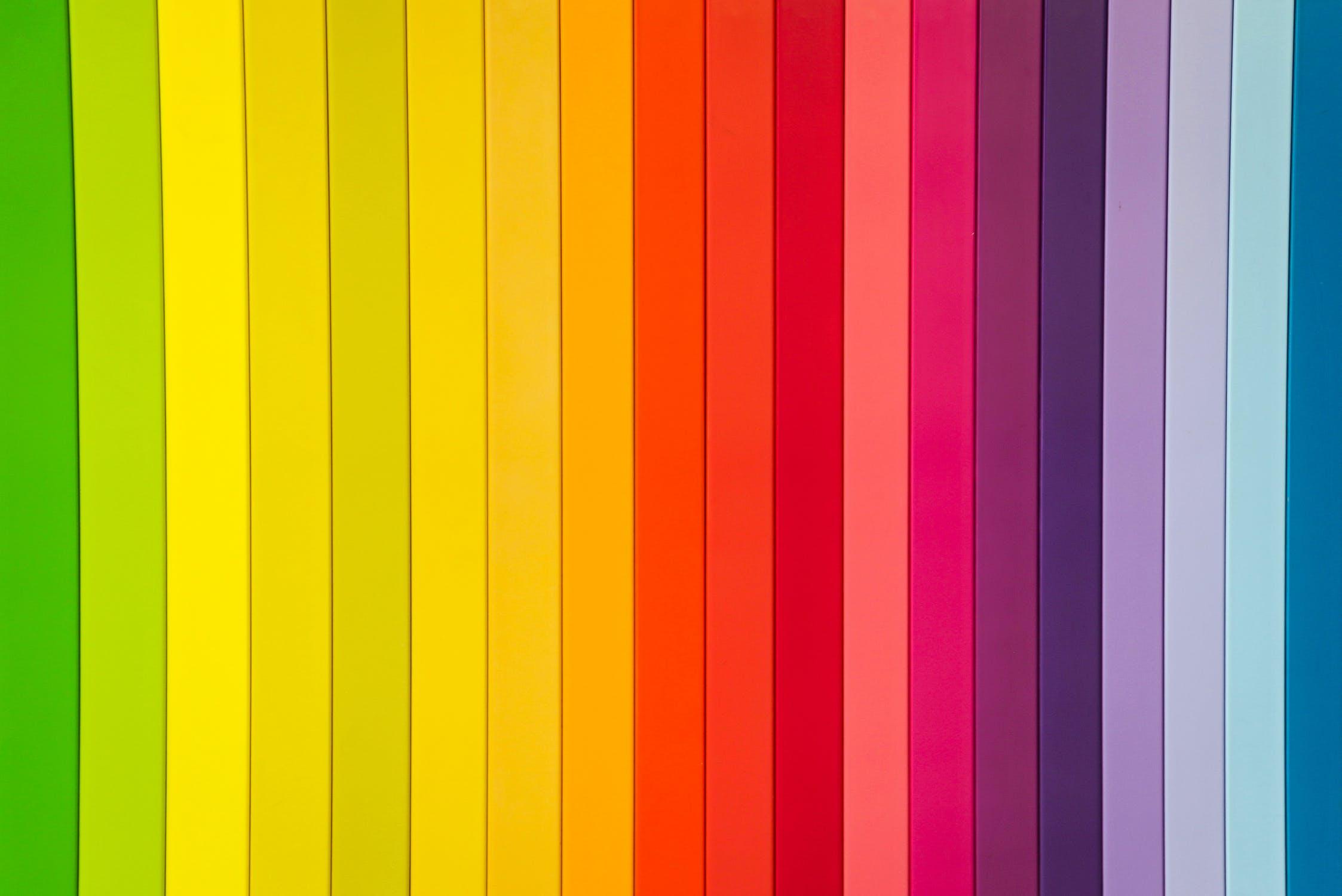 3D printing has been thought to be the only part of prototyping industry for a very long time. However, it has changed the outlook of users worldwide after its application started affecting various other niches for good. Either its medical industry or aerospace, 3D printing has become a huge hit among experts who are using the technology to accomplish difficult goals with higher precision and success ratio.
Likewise, it should not be tough to accept 3D printing as an integral part of graphic design and visual communication too. Though these different industries have not collaborated completely by now, 3D printing is certain to become inseparable from these two domains soon. The change has already been experienced throughout the various online repositories of 3D STL files. For example, you can see designs of folders, cards, signs and many more spread across these online repositories.
Graphic designers, are anyway, have been doing a lot of job to fulfil the needs of visual communication. They have been designing books, brochures, layouts and other visual communication mediums. And, can use 3D printing for sure to give new definition to their designing goals.
The question that still stays strong is: Will 3D printing be able to change the existing solution for good?
How Graphic Designers and 3D Printing Related?
As you know that 3D printing requires a digital file that must be designed before the model is printed physically. This is where the role of graphic designers come into play. Graphic designers are already working alongside product designers, business clients, production companies and other spaces to design logo, packaging solution and lot other things.
3D printing does require 3D STL files. With prior experience of working with CAD software, graphic designers can help in making these 3D designs creative and solution centric. Although these days, using 3D rendering software is not a tough job, employing creativity isn't something that can be learned. Graphic designers own the trait of being artistic and can only make that possible. By designing unique models and able to accomplish almost everything with the nuances of tools available with 3D designing, graphic designers can become the soul of 3D printing.
Graphic designers can help realize the potential of 3D printing to its best.
Application of 3D Printing in Visual Communication
What is a visual communication? Anything physical item that can serve the purpose of communication can be called visual communication. For example, charts, graphs, presentation and much more.
So, how can 3D printing be a part of visual communication? The good news is that it has already been serving visual communication from some time now. And, the application is predicted to increase with time.
Creating Prototypes for Buildings


Source: my3dconcepts.com
In architecture, graphic designers and architects have already been able to create their own space of importance. It is very important to have a detailed layout of building plans including ever floor plan, amenities and other designs. Think of what it would look like if users are able to see the same design in the physical world.
3D printing can be used to create the models and prototypes of these designs easily. This will not only help builders understand what they are planning to construct, but would also assist buyers in making the purchase decision.
Advertising Materials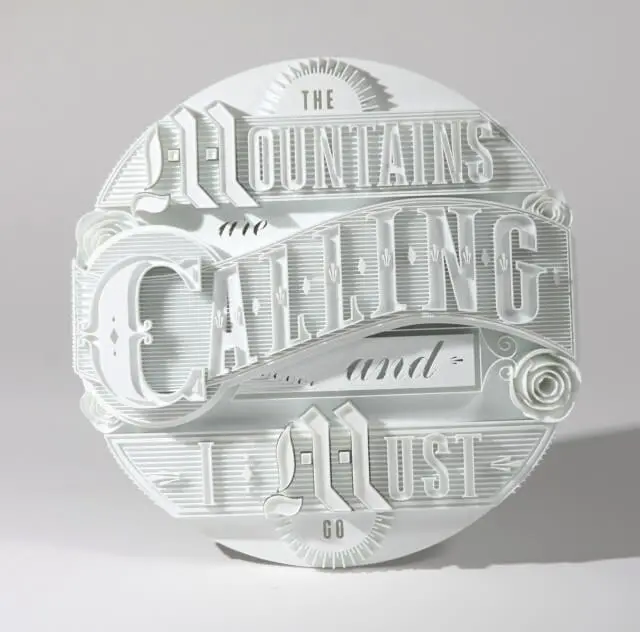 Source: threeding.com
We have already talked about brochures, visiting cards and other items related to advertising. 3D printing can be used for these tasks and can create exemplary designs. You can find a lot of unique and creative ideas on online repositories for visiting cards that can be printed by 3D printers. These designs would certainly help in providing you edge over others.
It is very well said that the branding of a company is the first impression a consumer hold. And, 3D printing can help let you explore the amazing examples of what 3D printing is capable of accomplishing.
Marketing Materials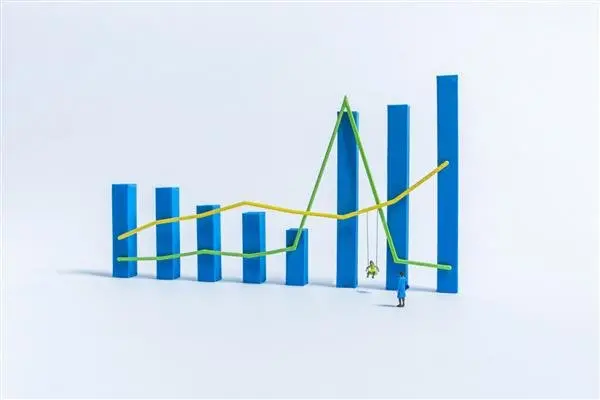 Source: 3ders.org

Once again, when it comes to marketing, you depend a lot on graphs and presentation. What is these can be made simpler using 3D printing technology? The graphs can be printed in different colours and can be constructed using three planes instead of two as it happens with 2D printing.
Creativity comes hand in hand with 3D printing. And, visual communication can be improvised greatly with the help of 3D printing.
Refining of Complex Data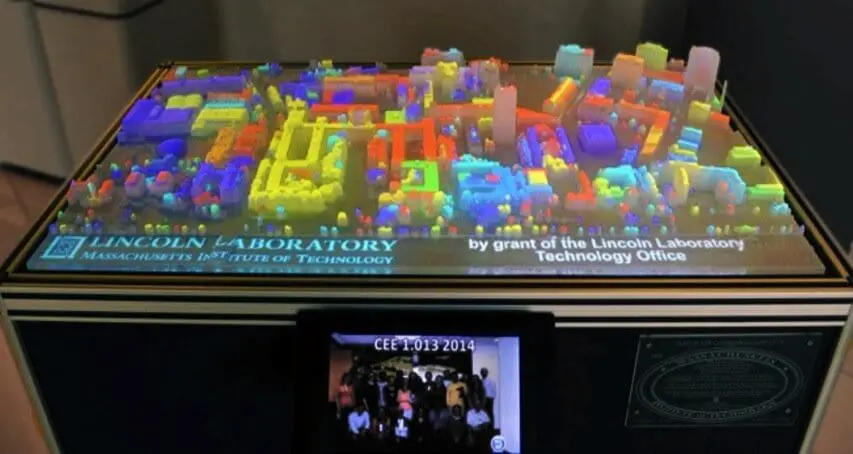 Source: publish.illinois.edu


There is enormous amount of data, difficult to understand, if not refined. In research, one uses set of tools to compare and collaborate different data and come up with the result. However, presentation of these results is also a challenge. And, unless a data is sorted and presented in the simplest form that is understandable, it is of no use.
To make work easier, one can design 3D models for making it more understandable. You can find 3D flight map graphic, 3D printed model for explaining maths concepts and various other examples already being used to simplify big data.
Typography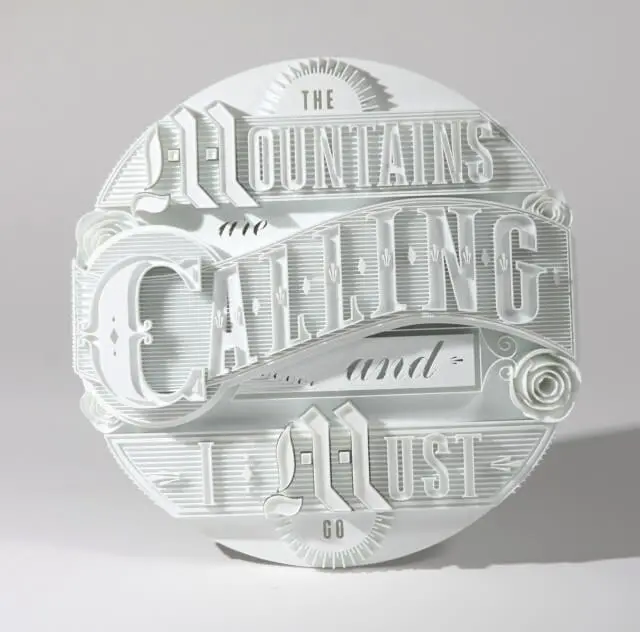 Source: dshep3d.blogspot.com


This is one of the many interesting applications of visual communication. One can create typefaces by using cheap 3d printer under $300. These can be used for billboards, nameplate, etc.
Conclusion
3D printing application isn't limited to few niches. And, it is certainly a very good news for graphic design industry. With surge of 3D printing popularity, graphic designers would be finding more opportunities to work and showcase their talent. 3D printing is going to go long way and with that, it would create demands for specialized skills.
And, graphic designers can take advantage of the same by making most of the time in hand. Learning and specializing around 3D printing technology could get graphic designers a better exposure.
Either its defence, advertising, medical or space, additive manufacturing technology is being utilized everywhere. This isn't going to end here. The research for making 3D printing even stronger is already in play. Who knows, the world may be able to witness some of the astonishing changes that 3D printing may bring with itself in the future.