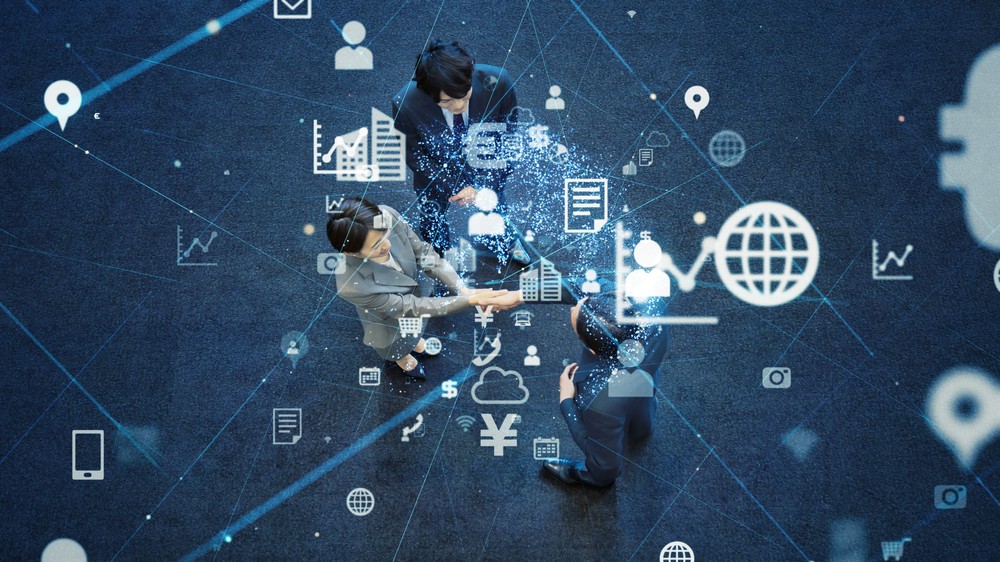 Employee referral programs are some of the most convenient, effective, and cost-efficient ways to expand your existing workforce.
To fully exploit its potential, your business can include AI-based referral software in your recruitment tech arsenal.
As per a study by Silkroad, referrals account for almost a third of all hires in businesses across various sectors. Referral-based employment has several benefits, such as easy integration of new workers and finding the best fit for every role (as your employees may know best about which of their acquaintances are best suited for every role). Businesses looking to strengthen their workforce can leverage referrals to gain skilled workers in a competitive recruitment market. Your business can use AI-based referral tools to automate your referral programs. AI is no stranger to HR-based applications in organizations today. Therefore, using AI to automate your employee referral program is a sensible choice for your business.
Streamlining Referral-Based Recruitment
AI-based referral systems can simplify your referral-based recruitment process. When a job vacancy opens up that needs filling fast, a notification email can be sent to all employees in your business via your Applicant Tracking System (ATS). This notification would contain details related to the job vacancy accompanied by the bonus pay rewards for referrals. Once an employee informs their acquaintance about the opening, they will need to send them an email with a link to your website. Once the individual clicks on the link, your AI-based referral tracker will see if their educational qualifications and skill credentials match your organization's personnel requirements. If they do, your HR manager receives a message about the same. The manager can go on to establish contact with the individual regarding interview timings and other details (or there are AI tools that can schedule these, too).

If the credentials do not match your company's requirements, the AI system can send an email to inform the applicant — and your employee who referred them — about it. The AI-powered system can be configured to create a group of pre-screened referred applicants using this process. Additionally, machine learning algorithms within the system can be trained to compare candidates based on their qualifications and capabilities and recommend the best one to your HR manager. The best part? The AI-powered system can credit incentives automatically to the employee who referred the candidate as soon as all the referral program objectives are met.
Eliminating Bias from Recruitment Programs
An AI-powered recruitment management system uses fine-tuned algorithms to identify the best talent available not only in the referred pool but also within the extended network of such applicants using their connections on social media and platforms such as LinkedIn. While job requirements can be the main reference points, an AI-based referral system does not limit its scope to candidates from the same industry. Candidates from other industries can also be targeted with personalized referral campaigns. Most importantly, the tool can assess and select — or reject — candidates purely based on their skill levels, thus essentially creating a blind hiring layer to referral recruitment. As a result, individuals from under-represented groups and racial minorities are given an equal chance, something that may not have been the case if manual screening was used.
Your business needs the most skilled candidates available in the market, and you must pull out all stops to poach them. AI-based referral systems allow your business to use referral programs more effectively by hiring top-shelf talent proactively and aggressively for your workforce.