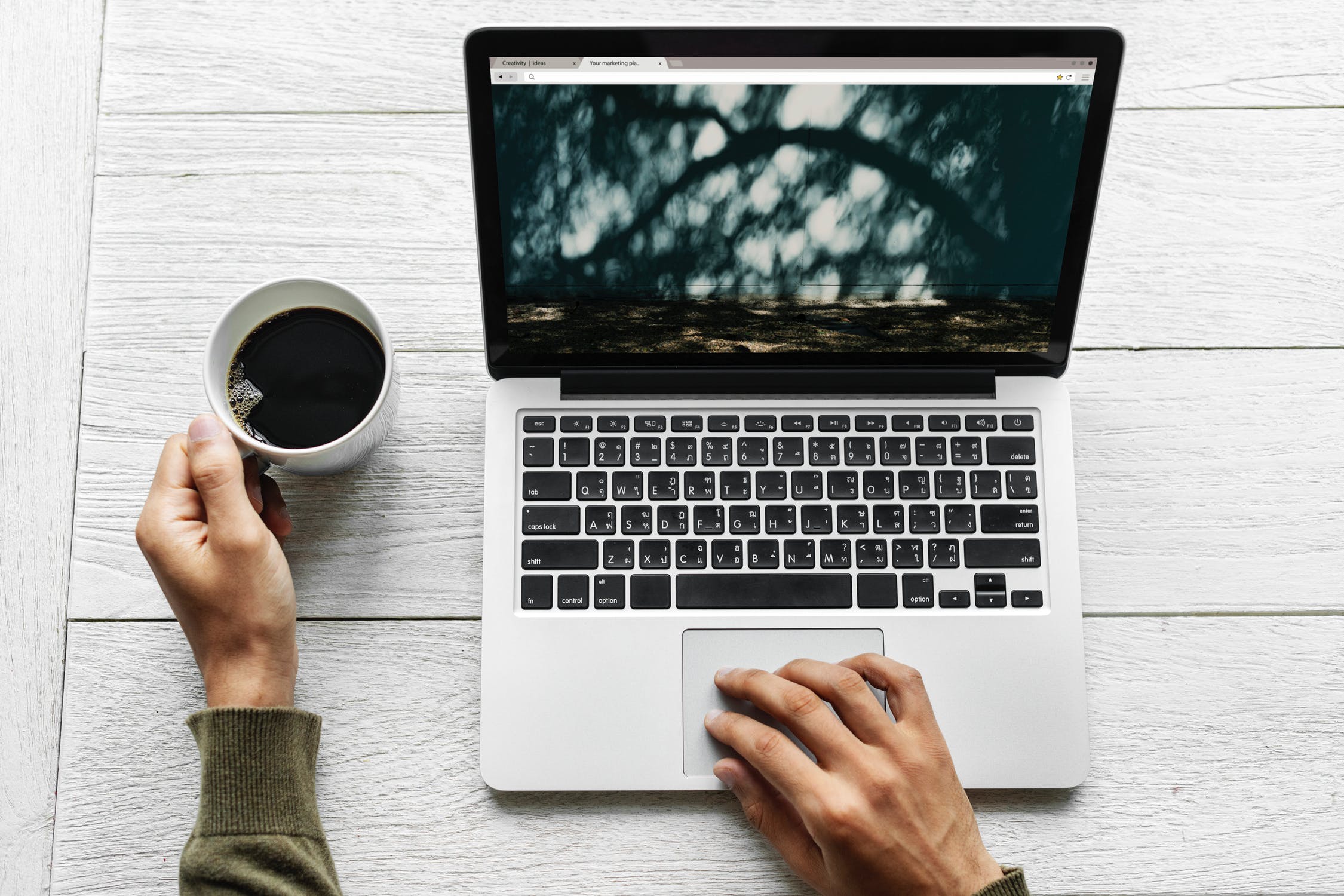 Many SEO professionals use link building as a technique to improve their website ranking on Google.
According to a 2020 link building statistic, 74% of SEO professionals reported spending $2500 or less on their average link building strategies.
Backlinks are links generated from one website page to another website. Google considers backlinks as a vote of confidence. The more backlinks you have on your website, the more likely you will rank for that keyword on Google.
Backlinks have also become one of the most misused tools by site owners. Before the release of Google Penguin, websites with many backlinks would make it onto the first page of Google search. But that is not the case today. Google will index only pages that have quality backlinks.
In this blog, we will help you understand what toxic backlinks are, and how to identify and remove them.
What are Toxic Backlinks?
Toxic backlinks are potentially harmful links coming from other websites that affect the ranking of your website. Sometimes, site owners use link building schemes to manipulate Google's PageRank.
Some of these links are created organically. This makes them even more challenging to differentiate from the good links. But it doesn't have to be that hard.
Toxic backlinks usually come from:
1. Websites with poor security
Nobody can stress enough just how important security is for a website. Without proper protection, your site becomes vulnerable to hacked websites. The fact that these websites link back to you will only hurt your SEO.
Always have an SSL certificate on your site. It will protect your website from hackers and also improve your SEO rankings.
2. Websites that violate Google's guidelines
It's always helpful to refer back to Google's webmaster guidelines. These will help you identify illicit practices that may cause your site to be penalized for manipulating Google's PageRank. Any website that does not follow these guidelines could be a source of toxic backlinks.
3. Mirrored pages
If you get multiple backlinks from websites using the same anchor text, this could alert Google's search engines. Backlinks coming from the same anchor text inform Google that this is a link-building scheme. Websites that participate in these kinds of schemes can be penalized for violating Google's guidelines.
4. Spam sites that were created for link building
Spam sites practice aggressive link building techniques. These practices include excessive link trading and automated links. They can churn out a high volume of links to your website in a short amount of time.
However, some of these links may come from unrelated sites that may harm your SEO. Therefore, try to avoid these kinds of websites whenever you can.
5. Blog comments
Comment spam isn't a new phenomenon. It's a problem plaguing many blogs, and anyone who maintains a blog probably already knows how much comment spam they receive. This term is used to refer to unsolicited comments appearing on blogs. There are many tools that spammers use to generate feedback to attain higher Google rankings.
What is the Impact of Toxic Backlinks?
Your website is penalized
In the past, many backlinks meant that your page would appear among the first pages on Google search. It didn't matter where your backlinks came from or what methods you used to get your results.
However, Google wanted to reward high-quality websites for their efforts and diminish the advantage for those engaged in manipulative link schemes and keyword stuffing. For that purpose, Google released Penguin. Google has refined this algorithm, making it better at catching and penalizing bad links.
Manual reviews and penalties can be triggered by:
A report from a competitor website
Being in a niche that is monitored by Google's spam team
Issues triggered algorithmically by Penguin
You will see a decrease in PageRank
You will notice the effect of toxic backlinks when you see a plunge in your organic traffic. This may occur to the entire site or several pages on the website, depending on the extent of the backlinks.
One of the worst things that could happen to a website is to be removed from Google's search index. If you notice this, you will need to take action to address and resolve this issue.
How to Handle Toxic Backlinks
Identify toxic backlinks with tools
It's often easier to monitor your backlinks with an SEO audit tool. You can quickly find the bad links and prevent them from affecting your SEO performance. We used Ahrefs to demonstrate this process.
Step 1. Open Ahrefs Site Explorer and insert a domain you want to audit.
Step 2. Select Referring domains on the left menu. You will see all the domains that link back to your website. You can now sort them by clicking the DR (domain rating) to sort them from lowest to highest
A low domain rating doesn't necessarily mean that it is spam. Some of them might be coming from a new website.
You'll need to investigate further to see which links look suspicious. Look for spam indicators such as:
Sites that don't belong in your niche
Lots of foreign domains
Step 3. When you notice a suspicious domain, click the number under the Links to target heading for more details. The first thing you should look at is the anchor text and the link. If it looks suspicious or doesn't relate to your niche, it is a strong signal for spam.
Remove Toxic Backlinks on your website
Now that you have identified all the toxic backlinks, it's high time you get rid of them once and for all. Here are some ways to do it.
1. Remove bad links with email outreach
After you've identified the owners of the websites with the links, find their contact information using tools such as Hunter.
Then send them a short request message urging them to remove the link. Afterward, check the results and follow up on their response.
2. Use disavow tools
If your outreach efforts fail, you can use the disavow links tool.
Step 1. Create a list of all the links you want to disavow following Google's standard disavow formatting.
Step 2. Launch the disavow tool and upload the file for all the links
Conclusion
Backlinks are essential for SEO, but some of them could hurt your organic traffic when misused. If you want your site to flourish, make sure to use high-quality links, and follow Google guidelines. Removing toxic backlinks can be intimidating if you don't know what you're doing. Hopefully, this article has given you a better understanding of just how to address this important issue.