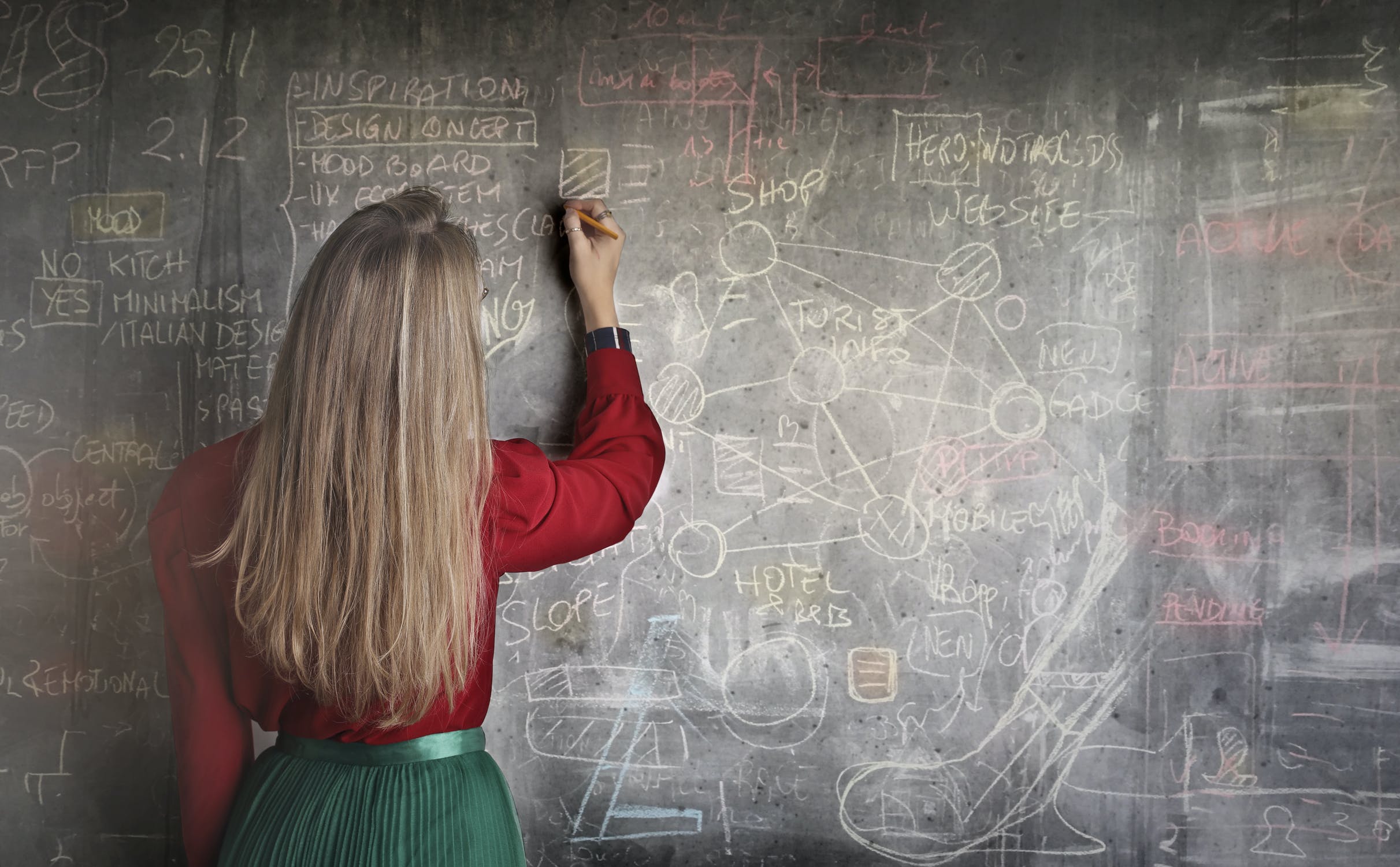 Knowledge management is something that tends to get overlooked when talking about the success of a business. People tend to focus on brand awareness, the number of sales, and other criteria.
However, if a brand fails to create a solid knowledge base, then they stand to miss out on a lot of businesses. If you have not had a chance to really think about this particular aspect of your strategy, you will reevaluate your choices after reading this article. The advantages mentioned below should be more than enough to convince you to invest more in creating a solid knowledge management system.
Advantage #1 – Problem Solving
Solving problems is one of the first things that come to mind when talking about a knowledge base. Of course, the ultimate goal of a business is to make profits, but the sales do not appear out of thin air.
The type of system also plays a role. You can look at the best knowledge management systems listed by Herothemes to find the one that suits your interests the most. From there, you can look to build a knowledge base that will help customers solve their problems.
Advantage #2 – Customer Experience
Providing customers with the best experience is one of the keys if you want to create a successful and sustainable business. But how does a knowledge management system help with the issue?
Well, the answer is rather simple. These days, not a lot of people are that keen to interact with customer support reps directly, and would rather look for information themselves.
Making a phone call can be too much for someone with anxiety, and then there are those who had had bad experiences in the past when they had to wait for a long time until there was a response.
Providing customers with other options will cement you as someone who cares about their audience genuinely. And people will appreciate that.
Advantage #3 – SEO Improvements
Brands invest a lot of money in long-term SEO strategies to dominate search engines and boost organic traffic. While hiring professional SEO experts is a solid plan, you should never underestimate how much of a positive impact a good knowledge base makes.
Insightful and well-researched content will help you reach better results in Google. You can also look to add more than just texts. Infographics, videos, and other types of content will be beneficial both for customers who are seeking answers and for your search engine optimization plans.
Finally, you can even consider creating a forum that will incentivize discussions among members of the community. Organically-generated content through questions and answers could potentially rank you with keywords you never even thought of yourself. And getting a surprise influx of new traffic from that is certainly something that every business owner can appreciate.
Advantage #4 – Customer Support
Customer support workload can become too much of a burden at some point potentially. When your business reaches a point where there are thousands of customers, the number of emails, phone calls, and direct messages on websites or social media could overwhelm employees in the customer support department.
Access to the information that one can reach themselves reduces the workload for customer support people significantly.
Lastly, you also need to think about how having a solid knowledge base helps the employees themselves, especially the ones who are still relatively new and lack experience.
Having all the information in one place ensures that it can be accessed easily, and helps the employees stay on the same page.
Advantage #5 – Brand Awareness
Brand awareness is one of those inevitable things when it comes to sustainability and longevity. Making a lot of sales is great, but you cannot rely on that to never change. Instead, think ahead and how you can get recognition and spread your brand's name should be one of the priorities.
It just so happens that knowledge bases also can help with that. Customers that are satisfied with the information they find on the website are more likely to return. Forums that establish communities also give another reason for people to remain loyal and return.
Finally, if you are a bit lucky, there is a chance to get a snowball effect where positive word of mouth spreads from one person to another, and you become a talking point of the industry. And before you know it, the big publications and industry authorities start sharing news about you.
Advantage #6 – Authority Establishment
Authority establishment takes years, but a knowledge base is one of the things that will help toward reaching that point. You will rank higher in SEO, receive more traffic to the website, get more followers on social media channels, and continue to attract more attention.