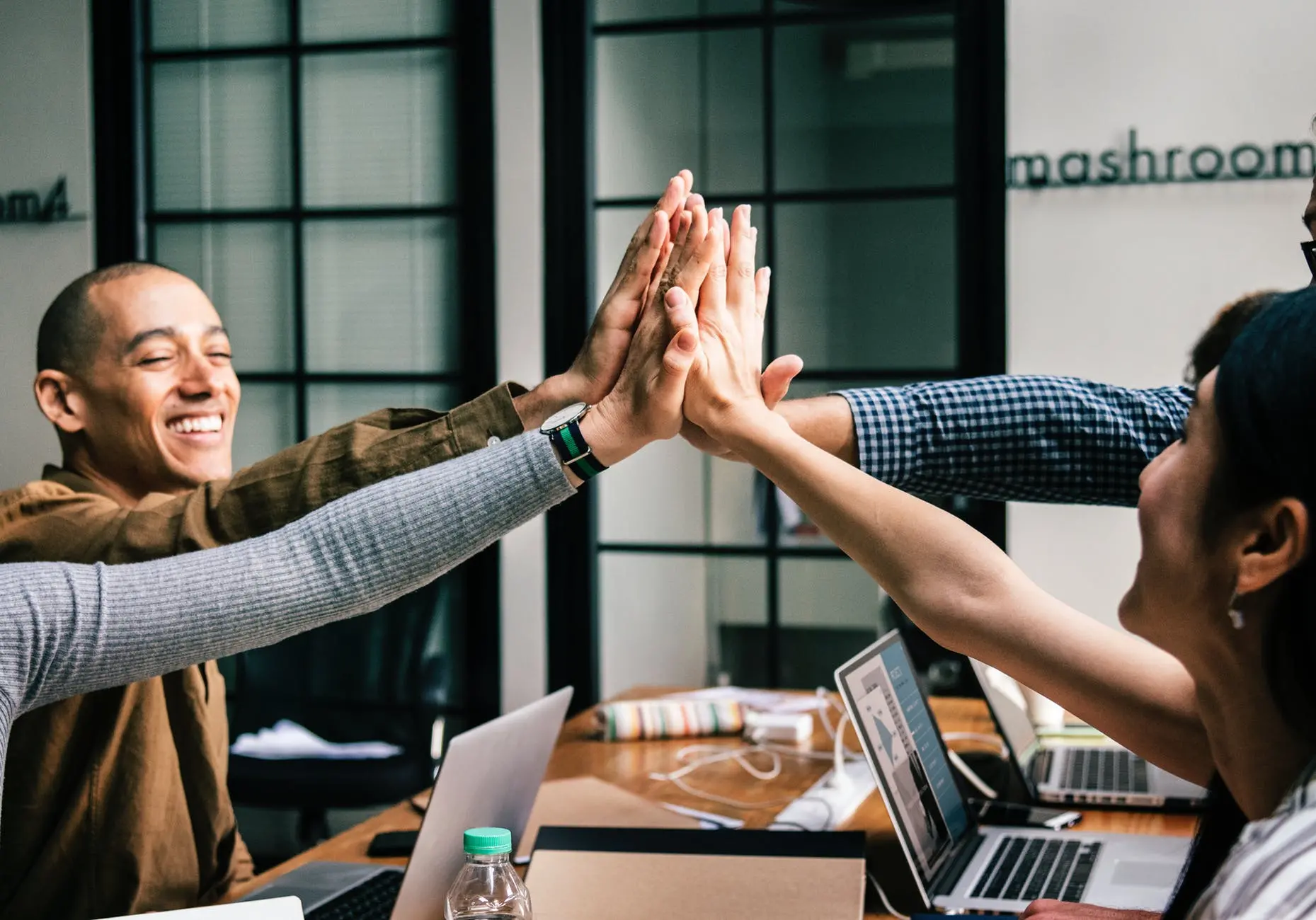 Ever since I started working on my "Happiness Project", I have been agonizing over the meaning of Happiness. The dictionary meaning of Happiness is " the state of being happy". In other words being satisfied, contended, joyful, in good spirits and at peace with our current situation. Happiness is not something you experience all the time because according to scientists it isn't physically possible for most people to stay happy always.
Happiness is also not being rich and affording everything that money can buy. It's important to have sufficient money to live a decent life but as our earning increase so does our lifestyle changes. So the happiness that is attained from money is short lived.
Happiness is not a final destination but it's a journey. "Most established techniques for becoming happier—keeping a gratitude journal, for example—are habits, not one-shot events, and most life events that make us happy in the short-term, like getting married or being promoted, fade over time as we adapt to them."
So what exactly is Happiness? Positive psychology researcher Sonja Lyubomirsky in her book, The How of Happiness, describes happiness as "the experience of joy, contentment, or positive well-being, combined with a sense that one's life is good, meaningful, and worthwhile."
Some people find it when the first rain falls on earth and makes everything alive. Some find it in the smile of their kids while some others find it in the company of friends. Some people find it in the cup of morning tea while some find it in the last satisfying meal of a hardworking day. Some find it in the smell of sweat after an intense workout while some find it in a deep tissue massage. In a recent research, most people cited their happiness to things that they find meaningful, such as their work or relationships.
Relationships are key to my happiness as well and hence the focus of my Happiness Project this last quarter was to be a better parent, spend more time with family and reflect on my past year goals. My India visit gave me an opportunity to do this. I am sure I can do better because sometimes I am unable to give undivided attention to them. I need to find a better balance between work and family. I also need to be more mindful and be in the moment while I am talking or playing with my son. I am glad my "Happiness Project" is giving me an opportunity to reflect on things that really make me happy. I learn something new everyday about myself and the way I handle my relationships. Next few months I plan to meditate regularly and exercise more. I am sure these two things will further better my relationship and make me truly "Happy".