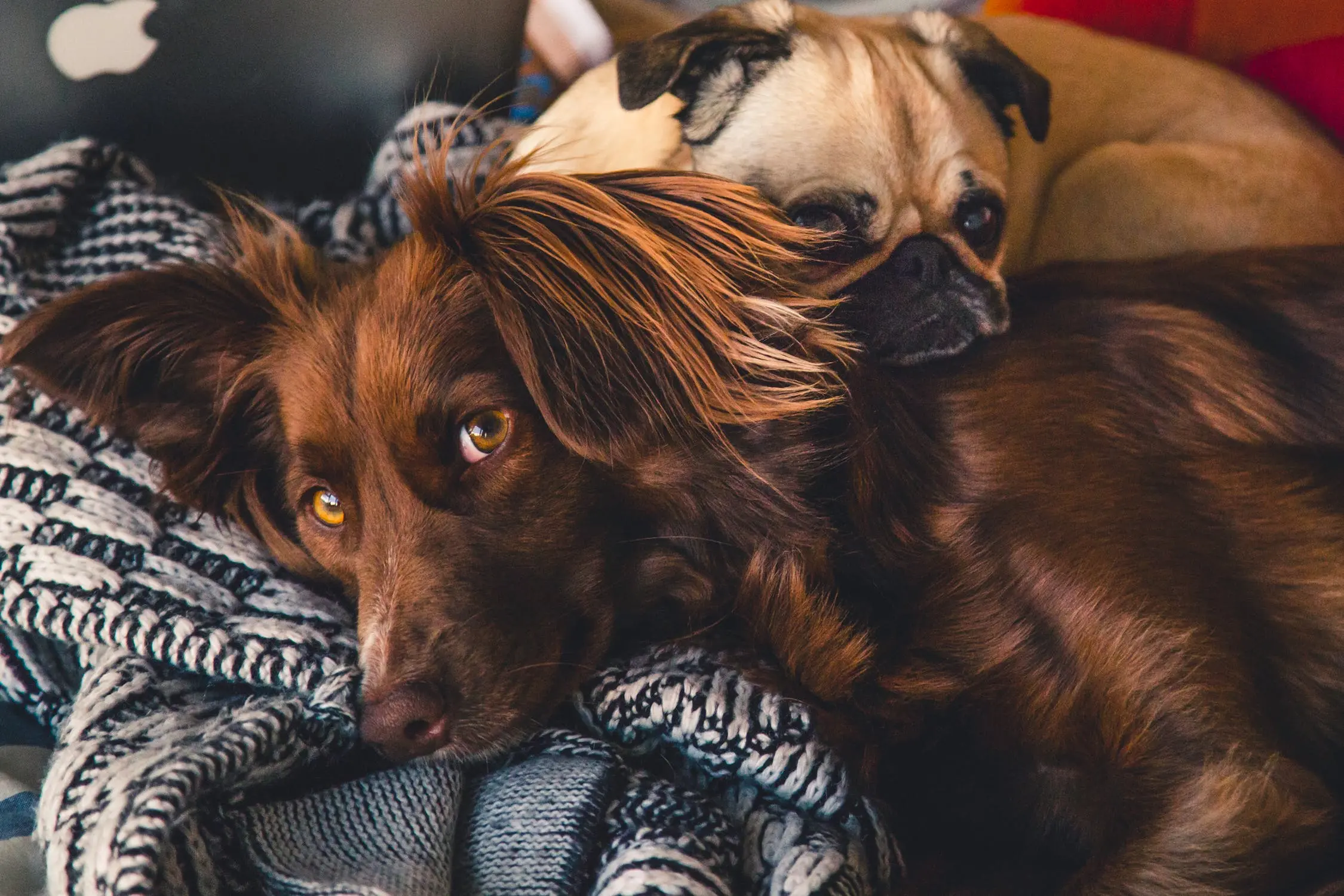 The end result or return of any public relations effort is publicity.
Publicity can come in different forms:
Authenticity of brand
Becoming a member of the press
Brand personification and leadership
Consolidation of marketplace
Goodwill
Government compliance
Honour, recognition, and achievement
What is Publicity? 9
Market confidence
Mindshare and appreciation
New opportunities
Media coverage through reports and interviews
Serving a need in society
Staff ownership of the brand
Strategic alliances and brand associations
Great publicity can be achieved with a combination all of the 12 strategies discussed in other articles. Ultimately, all kinds of publicity to lead to some media coverage. Even though media coverage is thought to be publicity by most people, it is really just a subset of it.
Publicity is both an art and a science. Knowing how to manage the media is a science, and adding creativity and flair to a pitch is an art. They are both essential to businesses.
Many small and medium-sized enterprises (SMEs) do not know how to plan and implement a public relations strategy to generate consistent publicity. If you want a head start in gaining publicity, it is essential that you understand what constitutes news, as well as what the press and media want. Essentially, good publicity for your product and brand will always enhance the public perception of its value.
The press and media are powerful stakeholders of your business. The press prefers to develop stories, while the media prefers to explore different angles. Unlike advertising, publicity is not something you pay to receive—it is something you earn. A word of caution: The terms publicity and public relations are often used interchangeably, but there is a huge difference between the two.
Maximise your Return on Investment
In this series of articles, the emphasis is placed on generating publicity, as every public relations strategy will eventually lead to some form of publicity in the media, even though it is targeted at different audiences and with slightly different objectives. Before we evaluate the return on investment (ROI) of publicity efforts, let us first explore the value of public relations.
PR Value
The public relations industry has developed a formula to measure the value of media coverage achieved in a publicity campaign. PR value, in short, is actually the news coverage value ascertained by public relations professionals. It is equivalent to three times the cost of advertising. For example, if you have been featured in a 10-minute interview on television, on top of a paid advertisement, that time slot would have cost you $30,000. In this case, the PR value of the television exposure would have been $30,000 x 3 = $90,000.
Most public relations professionals are evaluated based on the PR value they have created over the course of time their campaign is in effect.
ROI of Publicity
Publicity must be generated alongside integrated marketing of your products and services. It adds credibility to your brand and builds more trust. More coverage in the form of positive reviews builds social proof that your products stand out from your competition. Publicity also increases customer expectation of your customer service. Customers demand swifter response, as well as more undivided attention and a more personable attitude from all of your customer service staff. In fact, the ROI of positive publicity is more than creating goodwill, mindshare, and market confidence—it amplifies your brand promise to your customers.
Before executing your public relations strategy to generate positive publicity, ensure that other business functions like branding, marketing, sales, customer service, logistics, and operations are aligned to deliver a great customer-centric experience.
The following shows the ROI of the 12 public relations strategies:
Awards and Regional recognition
Money raised for the needy
Corporate Attendance and sales conversion
Corporate social Number of people served;
Improvement in quality of life
Internal staff Higher recruitment and retention rates
Investor Higher share prices; More investments
Media Increased news coverage (PR value)
Personal branding of the leader of the Recognised "face" of the company
Circulation rate; Advertisement sales
Social media More fans and followers; More positive comments and shares
New customers; adoption rate
Strategic Increase in market share
Conclusion
It is worth noting that publicity can be negative at times, perhaps arising from instances of inaccurate reporting, poor business performance, crisis management, customer complaint, and even social media ranting, just to name a few.
Essentially, publicity cuts both ways. well before implementing anything to avoid being in the media limelight for the wrong reasons. Instead of focusing on short-term exposure in the media, gain mastery in the art of pitching to obtain the publicity you covet.