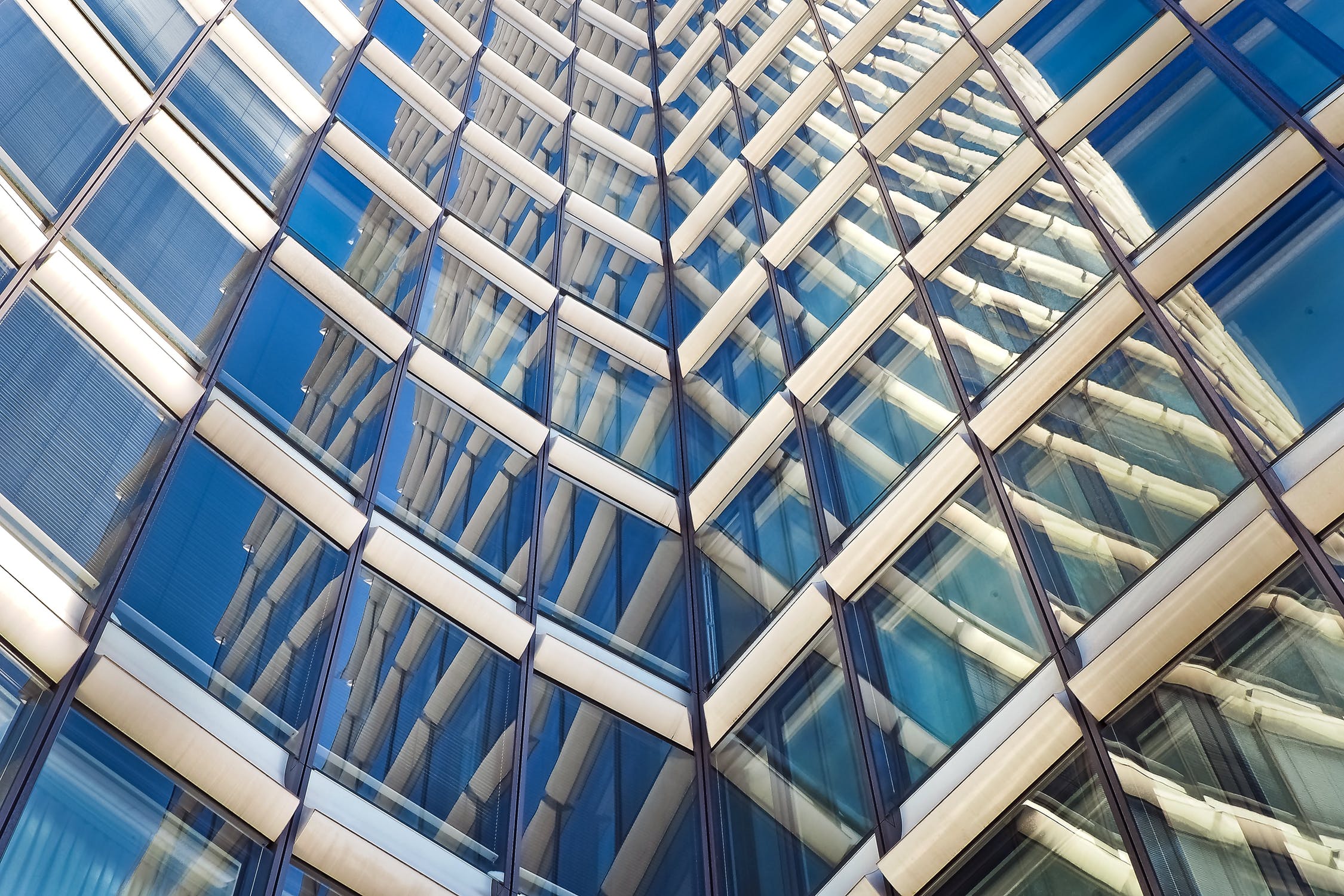 The year is coming to an end, and if you haven't already started thinking about 2020, then it's time to start now. Don't just think about how you can continue as you are; a new year brings changes, a shift in focus, and perhaps new priorities to make sure you don't get left behind. You have to stay one step ahead of the trends and the market to be a success, so for 2020, you need to decide what it is you're going to focus on. It could be just one thing or a couple of small things; either way, make a plan and work out what you're going to do and how you're going to do it. But, what should you be focussing on as we enter the new year?
On-Demand Services
As more and more people become accustomed to doing things such as watching TV as and when they want to, getting shopping or food delivered whenever they want, it's time to look at how you could offer an on-demand service. It might not be possible in your business, but you need to think outside the box to see if this is something you could potentially offer and do this effectively in your industry.
Going Green
According to Global Web Index, millennials are more likely than any other generation to pay extra for eco-friendly or sustainable products. More and more people now are choosing companies based on what they stand for over what products they actually offer, so it's essential for your sales to show that you care about the planet. There are plenty of things you can do to 'go green,' but one thing that you most certainly can do, though, is to start turning things off. Switch off plugs, don't leave computers on all night as this means that they are using energy for 168 hours a week instead of your regular working hours. Simple things like this could save millions of dollars and as well as energy. Don't leave chargers plugged in unnecessarily; if your device is charged, unplug it! Look at locally sourced products and suppliers to reduce the carbon footprint of your deliveries. Get together and think about what other eco-ideas there are, from eco friendly promotional items to asking people to bring in their leftovers or food that's about to expire for everyone in the office so that there is less wastage and you could also implement a meat-free day each week and get creative with vegetarian dishes which could be useful for bonding too.
Employee Happiness
Keeping employees happy is not about giving them pay rises but about letting them know they matter and showing that you appreciate them. As mental health becomes a more prominent and talked-about issue, employers need to focus on their employees' happiness. It's beneficial for your business, too, as employee happiness also has a direct correlation with workplace productivity. Nowadays, the workplace is very different, with many boasting a more casual and relaxed environment than years gone by. Colorful walls, bean bags, and pool tables are found in the workplace of today. People hotdesk, work flexitime, wear comfortable clothes and help themselves to free food and drinks in the canteen. Not all businesses can offer these perks, of course, but as work becomes more and more stressful and employees are expected to be on call thanks to their laptops and smartphones, employee happiness and perks have to be a focus to make sure you attract and retain top talent.
Video As Part Of Your Social Media
If you're not already doing it, you need to be. Video is still extremely popular for websites and social media, and it's not going anywhere anytime soon. Did you know that about 70% of users share their favorite brand's new video? 83% of corporations claim that video content has increased their conversion; 96% of buyers are sure that the video helps them to understand the product in more detail; 65% of users visit the site, and 39% call the seller after viewing; 87% of companies use video as a marketing tool. Video is the brightest and most effective tool to convey information to your audience. Among the younger generation, online video has completely displaced watching TV. So, what are you waiting for? Get the camera out, get a designer in, and start making some top content to put online and get you noticed.
Personalization
Personalizing the customer experience has been on the rise, but only a few companies are doing it correctly so far and seeing a good effect. However, big companies like Amazon are already doing it well, so others will soon be following suit, and next year, you should be one of those companies. Analyzing the behavior customers and promoting products based on assumptions and the customer's past purchase history has worked well for Amazon, and the upselling tactic of the recommendations tab has meant that Amazon gets more and more business. Consumers now expect personalization elsewhere, to the point where one study has even shown that that 79% of consumers feel frustrated if the content they're viewing isn't tailored toward them. According to Gartner, by 2020, at least 90% of online advertisers will start using marketing personalization in some shape or form. And by 2021, there will be a significant increase in fully personalized websites. Focus on it now, and you won't have to play catch up next year.
Transparency
Research shows that companies producing transparent and easy-to-digest information are likely to retain 94% of their customers. The GDPR policy was more actively enforced last year, there will continue to be more of an emphasis on how companies handle their customers' data in the future, so if this isn't one of your priorities, then it's time to make it one. To improve your company's transparency, make sure you have established your company's core value, that selling is not your only goal, be an open book to your customers and tell them as much as you can about who they are doing business with. It's essential that if customers raise some concerns or questions, you respond immediately and can take constructive criticism from your customers and respond in a friendly, non-judgmental tone. Create space and encourage people to give different suggestions to help improve your products- facilitate a community around your brand.
CSR
Did you know that 90 percent of consumers would boycott a company if they found out that the company was conducting irresponsible or defective business practices? Because of this, businesses of all shapes and sizes are investing in Corporate Social Responsibility. If you own a business or you are in charge of implementing CSR in your company, then it's important to remember that your efforts should be meaningful and beneficial. You can learn a lot from many of the big businesses that have embraced their responsibilities and have worked towards operating more ethically. Xerox, the printing company, has a Community Involvement Programme, which gives employees the chance to work on social projects of their choice. Employees are even allowed to take a paid leave of absence to focus entirely on their social project, which is excellent and very encouraging for the employees. TOMS Shoes' One for One Campaign is a simple idea launched by the founder of TOMS. All that happens is that the company matches every pair of shoes sold with a new pair for children in need meaning that the company has now gone from a shoe company to a socially responsible organization that has given 60 million shoes to disadvantaged children.