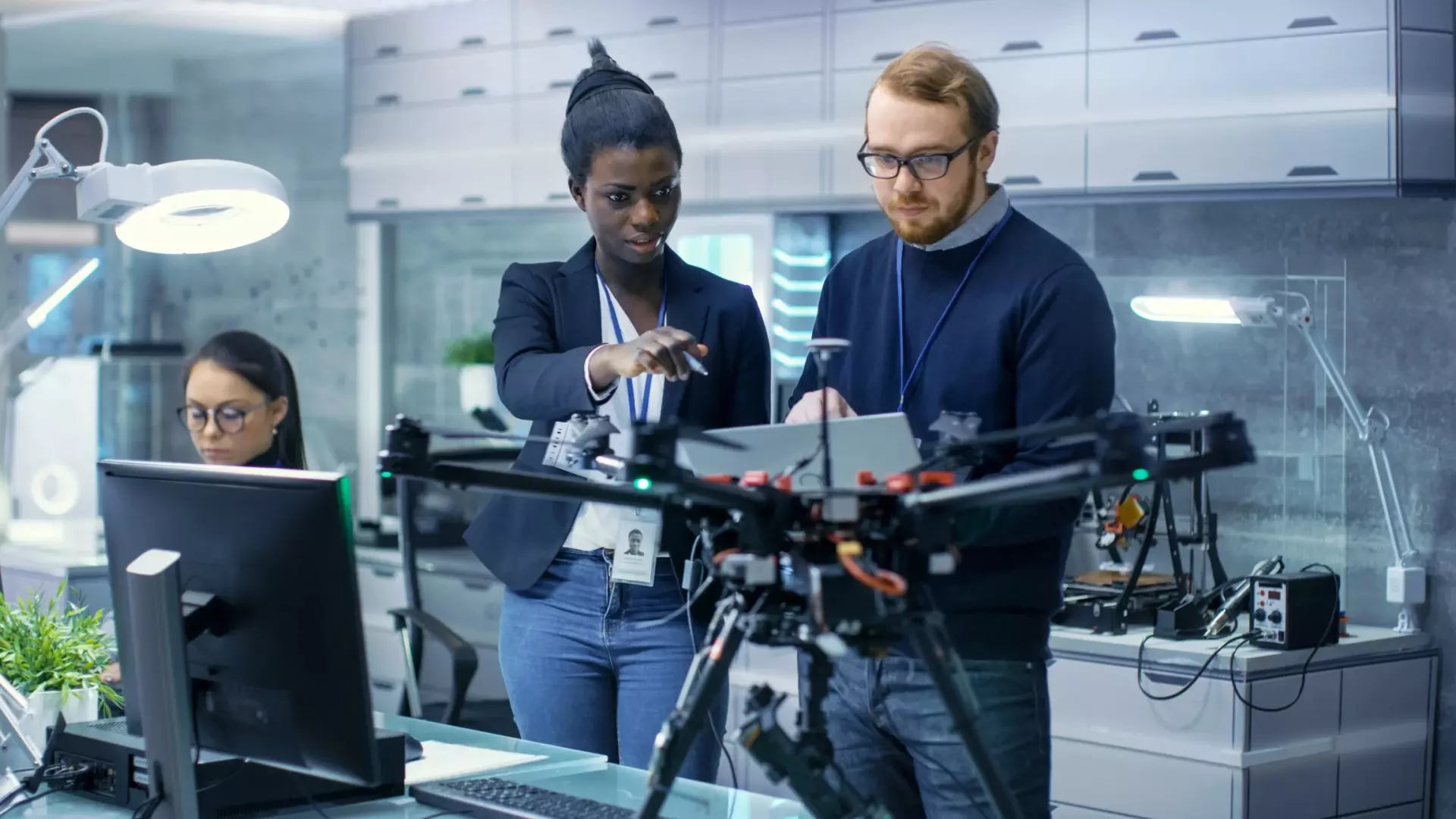 If you're reading this, then you probably know that the tech industry is booming and there are many opportunities for those willing to work hard.
But how do you figure out if a tech career is right for you?
Whether you're looking for your first real job or just want to try something new and challenging, it's important to understand what the tech industry requires from job seekers. Once you understand these factors, you'll be able to make an informed decision on whether a tech career is right for you.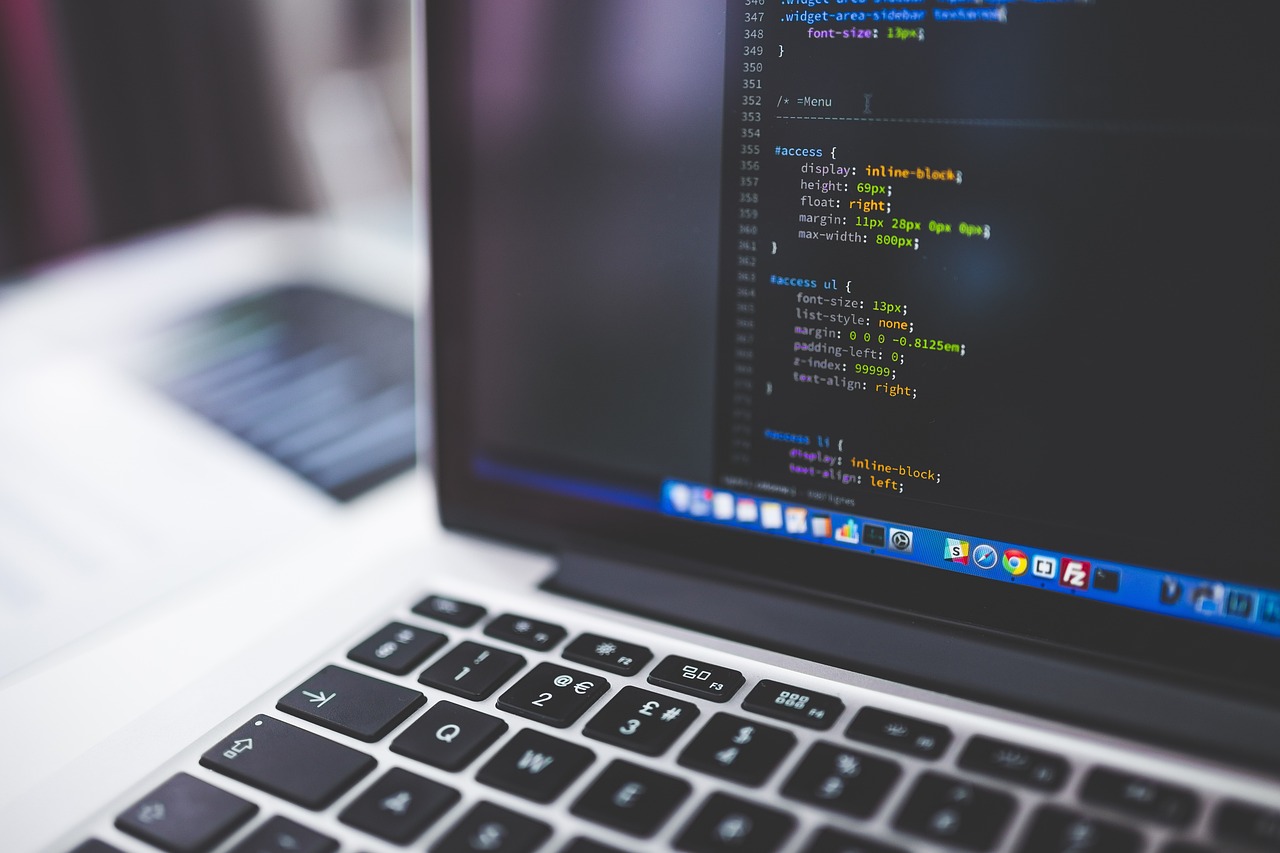 Technical Requirements for a Career in Tech
Technical requirements include things like programming languages, algorithms, and computer architecture.
Aside from the typical salary of a tech employee, the field is well-paying because it requires a lot of personal study and time spent understanding coding languages and programming. Often, a university degree in the field is a base requirement for many tech employers, however, you can self-teach yourself a lot. The difficult part with teaching yourself is being able to prove you have mastered the correct knowledge, and formulate a curriculum.
Although programming languages are constantly evolving and being newly created, there are still only a few programming paradigms that are used today. Also, among all the jobs available in tech, software developers are the most in demand. It's quite telling that the Bureau of Labor Statistics predicts that the employment rate for software developers is expected to rise by 19% from 2016 to 2026.
Business Requirements for a Career in Tech
Competitive business requirements are things like technology adoption and innovation.
The next thing that prospective tech employees should understand is that business requirements define the technology that a company will have to use. And additionally, prospective tech employees should understand that the industry has its own business jargon.
An easy way to familiarize yourself with the business aspects of tech is to pursue internships so you can better understand the companies and industries you work for and the business requirements of those industries.
It is important to understand the business aspect of tech as a company's strategy determines its competitive advantages, and hopefully, you want to be part of a successful tech company since competition is really high in this day and age.
Networking and Branding
How to stand out in a highly competitive sector.
One important aspect of any tech career is networking. You're not going to get far in a career in tech if you don't meet a lot of people and make connections. Doing so helps you to establish your name and image in the minds of other potential employers, as well as place you amongst various tech competitors as a viable contestant.
Being able to spread your brand and establish your skills as unique, or able to provide a program others cannot illustrates to employers that you're serious about making a career in tech and are committed to success.
Final Words
What to take away.
Ultimately, the most important question is, what kind of tech career do you want to pursue? And how should you plan your career path? There is an exponentially growing demand for tech experts, but because it is such a specialized field and the salary can be very fruitful, the competition is high.
It is a long road to the top, starting with personal study to slowly break into the business world, but it can be done as long as you are able to network, use your skills, and provide innovation.