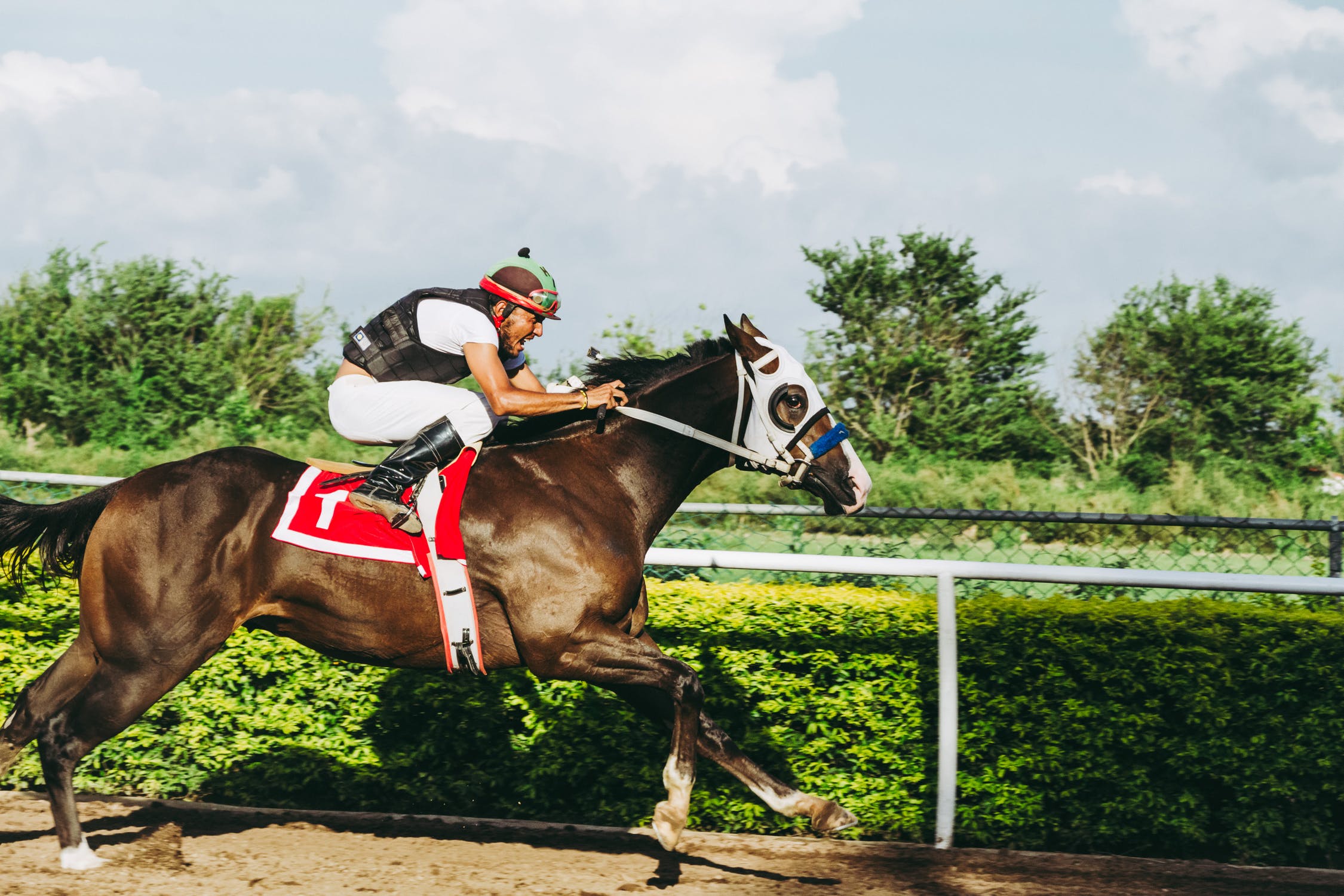 Seasoned racing fans will know that the Grand National is one of the most highly anticipated events of the year, so having one eye on the ante post betting throughout the year is key to making an informed bet.
If you're planning on placing a wager for the 2020 Grand National in April, here are some things to bear in mind, from horses to keep a watch out for to why top weight is an important factor.
Top Picks for Winning Horses
Tiger Roll has odds of 8/1 currently after writing himself into the history books as the first back to back winner of the Grand National since Red Rum. Nothing is set for his return to the event next year as of yet, but he's looking set to go to Cheltenham Festival in 2020 so he could be a possible contender to watch out for again.
Other horses to watch out for are Walk the Mill, who won the Becher Chase and a fourth-place finisher of this year's Grand National, Rathvinden who was Tiger Rolls biggest challenger this year, and Native River who is a former Gold Cup winner. All three have odds of 20/1 to beat Tiger Roll, should they be in the race.
Top Weight for the 2020 Grand National
Each year, there has to be a top weight for the Grand National and the chosen runner carries 11st 10bs. In 2019, that honour went to Anibale Fly when the original choice of Bristol De Mai had to withdraw from the race. When the news aired that Bristol wouldn't be running, Anibale Fly immediately moved up to the top spot, gaining 4lbs on his original handicap of 11st 6lbs.
Top weight is a challenge for any horse and the last horse to win with top weight was Red Rum. While it's not impossible and has been done in the past, it certainly adds difficulty to an already challenging race, so the odds are short that any top weighted horse will win this year. This is an important factor to consider when placing a wager and shouldn't be overlooked, as it could slow the chances of an otherwise favourite pick.
Race Favourite for 2020
Leading right up to the Cheltenham Festival, the favourite for this year was hotly contested between Tiger Roll, Rathvinden and Anibale Fly. But after the incredibly performance from Tiger Roll, he quickly became the favourite for the Grand National as well. And the prediction proved to be correct when he made history with a second successive win. He could well be favourite again in the 2020 Grand National and make it a third win in a row but only time will tell.
However, fans are keen for Tiger Roll to do the race justice and take the lead once more, earning him a top spot for now as one of the favourites to win at this iconic event.