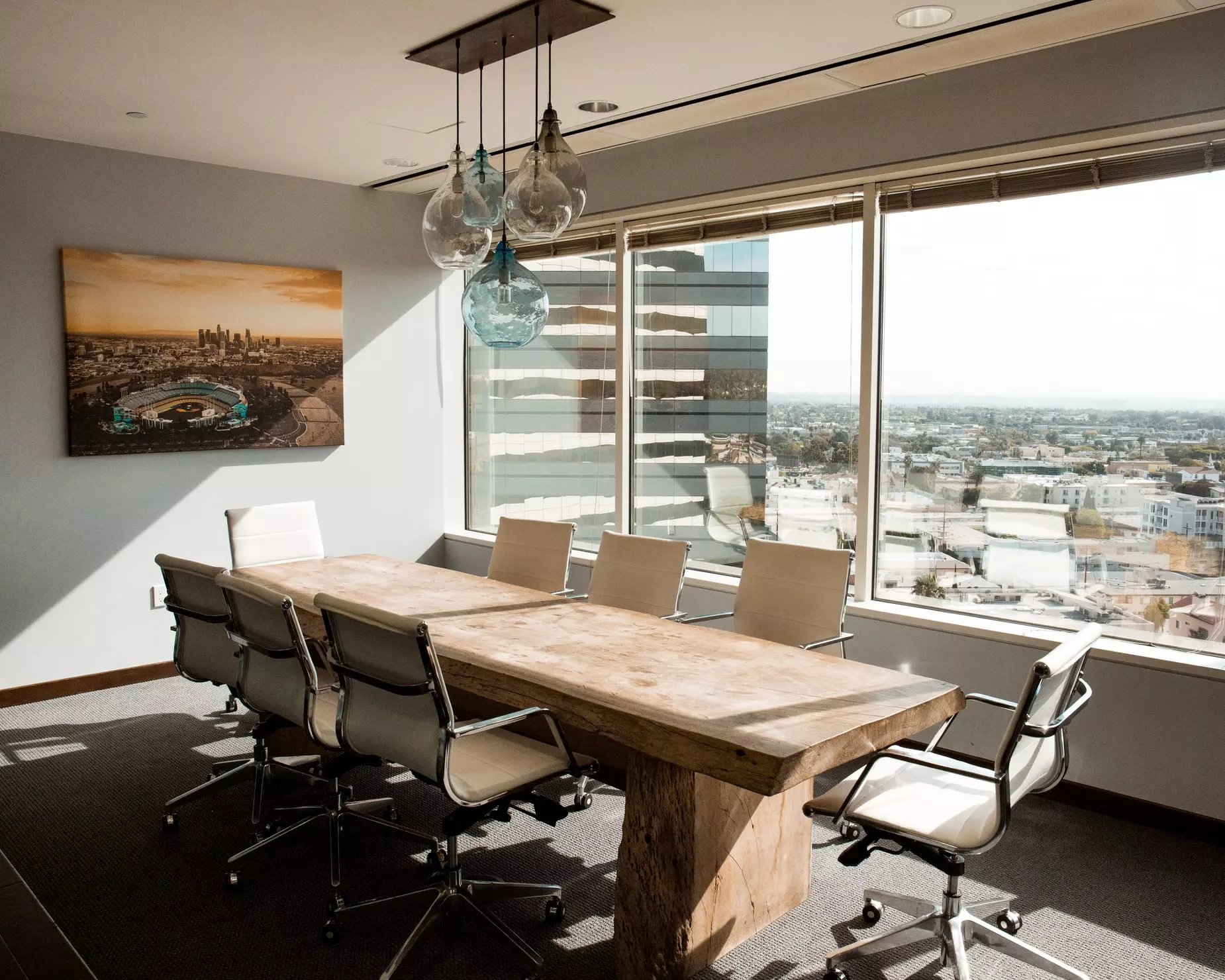 Commonly, businesses can get into trouble at any point in time.


For instance, you can experience a cash crunch, fail to pay bills, repay loans, or fail to meet your payroll. All of these are signs that indicate that your business is about to go broke. However, with the right decisions, you can save your business and turn around its fortunes. With that being said, it's worth mentioning that this is a phase where you're more inclined to make rash decisions in an attempt to save your business. However, before you chase after more lenders, you might want to give our simplified guide a read. Here is what you should do if you suspect that your business is failing.
Cut Expenses
It is important to cut the costs in your operations if you want your business to survive a cash crunch or other viability problems it may be facing. Reducing costs in business can be a difficult decision to make since it involves some austerity measures that you should take. You can cut off production in the nonprofit sectors of your business. You can achieve this by focusing on activities that contribute directly to the operations of the organization. Rather than shutting the entire company down, you can trim on the workforce or lower compensation so that your business can stay afloat. Alternatively, you can also consider selling assets that are no longer in use to generate revenue that can help improve your operations.
Get Advice
If you are in Florida, it is important to understand the types of lawyers that you can hire to get sound financial advice and turn around your business. If you feel that your debts are no longer manageable, Florida chapter 13 bankruptcy attorneys claim that filing for bankruptcy is the best option if you believe that your debts are drowning you and that you are no longer able to repay them. Filing for chapter 13 bankruptcy is also known as a reorganization and it helps you to get out of unmanageable debt. With this plan, you will not lose your property and other valuable assets and it can be ideal for business.
When you hire expert bankruptcy lawyers, you get peace of mind, since creditors will not make follow-ups over their money. You can also get the best solution about how to manage your debt while you rebuild your financial position.
Communicate With Your Creditors
Few businesses can operate without credit for various reasons. If your business hits rock bottom, you should communicate with your creditors. Many people make the mistake of hiding or ignoring the situation when they owe money that they cannot repay. This only worsens your predicament since nothing will stop the creditors from demanding their money. If your business is broke, you need to call your creditors and explain your situation. If you communicate with your banker and provide a sound plan that can help you repay your loan, you can work together.
Prioritize Essential Payables
When you are about to go broke, one inescapable truth is that your business has little money to spend on different things. Therefore, you should prioritize certain payables from the available money that you have. You need to pay for services and supplies that can shut your business if they are not paid on time. For instance, you need to pay the employees and the suppliers to ensure continuity in business. Your company cannot survive without either of the two. If other obligations can lead to penalties, you should prioritize them as well.
Increase Your Sales
If your business is experiencing a cash crunch, you need to create a detailed cash flow plan that can help you manage your money. For instance, you need to assess the money you have versus the receivables that you expect to get in your operations. You also need to plan how you will pay for your products and services to ensure that you do not upset the cash that flows to the organization. It is important to decide how you can increase the sales of a product or service to keep your business afloat.


As a business owner, you can easily tell if your entity is experiencing viability problems. For instance, you can compare the current revenue generated by your business against its past performance to see if it is about to go broke. If you notice any warning signs that your business is hitting rock bottom, you need to work out a plan that can help extricate your business from such a situation. You should also avoid buying things that you cannot pay for.