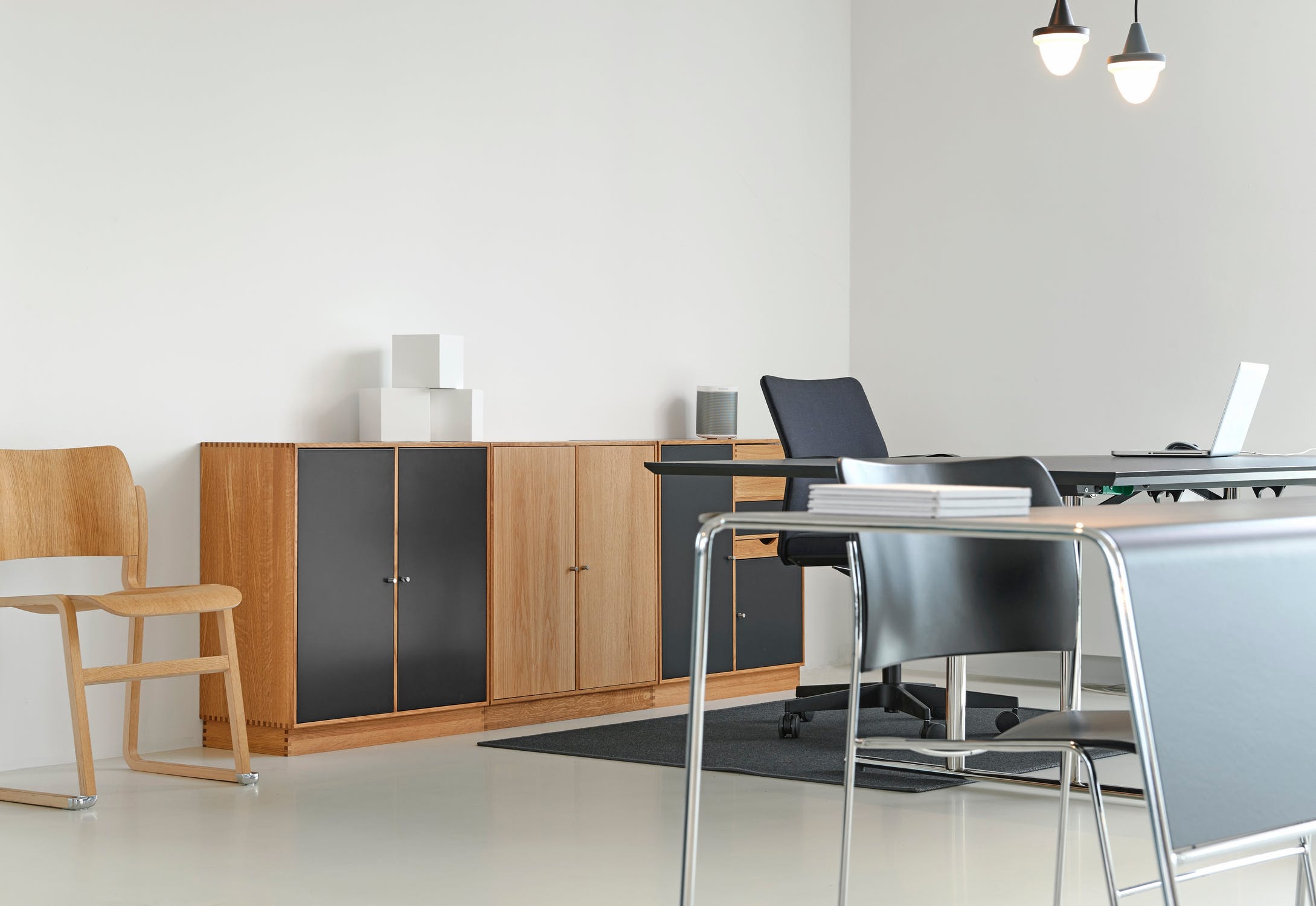 Every single business is going to start off small, and in fact will always be classed as a small business, because the potential to turn into one of these huge corporations is just not likely to happen, and if it does, then it'll definitely be after a few years of being in business. But that doesn't mean that you're not going to be at the helm of a rapidly growing business.
There's so much potential for a really solid brand to build attention, and grow passed expectations, even if it never reaches the big leagues. And one of the telltale signs that you've got a business that's going from strength to strength, is that your office is shrinking. Maybe you've hired an employee or two, or maybe you've just got that much merchandise or paperwork filling up around you, that you need to expand. When this time comes, you need to make sure you get an office that's really going to suit your business, and that's exactly what we're going to help you do. So keep on reading to find out more!
The Perfect Location
You might find it silly to think that there was a perfect location for your office, but there truly is. Your office is going to attract a lot of attention, both from potential employees, and even business opportunities. So the best location that we think a business should try and secure, is in a big city. Cities are filled with businesses, and like minded business people who are creating opportunities. There's that buzz of business life that you can feel around you, and there's really no better place for you to be. If you think that the rent is too expensive right in the middle of a city, then try and find somewhere a little upmarket that's close by. For example, instead of establishing your business in an expensive part of Manhattan, you could look for affordable and flexible workspace across the river in Brooklyn. Just outside the city is never going to be as expensive as in it!
Clearing Out & Moving In
Now for the fun part, the task of moving out and moving into your new place. Clearing out your office is going to be a much bigger task than you think, so it might be worth dedicating a weekend to this. There will probably be a lot of things that you don't need to bring with you as well, so getting your trade waste collected might suit you. It's an easier alternative when you'll have so many other things going on with the move and the business. Make sure you get the moving in part done as quickly as possible so your business can get back up and running, and you can settle into the routine of a new office!
Making It Branded
You should definitely think about making your office a bit more branded, especially if it feels like your business is expanding a lot. Think about using the colours of your brand, or even having a sign put up displaying the name and your logo. Plus, if you have customers that are going to be coming in all of the time, you want to make it look as professional as you possibly can.