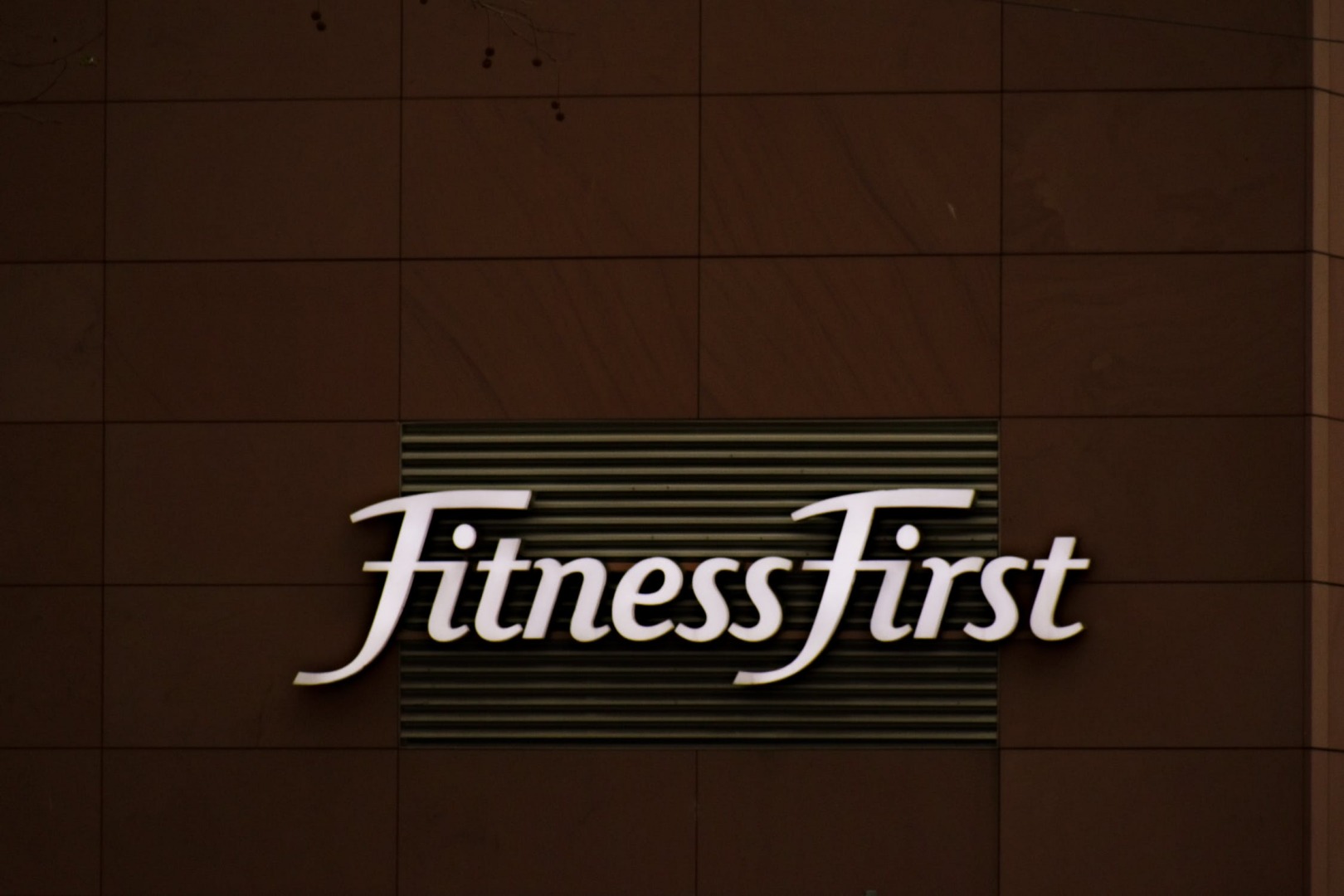 A logo is the first interaction of your company with the prospects.
However, it may only look like a combination of text and image. But there is so much more to it. Your logo sets the first impression of your company. It not only helps you stand out with your creative genius. But it also reflects your company's core values.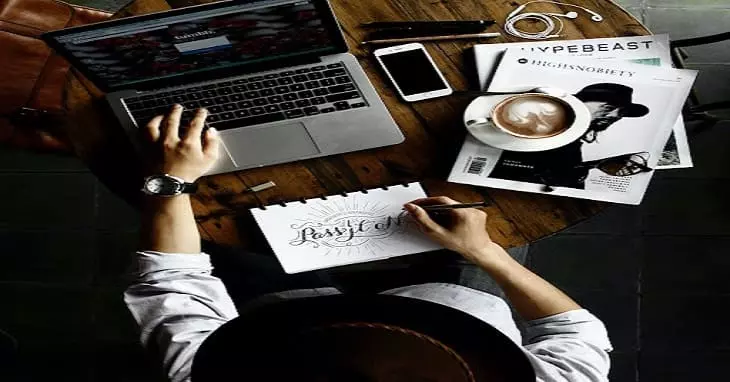 Photo by OVAN
Logos are primary brand identifiers at 75%, followed by visual style (60%), brand color (45%), and unique voice (25%).
So, logos for small businesses also play a key role in building their brand identity. Although, your brand experience would depend upon the product quality and experience people get from your company. But a good logo would help in building trust and unique identity.
What Is A Good Logo And Why Is It Important?
One must not mistake a good logo for a complicated one. If a logo is cryptic and hard to understand, it would fail to make a connection with the customer. A good logo is that, which precisely conveys the motive of your business to its viewers. If a logo is simple to look at, it is easier for the prospect to sense a connection. It is very important to build trust in your brand.
For instance, if your business is to sell flowers, your logo should have something related to flowers. It can be any flower you like the most or a petal and so on. If you make your logo incomprehensible, then it would fail to express the real purpose of your business.
The logo of FishFood, shown below, subtly points out the idea behind its business.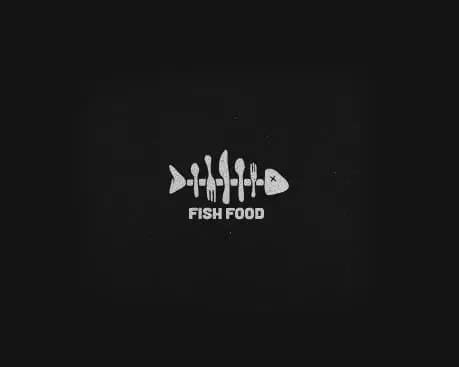 Source: awwwards.com
For a good logo, you need to define your brand identity first. Only then you can choose from the different logo types and styles.
There are seven unique types of logos:
Mascot Logos
Wordmark Logos
Lettermark Logos
Emblem Logos
Pictorial Logos
Abstract Logos
Combination Logos
A great small business logo can be made using typography, not more than two colors (ideally), and an appealing visual design.
Typography
The arrangement of typefaces in different fonts, sizes, and spaces is an art. It shapes the personality of a brand and sets a specific tone for the company. The judicious choice of typefaces plays an important role as it specifies the intent of the company.
Colors
While designing a logo, the right choice of colors is very important as it connects people emotionally with your brand. Your brand can trigger various emotions depending on the color you have chosen for your brand. 76% of the leading brands' designs only use mono or two-color tones in their logos. It is known that Coca-Cola uses red color in its logo to evoke emotions like passion, energy, and excitement to associate with its brand. It is up to you what type of emotion you want people to associate with your brand. So make a judicious decision while choosing your color palette.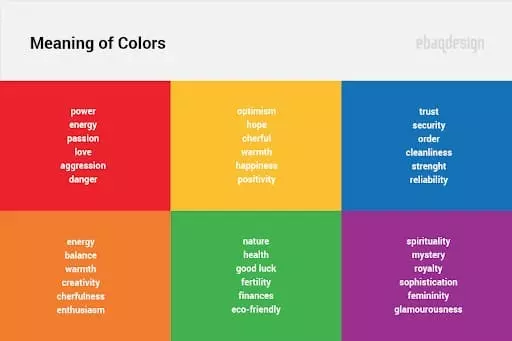 Source: ebaqdesign
Visual Design
When it comes to associating an image to your brand, you should choose a simple image that clearly conveys the idea behind your brand. If you create a difficult image for people, they won't be able to recognize your intention. This would not make your brand look reliable and people might find it hard to trust your company. The logo of Nike, just a simple 'swoosh' is one of the most iconic logos of all time.
However, you don't have to spend a lot of money to design a logo for a small business. If you are already working on a restricted budget, you can avoid expenditures on the logo.
Once you have defined your brand identity, you can make your own logos using several logo designer tools. Here is a list of free brands logo designer tools:
Canva
Designimo
GraphicSprings
Free Logo Design
LogoMakr
Conclusion
Logo and web design for small businesses play a key role. A good logo can help you build trust in people and promote your brand. So choosing the right logo from the very beginning is an important step towards a great branding strategy.