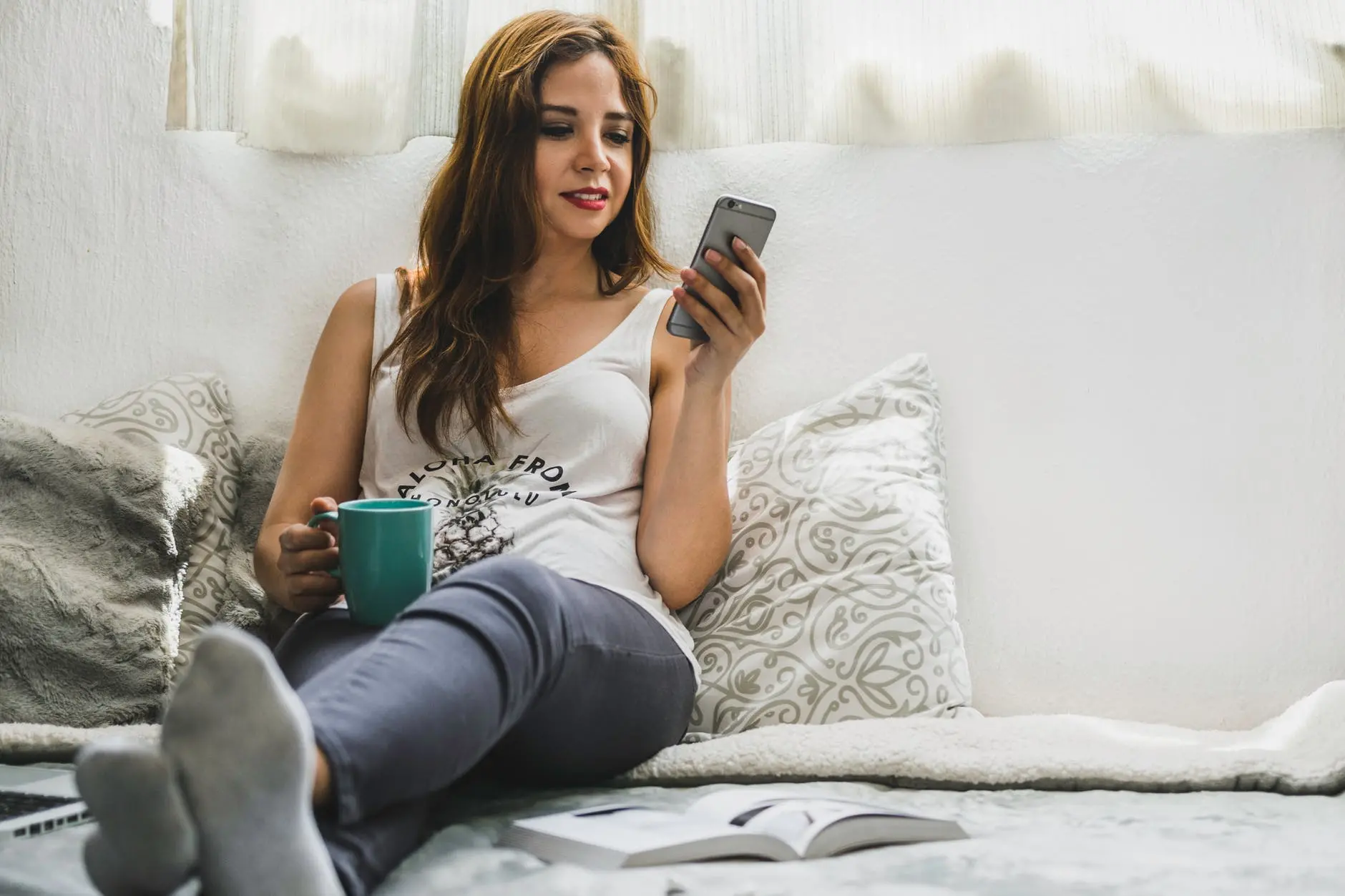 The announcement of Apple Business Chat, which will connect businesses with customers on iMessage, has major implications for both consumers and businesses. Using Business Chat, consumers will be able to get answers to questions, resolve issues and conduct transactions on their iPhone, iPad, and Apple Watch. Apple is joining the ranks of virtually every major tech company in recognizing the value of interactive chat as a vital way of improving customer experience.
Using Apple Business Chat, companies can provide their customers with the ability to initiate a conversation using natural language. From a demographic standpoint, given that the younger generation is fixated on texting, offering customer support through this common channel is a logical move rather than having customers/consumers use another channel for that. This is a channel they are comfortable with.
Facebook tried something similar two years ago, and it launched to great fanfare and tremendous potential, but consumers were slow to adopt, largely because they were concerned about how much information they were giving away, and how it could potentially be used. I see Apple Business Chat as being different in a few key ways:
Unlike Facebook Messenger, Apple's platform won't require businesses to have a social media presence, meaning that businesses don't need to set up and manage an additional channel
Consumers can search for businesses using a variety of means including maps, Siri etc.
It's linked payment solution is tied to Apple Pay, which improves convenience
Most importantly, Apple has a history of security and protecting consumer privacy, and if Apple won't collect consumer data, that's really going to drive adoption



Image Credit: Apple
Business Chat combines the app component of Messenger with the customer service portion from Twitter, letting consumers talk to businesses to shop, ask questions or resolve a problem all from the same thread. Just like Messenger, Apple's Business Chat will allow customers to shop and buy products straight from chat. Businesses can show items in stock in a list format which pops up from the conversation and prevents them from having to open a new window. This is a great new way for consumers to interact with a business, but like all channels that must be integrated with larger business systems.
Leverage Big Data and Predictive Analytics
One of the most exciting developments in the last year is the rise of chatbots for business, and that's changing the way companies think about chat as a channel. Chat (the interface and the technology behind it), can now be staffed either by a robot or a human, or both.
The customer experience industry is making major advances in conversational technologies and chatbots will become the starting point for almost all customer service interactions. You can already hail an Uber through Messenger and track the status of your latest purchase. Smart chatbot technology that delivers instant information, and knows when to transfer a consumer to a live agent, will make it even easier for businesses to provide efficient service within a channel that is poised to become far more than just a messaging app.
Both chat and chatbot technology must be built to understand customer journeys, anticipate consumer needs and apply machine learning to continuously improve prediction and agent performance over time. If chatbot technology is built on predictive models that anticipate a consumer's intent, then it can easily resolve most issues, but it needs to be smart enough to determine when to escalate an issue to a live chat agent. That seems obvious, but not every technology can do this.
By leveraging Big Data and Predictive Analytics, companies will be able to do the following:
Send customers proactive and personalized updates like order status, shipping confirmation, and more with rich templates and layouts
Respond to common queries in a conversational way using a Virtual Agent, powered by advanced Natural Language technology, or connect customers to a live chat agent when appropriate to do so
Preserve the context of previous interactions within the thread, enabling live chat agents to see prior activity from the Virtual Agent and other events so conversations can be more efficient and personalized
Enable consumers to continue interactions across devices and channels without losing the context of their query
Consumers are provided instant, accurate information on their own terms, and through their channel of choice. The most intelligent and powerful chatbots are referred to as "virtual agents," and they can delivers instant, self-service solutions to consumers. Extending the technology to messaging platforms makes a lot of sense given the broad adoption those platforms are experiencing.
Why Stop at Digital? Use the Same Technology for Voice as Well
In a seemingly unrelated announcement, Apple also released a new product called the Home Pod, deliberately designed to compete against Amazon Echo and Google Home. What this says to me is that they're also betting big on speech as a convenient way for consumers to interact with businesses. This is where it gets interesting.
There's no reason why voice and text interactions can't use the same brain to power both. Think about it. As humans, we interact with other humans in both ways. We generally don't think in one way when we're writing and another way when we're speaking. Our brain processes language naturally and generates natural responses.
We're seeing AI technologies get closer to human responses every day, and very soon, it's going to be very hard to distinguish these responses from those of a company's best human agent. That's a really good thing. @PatrickNguyen does an excellent job outlining this concept in VentureBeat.
The common denominator between voice and text, between Home Pod and Business Chat, and between what every big customer is doing in the industry comes down to one thing: consumer intent. Understanding consumer intent is critical, and those who do will thrive. Those who don't will be disrupted. There are large businesses, in every industry, who are slow to recognize this and slow to move on making improvements to their customer experience. Those companies are ripe for disruption. Is your company one of them?
In the Age of Intent, the ones who move quickly to embrace the way consumers talk, think and interact with brands will be the ones to succeed. Apple Business Chat is a great new channel, but it can't exist in a silo. It needs intelligent and predictive technology to support it. I firmly believe that will happen, and that this will be a great way for consumers to interact with companies to get things done.