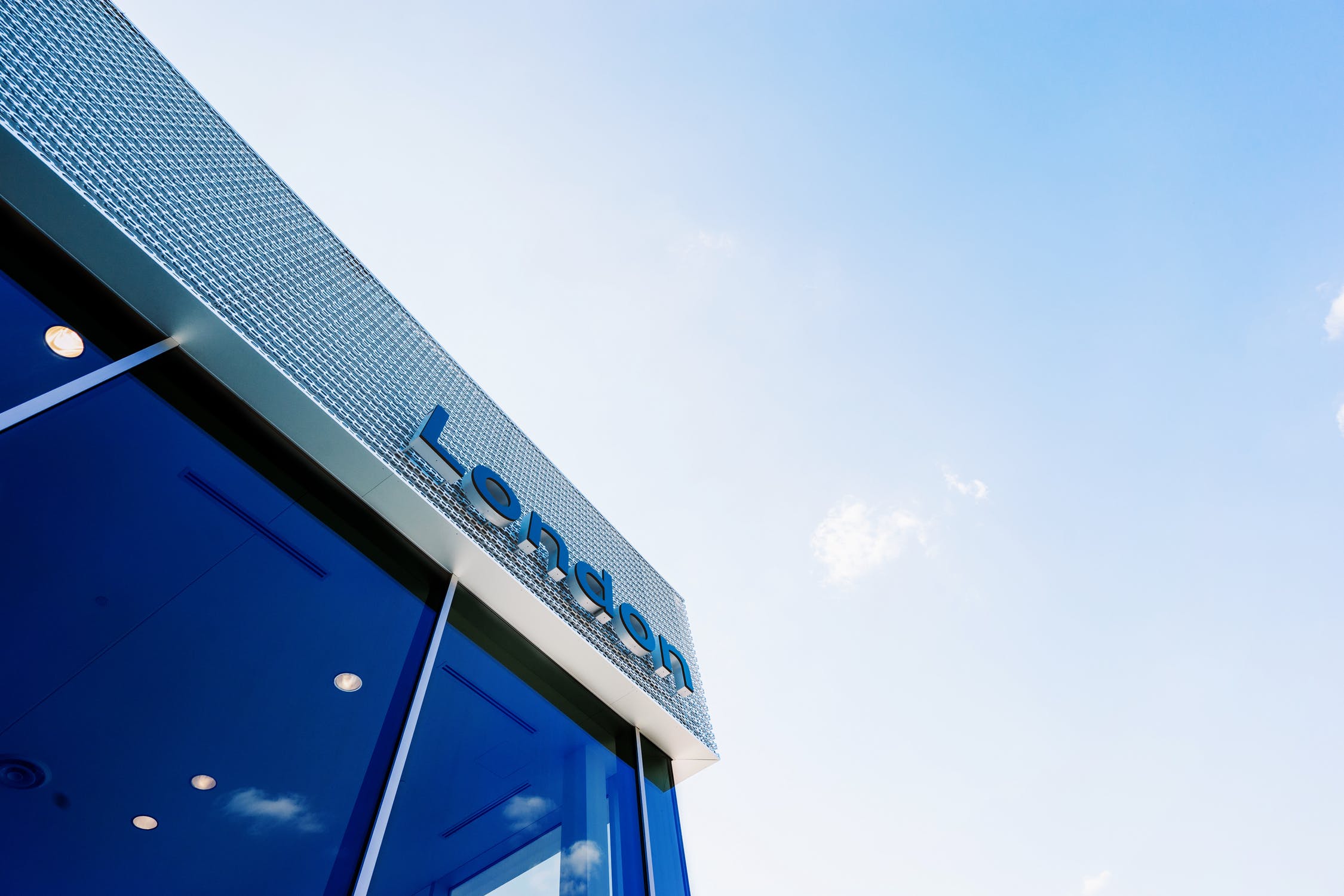 Nine out of ten companies believe that they are too slow to market with new products. In the consumer goods category around 80% of new products fail. Since 2000, 52% of the Fortune 500 have merged, been acquired or gone bankrupt. These are some of the reasons why senior corporate executives are increasingly turning to separate innovation labs to spearhead their new product development. Innovation has never been more important nor so difficult.
A study by Capgemini Consulting, entitled The Innovation Game, charts the rise of corporate innovation centers (or centres as we would say in Europe). Researchers interviewed leaders of such innovation units and conducted surveys of the 200 largest companies in the world. An innovation centre is a team of people and a physical location. Its goal is to exploit the ecosystem of startups and accelerators to pioneer and test disruptive solutions and new business models. For example BMW's innovation centre in Mountain View aims to develop cutting-edge digital products such as virtual reality goggles that enable drivers to 'see through' the car. The Walmart Labs operation builds and test online and mobile technologies for Walmart and has acquired 14 startups in the past 3 years. It is claimed that the internal search engine developed by Walmart Labs drove a 20% increase in online sales conversions for Walmart. Staples innovation lab helped launch a digital wallet service in 9 weeks – a record for Staples.
The report identifies six key goals for innovation units:
• Accelerate the speed of innovation
• Provide a fresh source of ideas
• Enhance risk-taking ability
• Attract talent
• Drive employee engagement
• Build a culture of innovation
Capgemini categorise four types of innovation unit:
1. In-house Innovation Labs. These operations carry out all innovation functions from inception to prototyping in-house.
2. University Residence. The company sets up and establishment at a University to drive innovation through collaboration. Volkswagen has formed such a unit at Stanford School of Engineering.
3. Community Anchor. The company provides mentors and support for startups to develop and test new products. It might take an equity position in the small firms. Allianz Digital Labs is an example of a corporation working with early-stage companies to test proof of concept pilots.
4. Innovation Outpost. This consists of a small team located in a technology hub. The company can access advanced technology and a technical community without large investment. Renault-Nissan and Nestle both set up innovation outposts in Silicon Valley to work with technology companies.
The study found that 38% of the world's top 200 companies have set up innovation centres. They are particularly strong in the manufacturing and telecom sectors. The most popular locations are Silicon Valley (53), London (10), Paris (9) and Singapore (7).
Examples of success include Zappos where Zappo labs launched the 'Ask Zappos' digital personal aid service in just 12 weeks. AT&T Foundry Innovation Centres have collaborated with startups to rapidly deliver solutions such as a personalized video bill service and a self-optimizing network. However, the report also warns that it is difficult to make a success of an innovation centre. Failure can be caused by poor leadership, unclear direction or an inability to scale innovation. They can easily become disconnected from the main business. They can either think too far out into the future or simply get involved in routine projects.
The advice given for any CEO wanting to form such a unit is as follows:
1. Set up a governing body of senior stakeholders to create a sustainable innovation culture.
2. Build diverse cross-functional teams.
3. Allocate independent budgets but keep the unit reporting to the business.
4. Establish suitable metrics. Look for a mix of quick wins and audacious goals.
5. Keep business priorities ahead of technological considerations.
6. Encourage a culture of experimentation, risk-taking and fast failure.
Above all the innovation centre needs the full support of the corporate leadership team. The report concludes that large corporations can tap into thriving technology hubs and innovation ecosystems. By empowering their innovation centres they can re-energize their innovation capability.