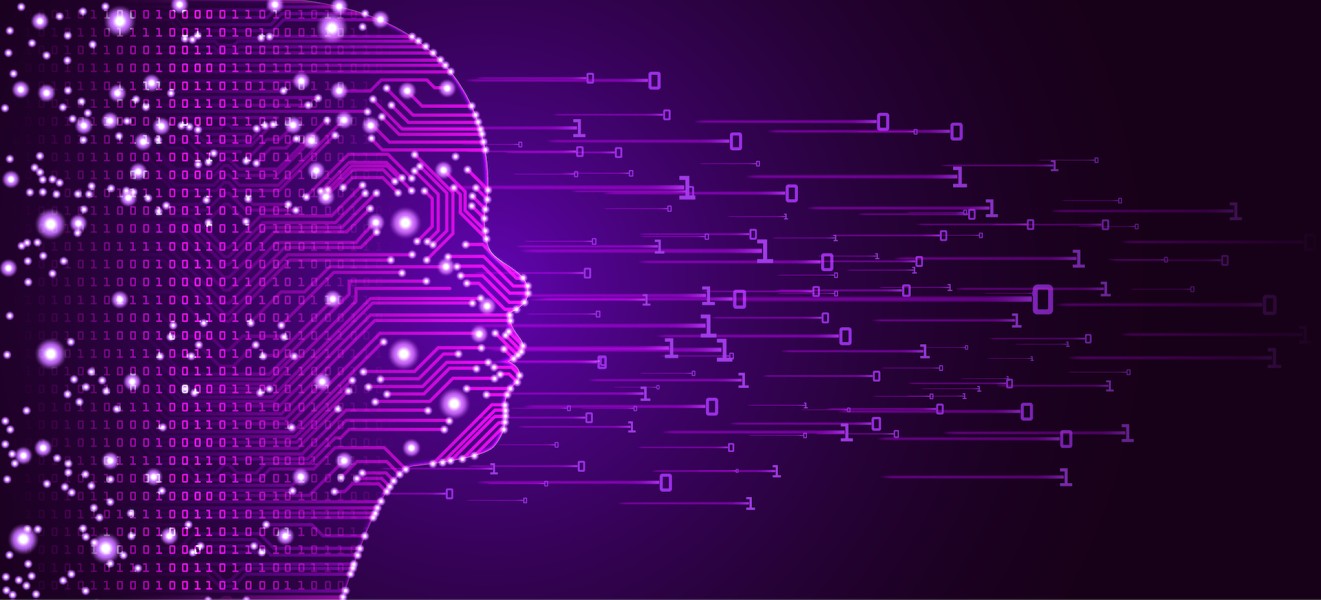 Natural Language Processing (NLP) is what allows chatbots to understand our messages and respond to them accordingly.
Businesses should know more about NLP in chatbots as it can determine users' intent, gauge their sentiments, and also understand their behaviour.
Chatbots have become highly imperative for businesses to gain recognition in today's competitive market. Brands are able to connect with their clients and interact with them in a personal way via chatbots. With the potential of chatbots to provide customer service like never before, brands are able to increase sales. As a result, chatbots can provide opportunities to improve brand engagement, help enterprises achieve business growth and make financial gains. Not only businesses but also customers are loving this technology. The hassles of waiting for long hours to get in touch with customer care executives get eliminated. Besides, chatbots can provide answers to customers even during non-operational hours. Due to chatbot's prompt replies and 24*7 availability, 69 percent of customers today prefer conversing with chatbots rather than humans. And therefore, chatbots have become a must-have for businesses to survive. Recognizing the importance of these conversational agents, companies are increasingly adopting chatbots to develop unique chatbot uses cases. No wonder the global chatbot market is expected to reach 1.25 billion dollars by 2025. And we can't help highlight the importance of NLP here. Initially, when chatbots were new, they failed to lead conversations. Today, chatbots have evolved to become sophisticated models. However, chatbots sometimes still lack the comprehension of user intent and language. They must, therefore, be trained well to understand the context, user intent, and sarcasm in human language.
Understanding NLP in Chatbots

NLP or natural language processing is basically a branch of artificial intelligence (AI) that allows computer programs to comprehend the natural speech of a human. NLP seamlessly bridges the communication gap between complex human language and coded machines. NLP helps businesses offer a compelling experience to customers. In the context of bots, NLP can be used to know what the user is actually trying to tell or ask. This way, brands can engage with their customers in a personal, more empathetic manner, which can ultimately make them stand unique among their competitors.
Explaining the Importance of NLP in chatbots
Interacting with a chatbot that only uses a professional tone is just so boring. Chatbots should actually converse like humans. That means they should crack jokes, use emojis frequently, and sometimes make typing errors, just like us. Imagine how interesting and informative the chat would be then! Businesses should prepare chatbots to switch their tones, from professional to casual, to keep clients engaged and interested.
However, to conduct such human-like conversations, chatbots should have context-awareness capability. And for that capability, training chatbots with NLP is essential. With NLP, chatbots can easily understand the complex human language. Every person owns a different style while expressing themselves. With NLP, chatbots can quickly grasp a person's personality and respond accordingly. Besides, chatbots can understand sarcasm, humour, and other conversational tones better with NLP. Honestly, NLP gives chatbot a personality of their own.
With computational linguistics, context extraction, content summarisation, and sentiment analysis, NLP will help chatbots interpret the raw text, process it, and deliver enriched information to users.