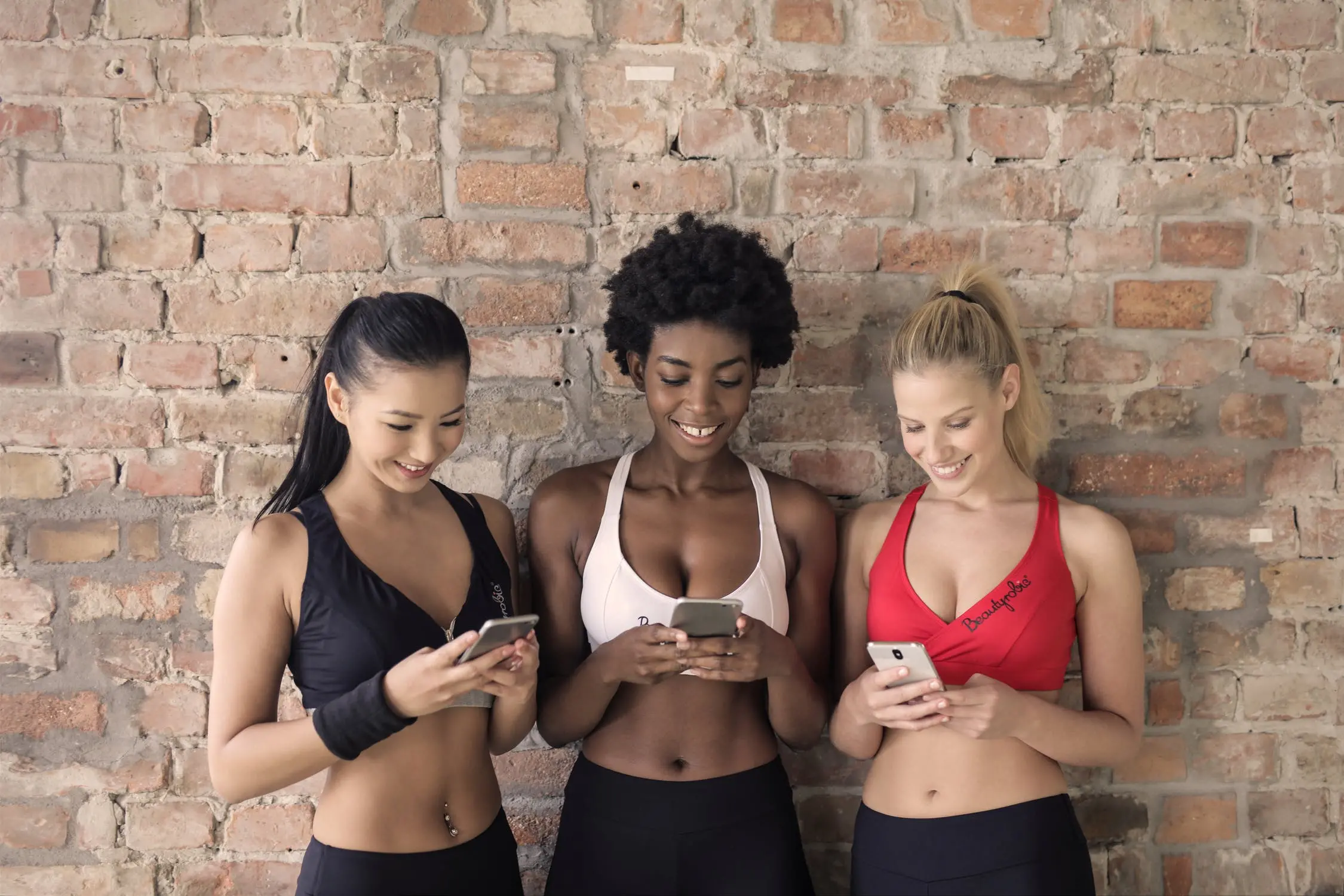 Not so long ago, none of us would been seen dead in our sweaty gym attire outside of its natural habitat. So why has parading around in vomit coloured leggings, garish day-glo running tops and neon camouflage sneakers suddenly become so acceptable?
The rise of athleisure (a rather hideous cut and shut word which is the demon spawn of athletic and leisure) has resulted in a trend where people find it completely acceptable to wear their gym kit to go shopping, drop in to see a friend or go for meal. It seems to be the modern day equivalent of popping down to the pub in your slippers and a dressing gown.


Be it on the school run, in the line for morning coffee, over a business lunch, or even drinks, performancewear as everydaywear for women of all ages is becoming de rigueur"
And it has become big business for both manufacturers and retailers alike as the sales of athleisure wear exceeded £2.5billion in the UK alone last year.
Celebrities have led the revolution and it's not uncommon to see any one of the Kardashian clan clad in a Cotton Citizen crop top or Foo Foo track pants. The same is true for male celebs who are ditching their football shirts and basketball shorts for Flyknit runners and Adidas fleece hoodies.

So does all this mean that people are hitting the gym and getting healthier? Er, not really. For example in a recent report, almost two thirds of British women said that they don't choose this type of apparel for the gym but rather for its comfort and style.
Although active wear is clearly on point and fleek (expressions stolen from my daughters which apparently mean cool, although I cannot tell you that with any kind of accuracy) it is also being lampooned by the likes of Australian vlogging comedy act the Van Vuuren Bros, who poke fun at the various non active activities that activewear users participate in: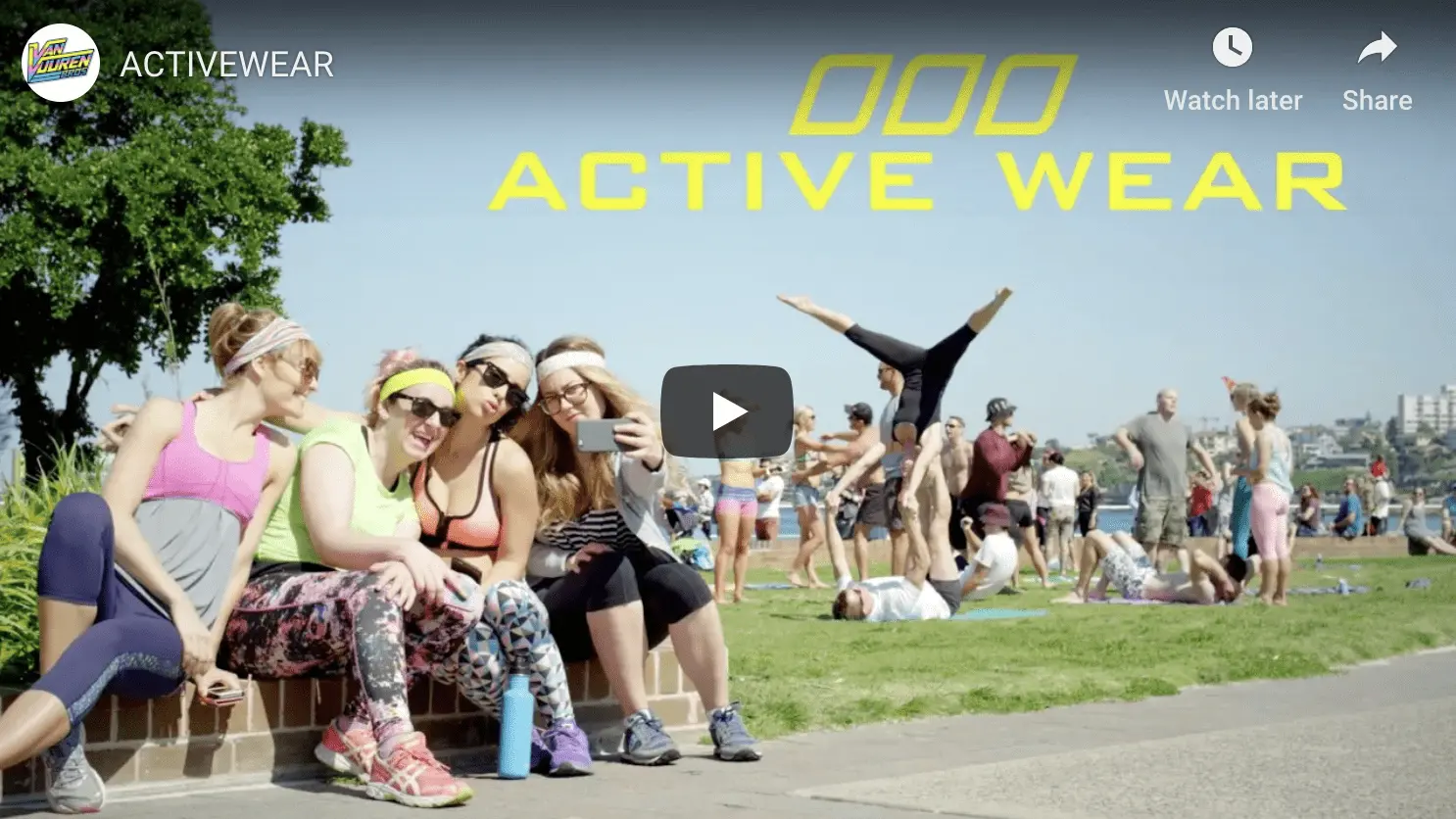 I have a theory that the trend is more psychological than physical - by wearing your gym gear to go about your normal daily routine it sends out a message to others that you take fitness seriously, probably didn't have time to change after your workout session or you are simply on your way to spin after you have finished the shopping. None of that might be true (and probably isn't) but appearances can be deceptive right?
So what do you think about the trend for wearing sports bras and muscle T's in the street? Is it the gym bunnies showing off their washboard abs or the profoundly lazy just pretending to be fit? Is it a trend that is going to continue (all the way to the Boardroom?) or is it just a temporary fad that will gone as quickly as you can say Ashtanga? As ever, I am keen to hear your thoughts...