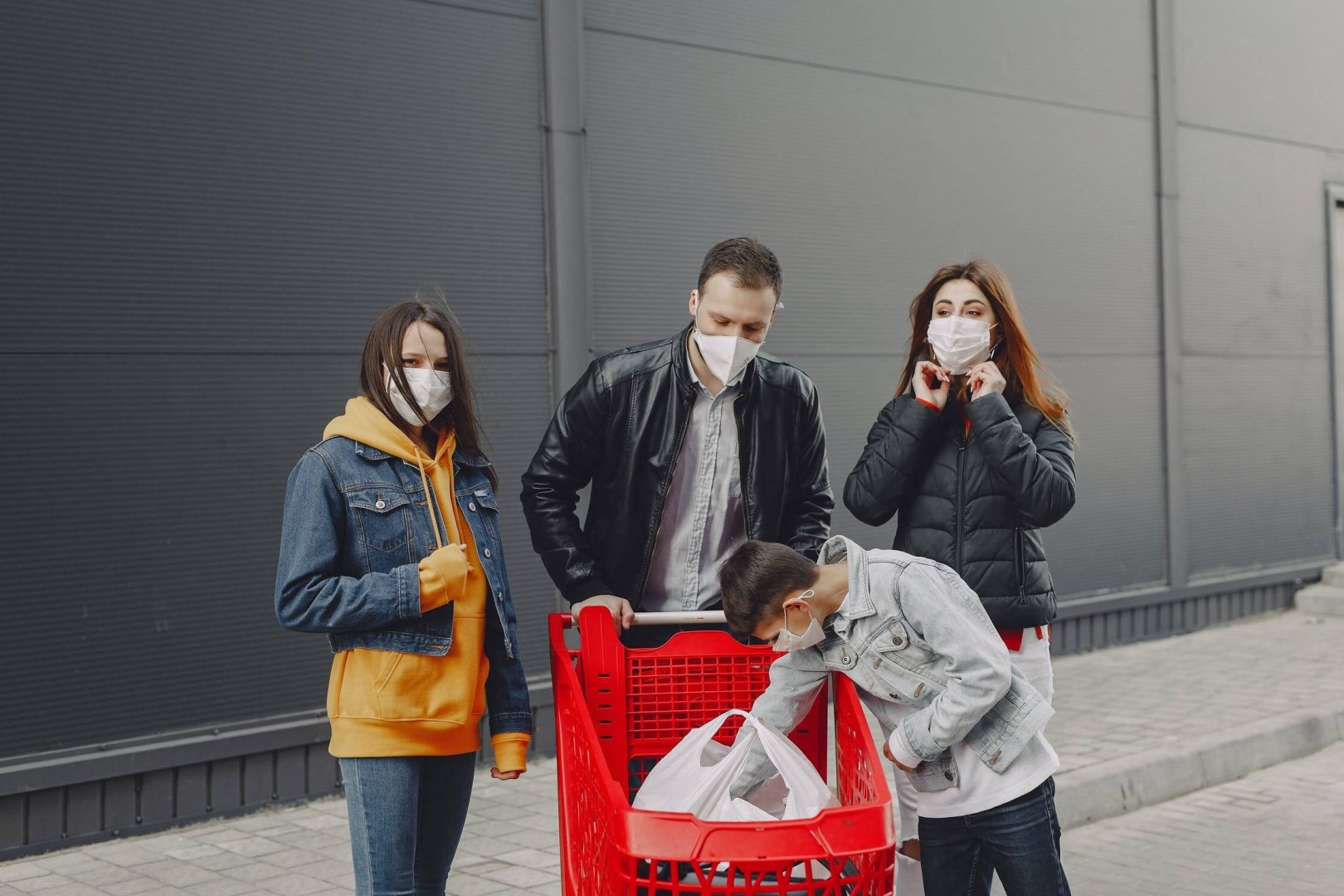 Whether you own a boutique on one of your city's major shopping streets or you run an online store, you'll know that there's nothing quite like that feeling of making a sale.
Having a product that's piqued the interest of a potential buyer that they've gone on to buy is one of the most rewarding things about being in retail.
But what happens after the customer has made their purchase? How do you follow up after they've spent money with you?
Here's a look at what consumers have been buying during this pandemic and why introducing a robust post-purchase care process could be beneficial for your e-commerce business.
How People Shop During this Pandemic?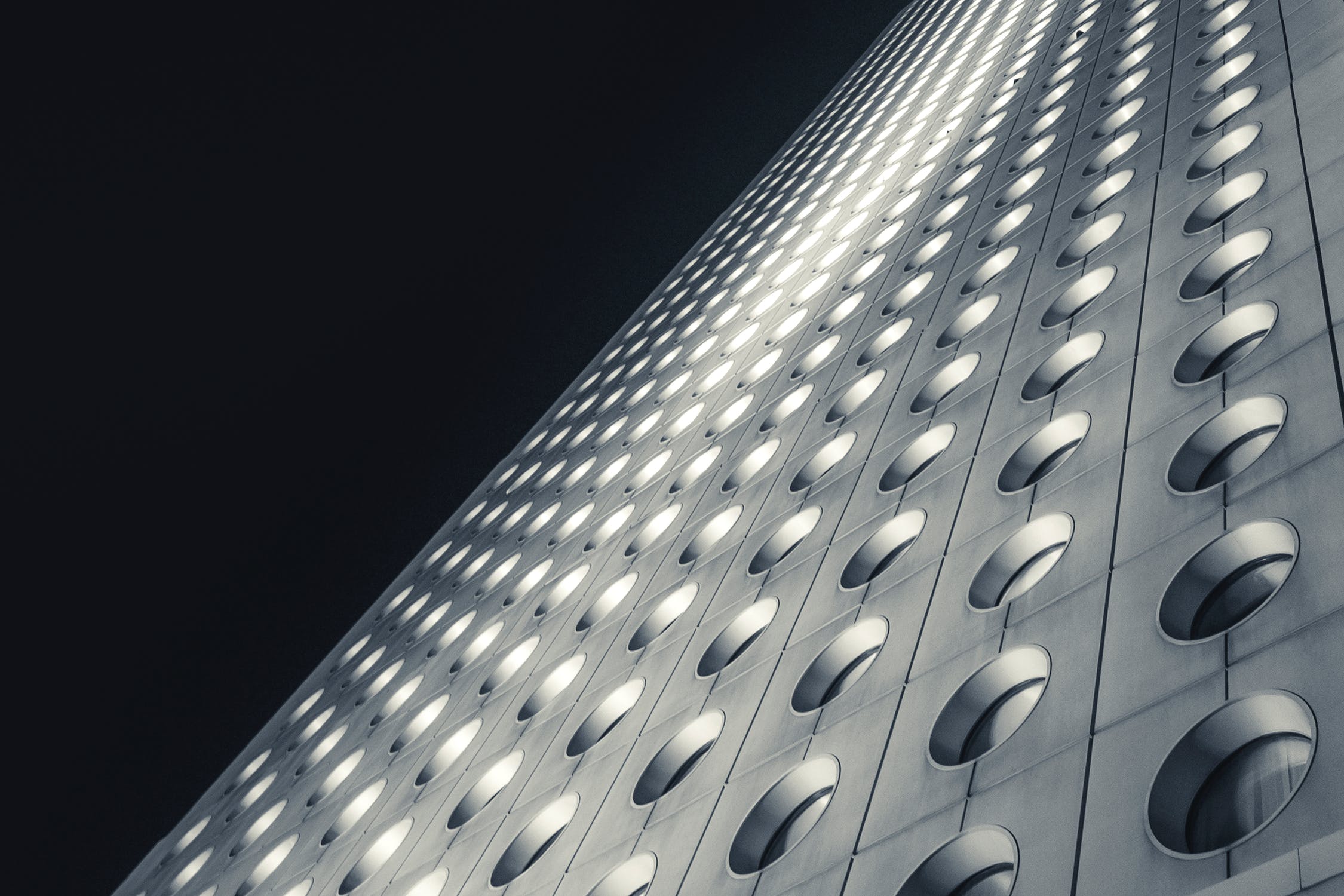 While the last year has seen a shift in the way we shop, the need for us to indulge in retail therapy hasn't waned. If anything, it's grown, but in a different way. For the almost 47% of workers who have been based at home, the money saved on the commute and lunchtime treats went towards practical items like new furniture for the home and garden.
During this time, businesses with physical outlets had to make the move to digital retail faster than they may have been planning to. Meanwhile, existing online businesses saw record sales, with retail giant Amazon tripling its profits.
This growth in online sales is the result of 40% of consumers shopping more online during lockdown, based on findings by Deliotte's Digital Consumer Trends survey. With delivery services running throughout the lockdowns, it's been easier than ever to buy online and receive your goods in a few days.
Now, as shoppers are returning to the high street, we're set to see an increase in in-store sales. This means that those with physical outlets are already experiencing heavy footfall.
What is Post-Purchase Care?
As more shoppers divide their time between shopping online and in-store once again, it's worth investing time in following up with your customers after they've bought from you. This follow-up process is known as post-purchase care and it's a means of creating an optimal after-sales experience. It doesn't matter if you're selling to customers in-person or online; the way that you can follow up with them are similar for both.
Why Should Businesses Introduce Post-Purchase Care?
There are a few reasons why. While it can be easy to accept the purchase and simply move on to the next customer, by introducing a process that kicks in after the sale, you're showing that the customer is valued by you.
This is especially important as customers are more likely to experience doubts about their purchase straight after the sale. They might be debating the return of the item or feel guilty about spending money. If you've taken the time to let them know that they're important and that their decision to buy from you is appreciated, these feelings of doubt are less likely to appear.
Additionally, you ideally want to attract repeat business. One-off sales can keep your retail store ticking over, but knowing that you'll have a guaranteed sale in the future can make a huge difference to your business' prospects.
Whether you sell cookware or clothing, forming a loyal customer base that returns to you. In fact, 57% of consumers are willing to spend more on brands that they're loyal to.
Another reason to look after your customers after a sale is that you're more likely to receive good reviews and those customers may even tell others about your products and service.
A good review indicates that you're a brand that can be trusted. Consumers who feel that they've been treated well by you are more likely to leave a high-scoring, positive review on websites such as Trustpilot.
When your high levels of after-sale care become widely known, you increase your chances of seeing more customers who want to enjoy a similar shopping experience. After all, we want every aspect of the buying process to be enjoyable.
How to Care For Your customers After a Sale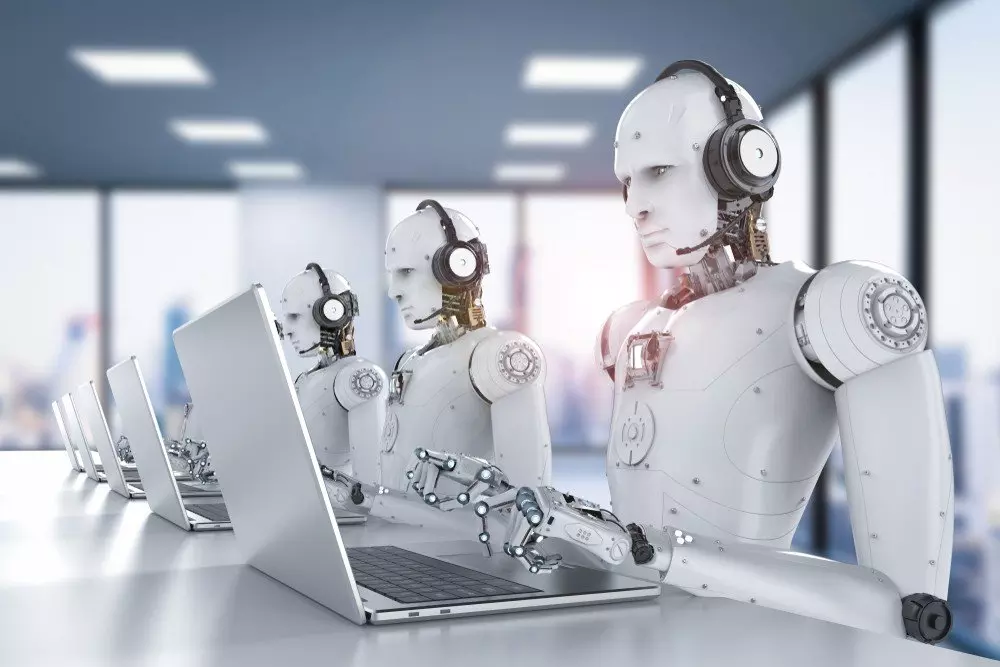 So, what can you do to show your appreciation for your customers after they've bought from your store?
Here are some ideas:
Whether you say it verbally, online once an order is placed or send an email, a thank you can leave a positive impression.
Getting customers on your mailing list is a great way to follow-up on a purchase too. You can use this form of personalised marketing automation to let them know about any upcoming sales events or discounts.
Now that you know what they like, you can make suggestions about other products they might be interested in.
Giving shoppers the power to share what they've bought online via social media is a great way to empower them while potentially promoting your business through user generated content.
You value their opinion and want their thoughts on their shopping experience with you, so send them a feedback form or link to your Trustpilot page.
Introduce a loyalty scheme
Loyalty scheme is a great way to bring customers back after that initial sale. This can include access to rewards and discounts and give you the chance to build a loyal customer base.
What methods will you use to care for your customers after a sale?