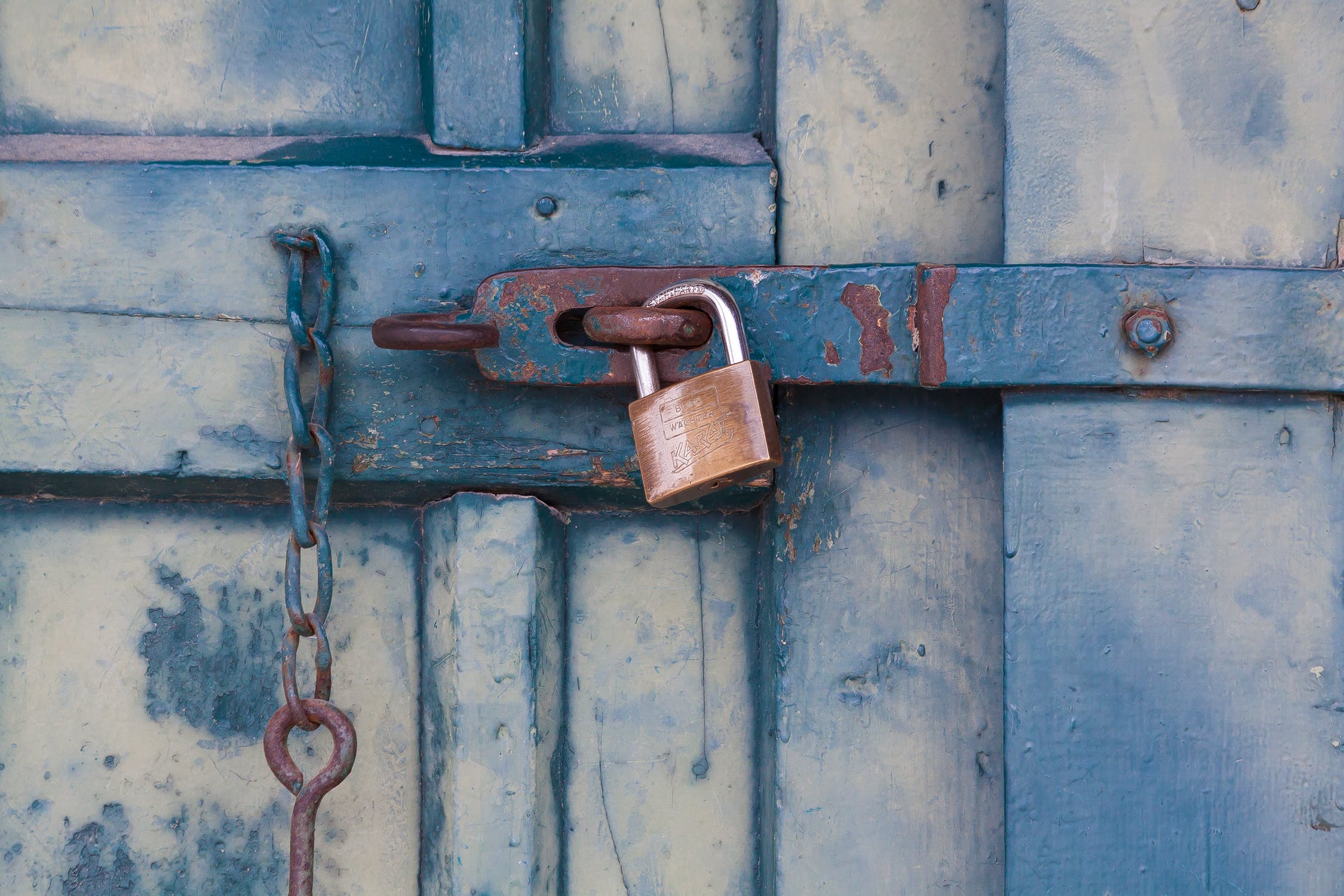 As the digital era continues, automation of a vast amount of mundane everyday tasks takes place.
Though this may not seem like much, this could open individuals and businesses up to multiple cyber threats. With this, however, we have seen a vast amount of growth within cybersecurity to provide affordable and effective solutions but is this a market worth investing in during the early stages.
The Business Is Booming
At this moment in time, the cybersecurity business is booming as more and more of us head online. Whether this is in the workplace or in our own homes, more and more of us are investing in cybersecurity solutions. This and this alone makes it a worthwhile investment for those looking to be a part of the beginning stages of a rapidly expanding industry.
Digital Transformation Is Inevitable
As we become more reliant on the technology around us, digital transformation in the workspace and our homes is inevitable. From home devices to brand new computers, the amount of technology we have in our home is worrying when you look at it from a security element. However, with several industry leaders seeing a boom in sales when it comes to security software the process of buying and selling security stocks has rapidly gained in popularity. This is beneficial for the business sector, but it also ideal for those that are investing as this is likely to continue to gain in value as the industry continues to expand.
New And Emerging Technologies Put Companies Ahead
As new and emerging technologies are released by a number of leading companies, many stocks are proving highly popular. Whether it is the industry front runner at the time or one that is set to be developing new technology released on a large scale, this could be a worthwhile investment. Security stocks such as Zscaler and CrowdStrike Holdings are all popular investments at this time as they begin to see huge jumps in revenue of up to 60%. This is promising for those making investments at this time as it is set to produce a high return of investment as growth continues in the sector.
The Landscape Is Set To Change In just A Few Years
As the growth of this business sector continues, there is set to be a huge growth in demand. This will, therefore, change the landscape of cybersecurity as it will evolve and change within the next decade. Whether this is new technology such as data encryption and cloud storage or the implementation of a blockchain system for additional security, this is a business sector that is well worth investing in as it begins to grow as the potential profit margins from one invest alone could be huge.
With this in mind, there are numerous reasons why investing in security stocks would be a worthwhile process for you, particularly if you are looking for a long-term investment with huge profit margins. Will you be investing in 2020?