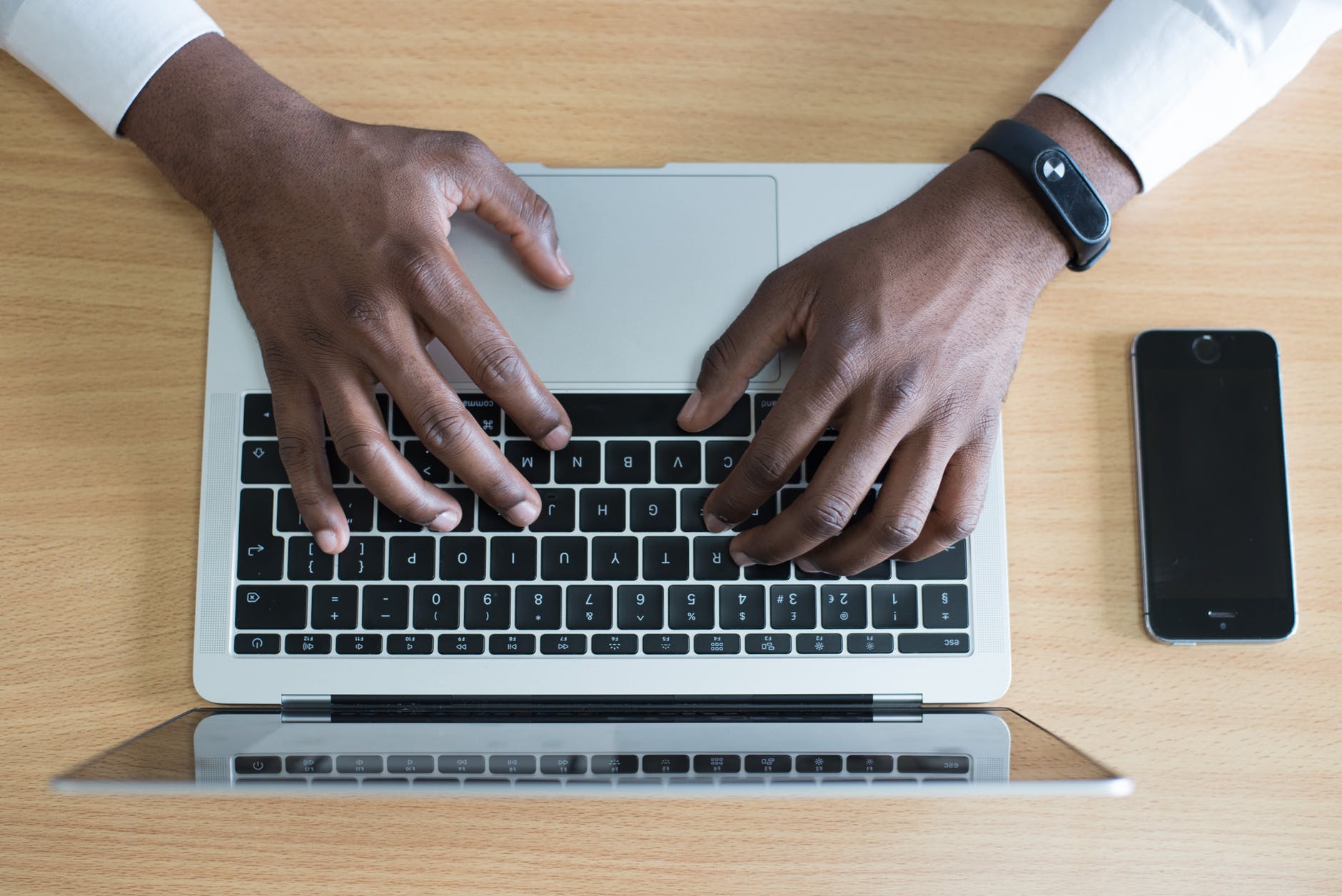 At the end of the meeting, my soon to be ex-colleague sat across the table from me and said something I will never forget "I didn't know what my job was, why I was doing it and how I was doing." It was those words that summarized almost exactly why the cliche "People leave managers, not companies" is true. Reality had set in, she was leaving me, not the business.
As hard as that was to deal with, the only way I knew how to handle it was to never let it happen again and start doing things differently from a leadership perspective. Fast forward 5 years and its become my purpose to not only improve my own leadership skills, but help others as well.
Just this week, I had Patrick Lencioni (author of 5 Dysfunctions of a Team) on the Follow My Lead Podcast and asked him, "Why do people leave their manager" and his answer was simple, yet profound.
"If people don't get what they need from their manager they can't possibly like their job and are eventually going to leave. At the end of the day, people need 3 things from their manager:
To Be Known - Employees need to know their manager cares about them and is interested in their life
Why Their Job Matters - People can't stand to be irrelevant, so managers have to help people understand why their job matters to the overall objectives of the team and money can't be it.
Whether or Not They are Succeeding in Their Role - Every employee needs to know tangible and or observable ways to assess whether they are being successful"
It was if he had purposefully aligned his answer to what I had failed to do 5 years earlier with my team and former employee. So the next natural question is, what can all leaders do to ensure these three needs of their people are met?
The Team Member Conversation
It doesn't matter if you are a 20 year leadership veteran or you are a brand new manager, you should burn the following these words from Lencioni into your head and say this to any and every team member.
"I want to know all about you and take an interest in you, because I care, I want you to know why your job matters, and I want to give you a way to measure how it matters."
At the end of the day if your people feel anonymous, irrelevant and unmeasured you stand roughly no chance as a leader. Once these kind of servant leadership conversations start happening with your people, you can turn your attention to the behaviors, actions and habits to ensure you execute on them. Because we all know actions speak louder than words.