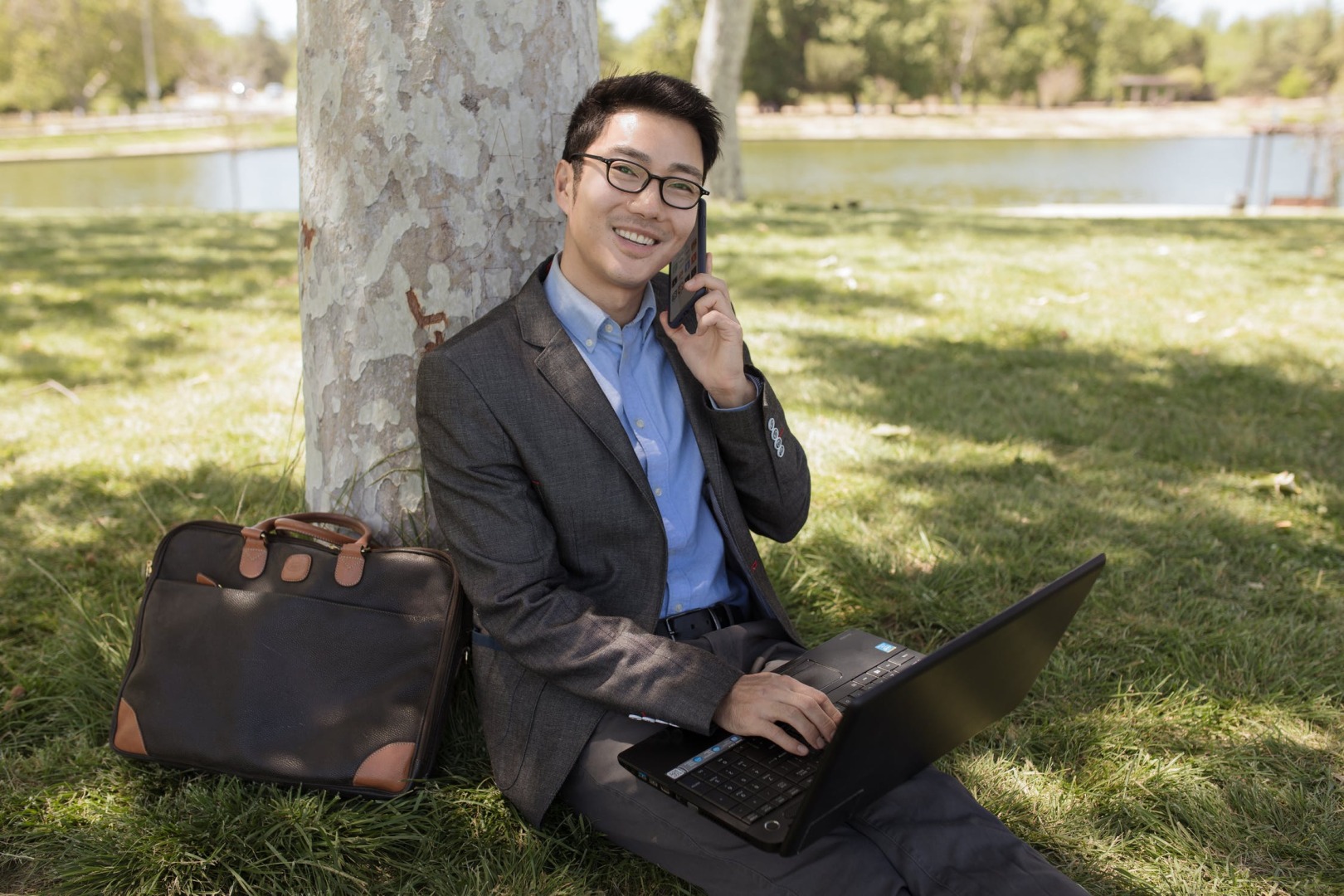 When it comes to job satisfaction, it is high on everyone's criteria when job hunting.
Whether you want to design and build a mobile app, or work in construction, you want to be happy. How happy you are within your job is based on how well suited your personality is to the position.
The more your personal preference and characteristics match your chosen vocation, the more fun you'll have, the more productive you'll be, and the higher your performance will be.
Understanding your personality type and letting it guide your career choice will influence your success in any capacity as well as the relationships you can develop with your coworkers, whether you got your job through social media or were hand-picked.
Here's a rundown of why personality fit is so crucial in your job and in developing a fulfilling career.
1. You Are Happier in the Workplace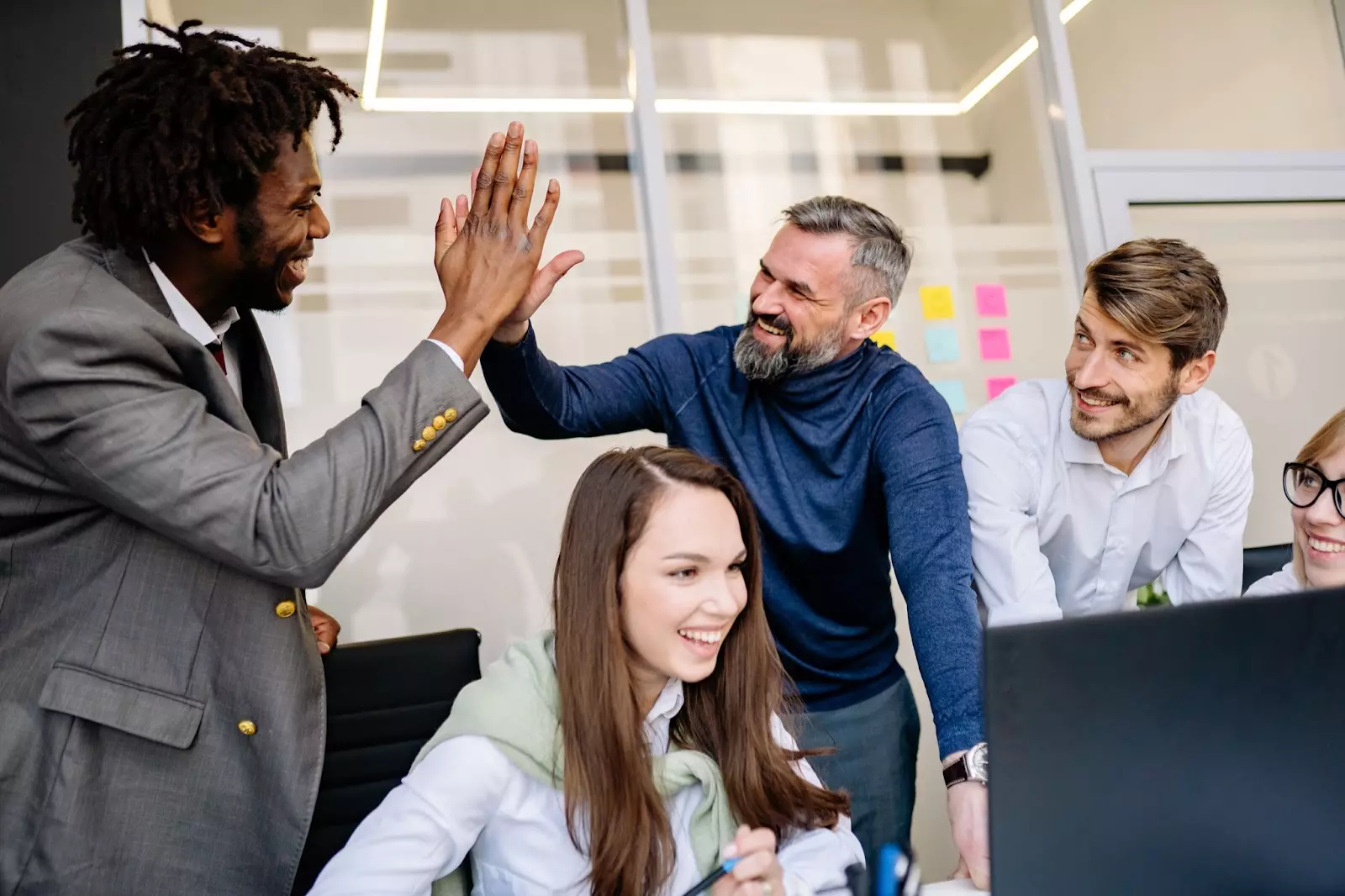 Seeing yourself flourishing in your career will raise your confidence and make you feel better about your job and going to work regularly. You will feel accomplishment and recognise the value you are providing to your industry if you have a track record of effectively completing jobs.
When your personality and values align with those of your workplace, your satisfaction increases allowing you to establish a long-term career.
2. You'll Collaborate With People Who Share Your Values
It will be much simpler to connect, engage, and establish better relationships with both your coworkers and potential clients if you choose a career based on your personality.
When it comes to building healthy working relationships, you're more inclined to be drawn toward those who have comparable personality traits to you and establish a stronger relationship. These individuals are also more likely to have followed a similar professional path and work in the same field.
Understanding your personality and allowing it to affect your work will help you find a job that you will enjoy and provide you with the finest future career opportunities. If you enjoyed high risk work training at https://kallibr.com.au/ you would likely work better with people who shared this same enthusiasm.
3. You Will Be More Productive At Work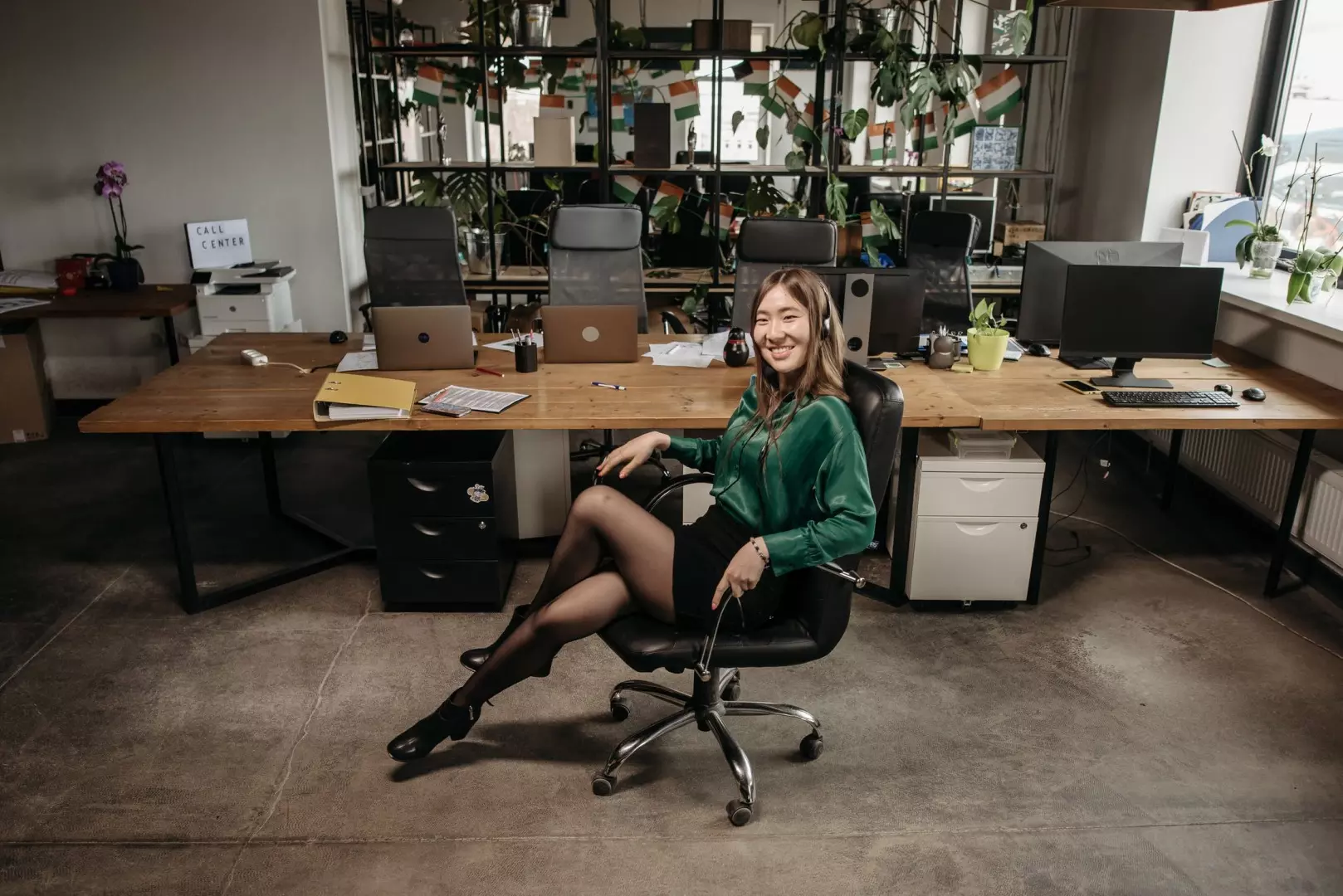 Personality factors determine not only how you engage with and deal with coworkers, but also how you interact with clients, customers, and colleagues.
Instead of focusing solely on the industry type, it is more important to ensure that the position you work in suits you and your personality.
As a result, choosing a job that fits your personality will allow you to produce the greatest quality work and obtain the best results. The better the work you finish, the more you are able to appreciate the role you are in and the more you are able to work well with both your coworkers and consumers.
Increased performance and confidence in your personal talents to complete tasks will motivate you to constantly strive to improve yourself, and you will find yourself thinking and implementing ideas to ensure that your work performance is always at the best level.