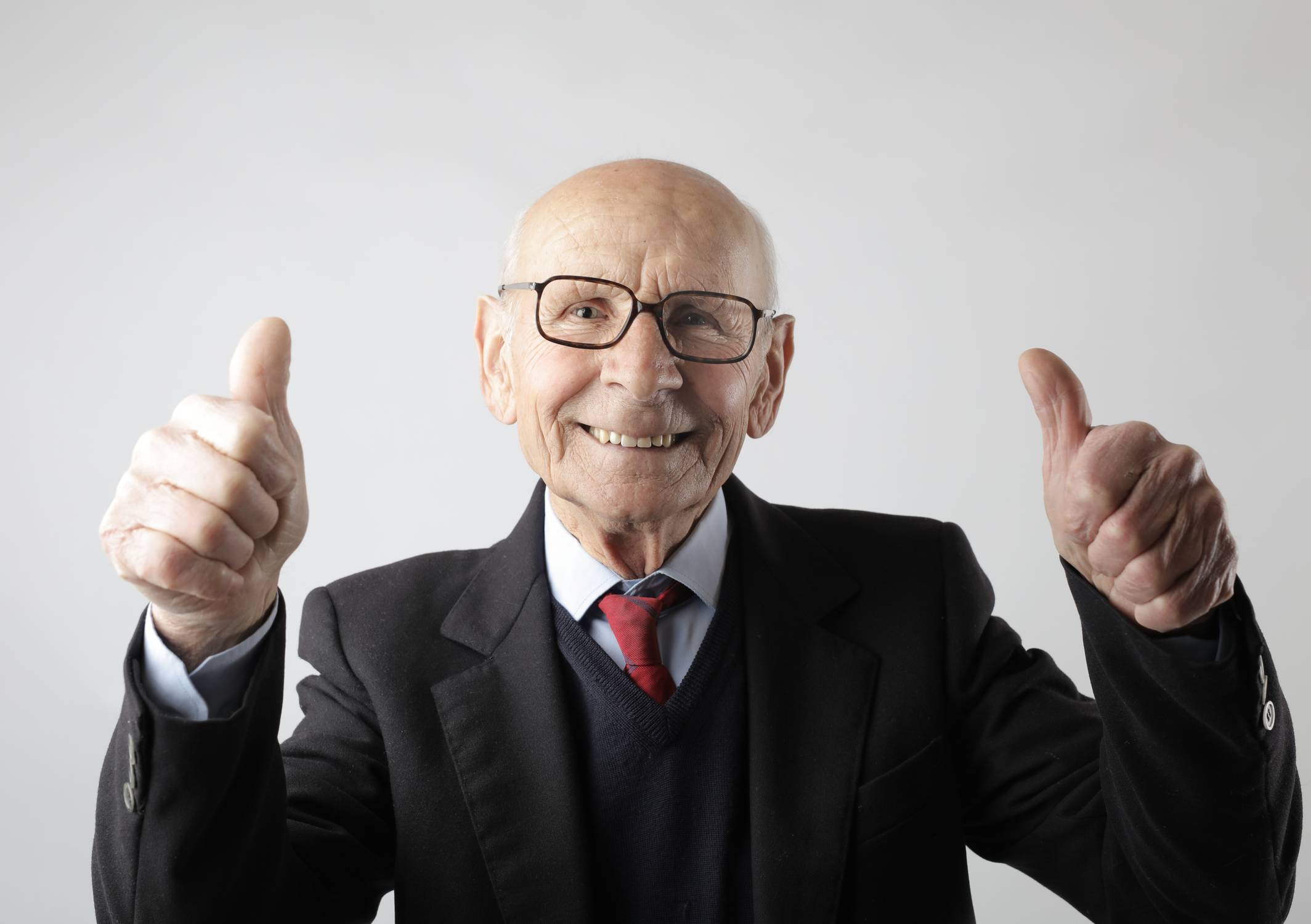 Every adverse event has negative and harmful consequences.
Covid-19 is no different; it has brought sickness and death along with drastically changing our way of life. But in darkness, there is always light. Even though the light might be challenging to see at times, it reveals itself over time.
At my first live keynote since March, I told the group, "Only leaders who are tested become great." This pandemic has tested us, and because of that, better leaders are being created.
Take Jerome, a CEO at a medium-sized technology firm, as an example. Pre-covid, everything was going along fine with his company. Overall performance was at an above-average level, management was on the same page, and he felt his company had solidified itself as a market leader. Then Covid sent a wrecking ball through his industry and company. Overnight the business lost 30% of its revenue, team members transitioned to remote work, and uncertainty punctured everyone's mind.
It was a test Jerome wasn't prepared to handle. He was slow to come up with a strategic pivot for the company. He began micromanaging and tracking every move the team made, and worst of all, he under communicated the economic effect on the business. What followed was a round of layoffs and a company culture that popped faster than a bag of popcorn.
Jerome realized he couldn't keep leading the way he had been or the results would get much worse. To his credit, he didn't give up and decided to make some changes. He embraced technology, called on his employees to find new and innovative ways to solve customer's problems, and worked hard on his communication skills. Slowly but surely, the company started to turn it around. They stabilized customer retention, created new revenue streams, and rebuilt their culture.
While every leader's story doesn't go the exact same way, there is no doubt every leader has been tested in ways they never imagined. Here are some tests people are going through right now that are making them better leaders:
Forced Empathy
Empathy is one of the essential skills in modern leadership. I define it in Building the Best as "putting yourself in someone else's shoes and acting differently because of it." In many ways, the pandemic has caused leaders to do things they never thought they would do and understand people at levels they never thought they would.
There is a famous story of Bill Gates walking the parking lots of Microsoft to see which employee's cars were there the earliest and latest each day. Most CEOs and leaders come from a world that rewarded the time you were in the office over the quality or impact of the work completed. For years employees spoke about the desire for more flexible work and control over their schedules while being ignored. While working harder than anyone else and dedicating time to your craft is essential for success, for most professions, where the work is done doesn't matter.
Now, their hand has been forced to accept remote work as the norm. While there are always exceptions like manufacturing, many leaders now empathize with team members' flexible work requests because they are beginning to like it themselves.
No Longer Taking Things for Granted
Everyone is guilty of taking things for granted. Often this comes in the form of our health, relationships, and results. Like the song goes, "You don't know what you've got 'till it's gone."
We surveyed many leaders about the things they took for granted before the pandemic. Here are some of the popular things we heard.
"I just miss going to the office."
"I miss being around my team members."
"I miss having lunch with someone other than my spouse and kids."
"I miss walking around without a mask."
While these seem trivial, they've changed us. Moving forward, many of the things we do will shift from "have to-do" to "want to-do." I can't wait for a team offsite meeting to be something people are genuinely excited to attend. I can't wait to see executive team members make time to teach a culture class to new hires. I can't wait to see managers praise and recognize employees for their effort and commitment to producing positive results.
Confidence in Themselves and Others
Confidence is the belief in one's self and one's ability to succeed, or what I call the "Belief of Success". It's built through consistent planned repetitions. When you show up and lead daily in a challenging environment, and not only survive but thrive, it builds confidence. Not just in yourself as a leader, but in team members who show up daily and put in the work.
Leaders can't lead without a belief in oneself and the team's ability to be successful.
Since only leaders who are tested become great, when you pass a test like this pandemic, it fuels confidence that will last a long time. Team members will be more courageous, solve more significant problems, and innovate like never before.
Making Mental Health a Priority
Last and certainly not least is the awareness of mental health. In June, the CDC found that 40% of U.S. based adults reported struggling with mental health or substance abuse. While the number almost certainly has ticked up since then, it's difficult for anyone who hasn't struggled with mental health to empathize and properly support people who do. While not every leader has experienced this, the pandemic has brought awareness to real struggles professionals face daily.
There will be an increase in mental health programs and support within organizations in the future. Most importantly, the bandaid will be ripped off of the negative stigma that previously came with those battling depression, loneliness, substance abuse, or anxiety. This is the first step for people who fear judgment or ridicule to step forward and seek the help they need.
Closing
There is always light in the darkness; often, it just requires you to look hard to find it. Regardless of whether the pandemic has crushed a business or elevated it, much better leaders will emerge. For that, I am grateful.
What are the ways this Pandemic has helped you become a better leader? Please share it in the comments section.
Download the Mastering the Mighty Skills Toolkit. Want to know the most important leadership skills for any professional to master? Check out the Mighty Skills Toolkit for free Here.
Take the Free Leadership Style Quiz? Join over 45k leaders and discover your current leadership style for free.
About the Author: John Eades is the CEO of LearnLoft, a leadership development company helping executives and managers to lead their best. He was named one of LinkedIn's Top Voices in Management & Workplace. John is also the author of Building the Best: 8 Proven Leadership Principles to Elevate Others to Success. You can follow him on Instagram @johngeades.