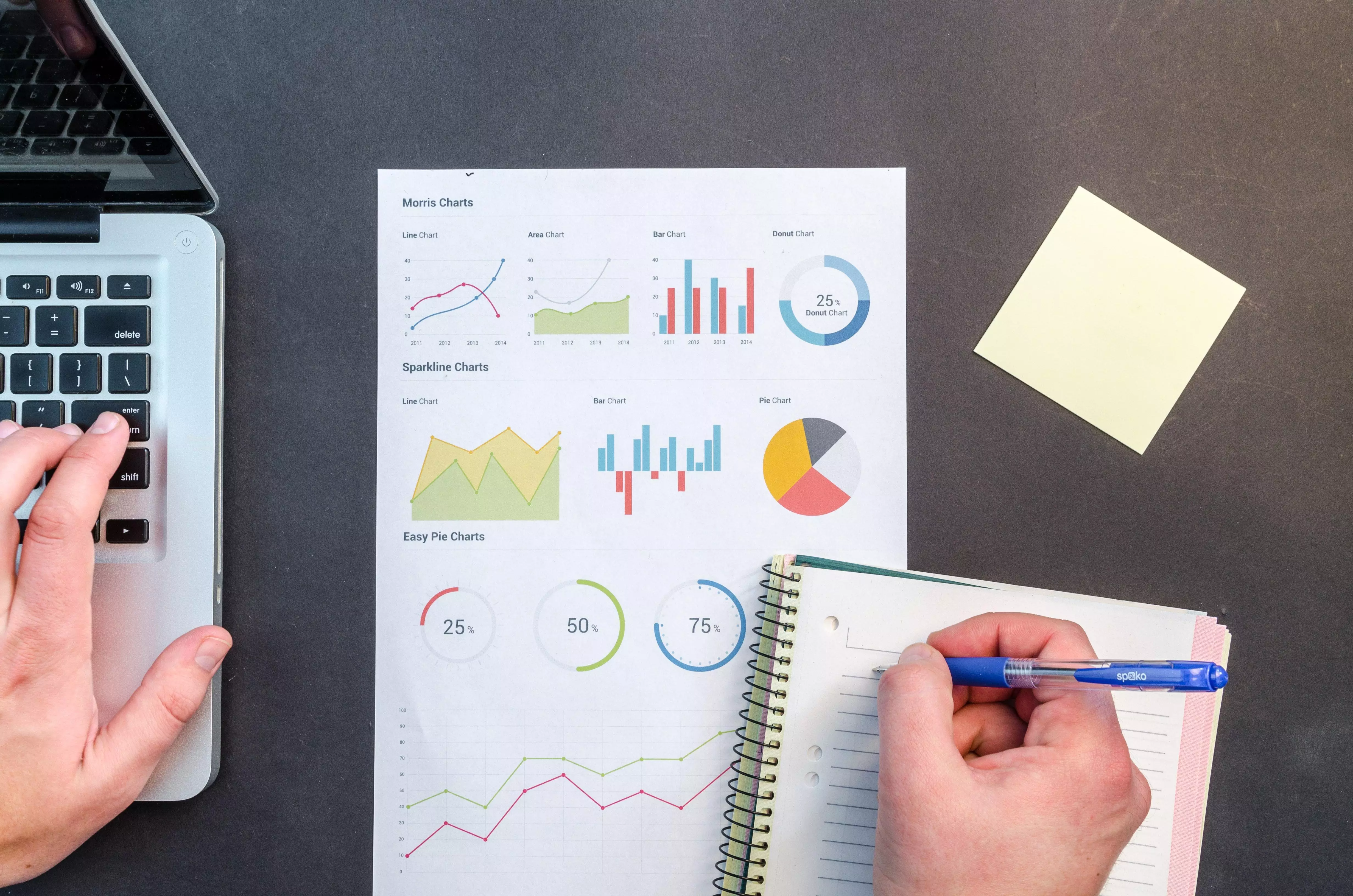 500 million users! 61 million Influencers! 40 million decision-makers! Not very Huge? Isn't it? Let us now look at these numbers like this. These are those users who actually mean business. They are not there for social networking. High-level executives of organizations, entrepreneurs, CEOs, media experts, business tycoons, best business analysts, etc. You name it and have them there.
Do you think you can afford to lose out on such an exclusive audience?
Of course not! Now we are talking about business. This is LinkedIn and this is the potential it brings to your business to grow, flourish and reach new skies. Recent research by the Content Marketing Institute has fostered the faith of many marketers in the platform. Astonishingly, as many as 97% of the B2B marketers take to LinkedIn for pushing their content marketing especially to B2B channels.
Well, you might also be interested in knowing that the platform forms for almost 50% of all social traffic to various B2B websites. Mind you, we did not say all this is relevant but is most definitely not irrelevant.
Another LinkedIn study stated carried out by LinkedIn itself stated that the platform also hosts approximately 9 billion impressions of content in the feed every passing week.
You must be thinking how does that matter when you already have your own blog to showcase your content and of course there is always an option of resorting to guest posts. Here is the catch! You cannot be sure of your audience on any other platform but in this case, the content however far it is read-only goes to ones you someone wanted to reach.
LinkedIn marketing strategy has worked wonders for both startups and seasoned marketers. Here your content will not be read for the sake of reading but for some purpose. Imagine, you wrote an article about how to digital ways will change the landscape of healthcare in the future. Now, only the people who are either into health care or are into digital services will get interested in going through it. They might be looking at new trends, new clients or new service providers. The reason can be any, but it will mean business. Or for that matter, even if it has been read by some CEO or the company owner, and he happens to like what you wrote, you bet, you will already have a share of his mind.
The Question is how to get Business from LinkedIn?
This is no more simple posting and expecting people to get converted. Let us get the basics right first. LinkedIn is the largest lead generation platform on social media with nearly 64 % of corporate leads taking birth on LinkedIn.
If you are still stuck up on your social media marketing and placing heavy bets on it, then it might interest you that out of all the social media, it was the LinkedIn that accounted for most of the B2B lead generation to the tune of 80%. This figure was not even closely matched by other platforms that host over a billion users.
Getting back to the main question as to how to use LinkedIn for Business Marketing?
We have brought some quick yet highly effective tips for getting the most of the world.
One is to know what people are looking for. These are generally the trending topics on LinkedIn. Most often these are the ones that are most talked about and searched topics of the day. Now think if your business is relevant and you have something valuable to add, you will be able to reach many millions without any extra effort. Remember, there are two things that add value or enrich the readers- entertainment or education. Kudos if you have both, but even if you have one then you definitely can punch in your thoughts.
Two is not that different from the first point. You either engage with the content that is already produced or make your own content. Read and do your homework. Search for topics or niches similar to our playground and leave the most impactful comment and see the difference. The idea is to get noticed by adding value. That was engagement. The other way is to create. Now when you do that, you build your audience. People come to know about your line of thought. Your content can be text, image or video, everything sells till it is in context with the niche you are dealing in. Let us look at it like this. Suppose you are a food business. So your best marketing strategy on Instagram or Facebook will be based around some highly delicious food recipes, foodies in general, etc. but the same gets a twist on LinkedIn. Here your audience knows food as they are also in the same business but what might attract their eye is what is the favorite food of CEOs? That goes for a real toast! It will be well-received and well-appreciated.
Three is to link your profile with the email signature especially when you are creating content. Remember your content will be read by a select category of people, the ones who follow you or maybe the ones who follow the hashtags you included in your content. If you happen to be a regular emailer from your professional account then tagging the same in your content will really help you get new leads.
Four, no spamming texts. This is not going to work. There are a general tone-deafness and an irritating script that acts as a big turn-off. So, simply a big no on this front.
Five, and definitely one of the most significant is to have a brilliant company profile page. Start simple. Make your own company page. Punch in your company name. Add an image. Now, this is the image that will do the talking even before people will care to drop in and read what you do. So there's no discussions around nature, pets of cats - just business and what your brand stands for. And yes, do not miss on the About Us section. This is vital. LinkedIn often uses it to help you appear in searches. Finally, add your featured groups.
With so much buzz happening on LinkedIn, bootstrap your marketing and give it a push on LinkedIn and see the difference. The platform has an amazing scope and it is excellent for generating leads. These little tips may sound simple, they are but are highly effective.
It is not what you do but how you do it. You don't want to make noise, but music and hence follow the notes well. One wrong key and the whole experience goes for a toss. Build up, aim and charge forward. The world does not wait, you have to catch pace and get things rolling.