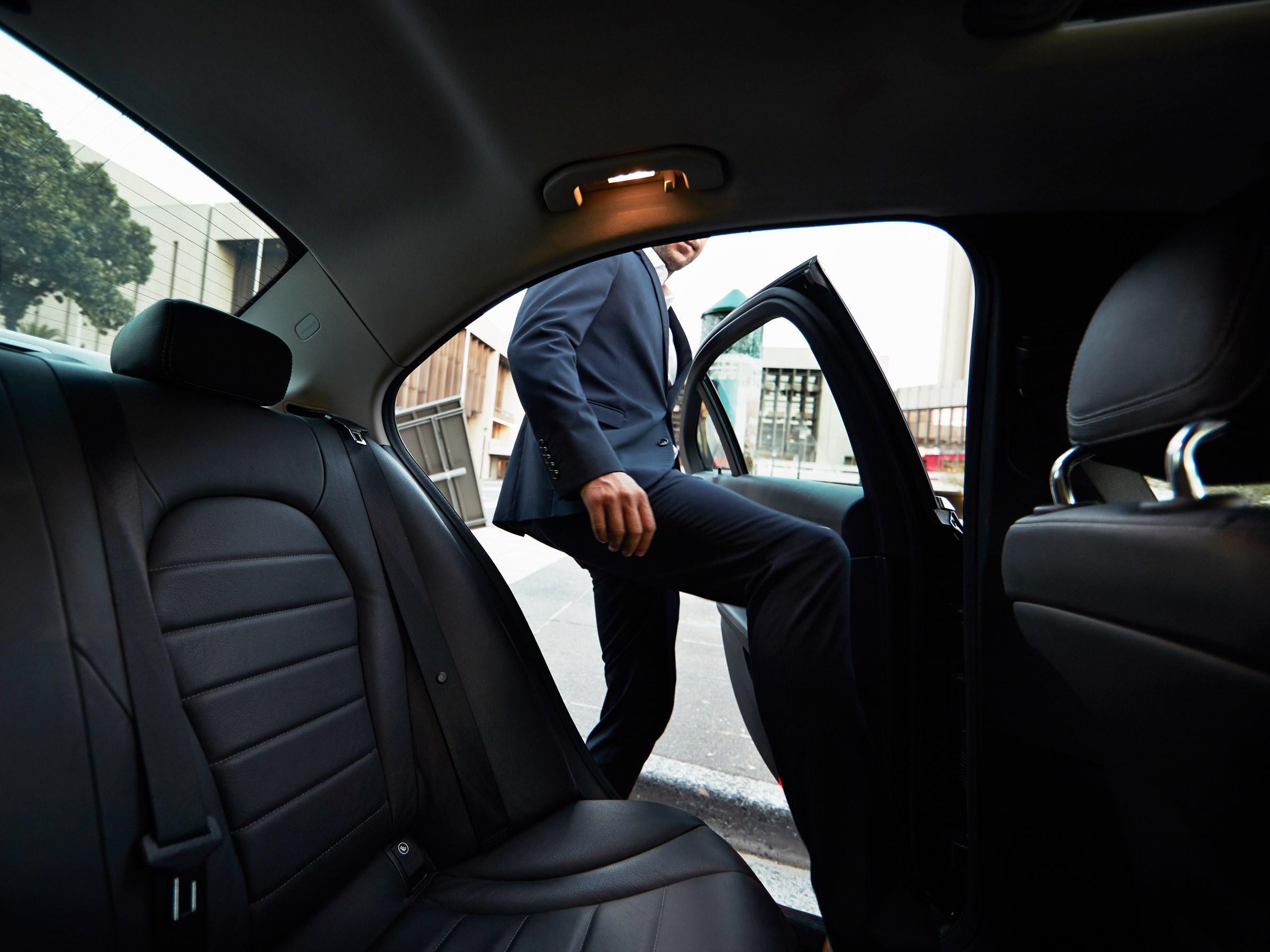 Until a recent conversation, I thought that Uber - and other car-sharing services - would be clear winners with the arrival of self-driving cars. My logic was that Uber already "owns" the users through their app and platform and then they would be able to cut the major cost in their business model; the paid drivers.
My conversation took place with some good friends at the Google campus in Silicon Valley. A few comments made me realize that I had missed out on one of the key lessons in how to win with innovation.
It is not just about your offerings and platform, but also how you keep other players away.
It is not just about offense, but also defense.
Uber has several key strengths today. One is their hold of the users (although it seems to be slipping recently due to their management / corporate culture mishaps - I am moving away) and another one is their hold of their paid drivers.
Yes, Uber can save a ton of money on drivers when we get self-driving cars, but this also take away one of the key advantages they have built over the years. Their hold of their paid drivers which Google does not have today. This is a great "defense" towards Google and others.
I get back to Google because I now see Google (with their Waymo unit) as the winner in the coming years.
Why? Well, I don't think I am the only one who notices the "hail a car" function while using Google Maps. It is easy to just click and get a ride. Today, this click takes you to Uber or Lyft because they have the cars - and drivers - to make it happen. It will not be that many years before this will be handled by Google themselves - and with self-driving cars.
The battlefield has leveled out and then I chose to go with Google over Uber.
What do you think?