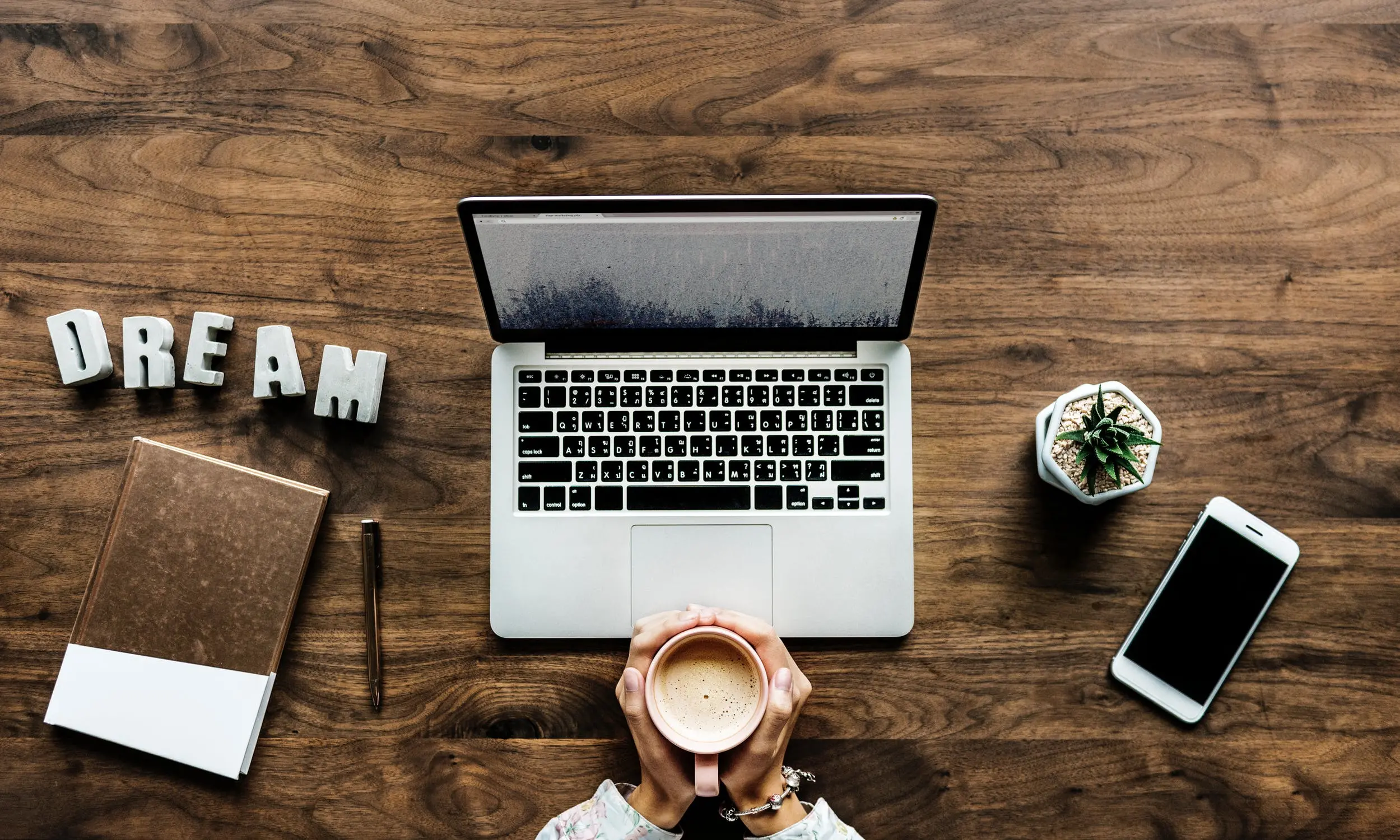 Two years ago I wrote an article on LinkedIn, which mused on whether Facebook would buy Netflix and start streaming their own content. Well it seems my prediction was only half right - although they didn't snap up Netflix they have started their own on-demand streaming service called Watch.

More than 50 million US viewers already tuning in every month to Watch and the platform's first ever global programme, 'Sorry For Your Loss', achieved 4 million views for its first episode. In the UK, Channel 4 announced the premiere of a new show which shows how to tackle fake news. Entitled 'Uncovered' this news analysis programme won't be aired on the Channel 4 itself but instead on Facebook Watch.
It really was only was a matter of time before Facebook launched their own rival to the likes of Netflix, Amazon Prime Video, YouTube and iPlayer. As I said in my original article:
"It makes an awful lot of sense to me. Imagine this scenario... you go on Facebook to update your status and notice that all your friends are posting positive comments about the latest episode of your favourite show. You desperately want to watch it to see what all the fuss is about. Simple. Just click on the gif below the comments of your peers and have the show streamed straight onto your device. Watch it, then join in the conversation with your pals and the virtuous circle is complete."
Facebook are reportedly spending around $1 billion on original shows this year including a reality dating series called "Relationshipped" to a National Geographic show called "We're Wired that Way" which explores our strangest quirks. And they are investing heavily in some big name Hollywood A-listers to front their new shows
Elizabeth Olsen stars as a woman grieving for her husband in a 10 part drama called 'Sorry For Your Loss'
Jada Pinkett Smith hosts 'Red Table Talk' which explores a variety of topics from sex to drug use (one episode on heroin addiction has already racked up 23 million views)
Bear Grylls has been drafted in to eat bugs and (probably) drink his own urine in 'The Wild'
Catherine Zeta-Jones will star in a show called 'Queen America' which is a dark comedy about a ruthless beauty pageant coach.
Jessica Biel will be the main star of 'Limetown' which is a popular podcast which is being adapted into a TV show
For now all the content is being made available for free but don't expect that to last forever. I'm predicting that as more content is added (both original and from third parties) that there will be some kind of 'pay as you go' or tiered subscription model (the more you pay the less advertising you will see) will be introduced at some stage.



Watch currently gets collective views of around 500 million a month plus around 100 million likes, comments or shares. As the service rolls out globally we can expect that to roll into the billions in short order. On top of that expected growth, Morgan Stanley have estimated that Watch will bring in a revenue of circa $565 million by the end of 2018, whilst Jefferies predict that Facebook will earn up to $12 billion by 2022.
But given the intense competition from more the established players already mentioned, what are the real chances of success for Watch? Given that they have the advantage of 'social watching' via a channel where they already interact with their friends and family, this could be the gamechanger. Because Watch is accessible via mobile, desktop, laptop and other TV apps you can watch it practically anywhere and anytime with the added advantage that it will show you what your friends are watching in real time which means you can jump in and share their experience.
So what do you think? Does the addition of Watch to the Facebook experience mean that you will shifting your pattern of watching content from other sources? Or do you prefer getting your content fix from other sources? Is the notion of social watching appealing to you? Or would prefer not to know what your peers and viewing? As ever I am keen to hear your thoughts...
Thanks for reading! If you enjoyed the article please SHARE, SHARE, SHARE! (and maybe even LIKE, COMMENT or TWEET)
I have 280,000+ Followers on LinkedIn and you can FOLLOW ME via this link
Pre-order a copy of my new book 'Billy Bullsh!t Talks Business' via this link
LinkedIn 'Top 10 Writer' for 2015, 2016 & 2017 - No.1 Management Writer for 2017, TOP VOICE FOR MARKETING & SOCIAL & 'AGENCY PUBLISHER OF THE YEAR'