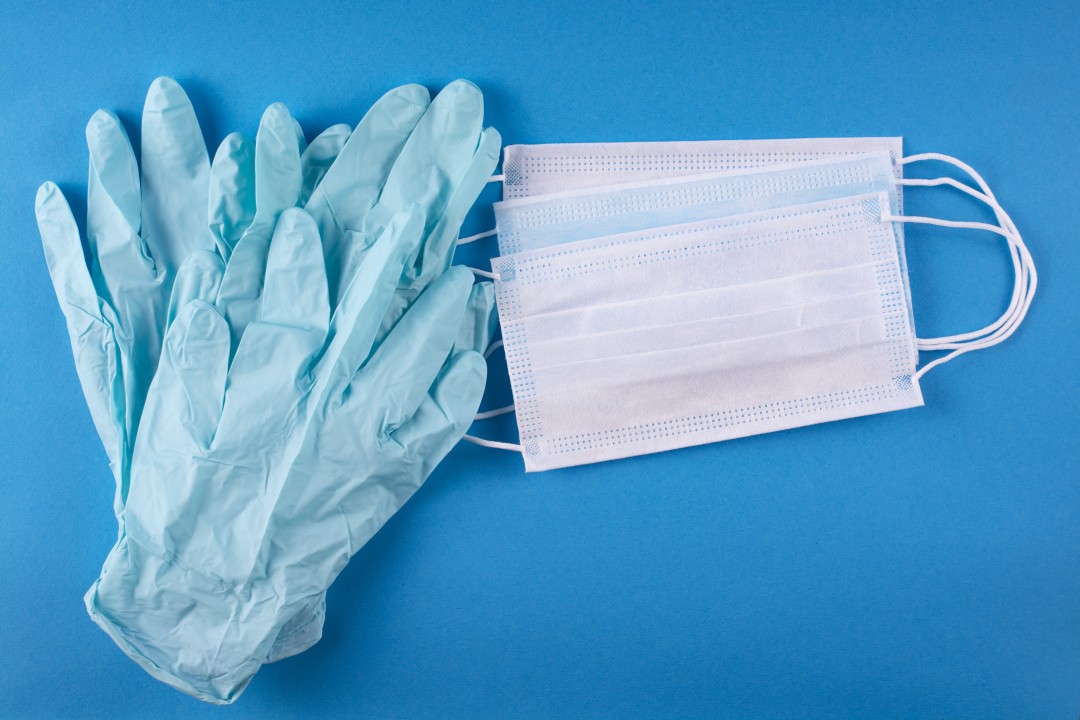 I will venture to say that when most people hear "MBA" they think about making money in some capacity.
It's true -- a business school degree often provides a golden ticket to a lucrative career, whether it be on Wall Street or in Silicon Valley.
Each year, I work with aspiring B-school students from all over the globe seeking such career paths, and it's rewarding to see them ultimately fulfill their dreams -- whether it be taking on leadership roles in the finance sector or at top consulting firms.
In working with applicants from almost every continent, it was about 20 years ago that I observed a distinction between those from developed nations, and those from emerging-market countries. Applicants from developing countries almost always aspired to use their MBA degree to return and improve circumstances in their home countries. Meanwhile, First World applicants usually had their own career advancement in mind.
Recently though, I've observed a shift. More and more applicants who I work with seem to share the altruistic ambition of making this world a better place. If you, too, aspire to lead a career that affects positive change, you shouldn't discount the MBA degree as a way to make that happen.
While 2020 has been rife with challenges and uncertainty, something that has uplifted me and brought a smile to my face is reading stories of MBA students and alumni utilizing their degree to make a difference. As the global pandemic precipitated during 2020, I have noticed one story after the next that collectively underscore this trend. It would take a very long article to include all of them, but below I've compiled some of my favorite examples.
Entrepreneurship
Current students and recent graduates focusing on entrepreneurship have observed needs incited by the crisis and stepped up to meet them with innovative ideas and products. It's been fascinating to observe their impressive ingenuity!
Crisis Services
Students at many business schools have risen to the occasion to consult with locally-owned small businesses, at no cost. While this likely isn't what they originally planned to do during their two years of grad school, the ways in which they have taken initiative to address the pandemic, and applied their skills to help others, has been awe-inspiring.
Alumni Response
While current business students have sprung into action -- often with guidance from their respective programs -- many MBA alumni have reacted by pivoting their businesses, manufacturing new products and launching endeavors to combat the pandemic. I have personally loved reading about how grads already working in the field have taken initiative to use their degree to help others during this difficult time.
When prospective students mention that they want to make a difference in this world, they often ask me if they can do that with a business degree. My answer is always a resounding YES.
Do you hope to make a positive impact? Look around; this is your chance! A global crisis like COVID-19 begs for professionals to apply their problem-solving skills and innovate creative solutions. Get started now by registering for an information session, chatting with a current student, sampling a virtual class/webinar led by faculty, or scheduling a free consultation with a graduate school expert, like myself.
About the Author
Barbara Coward is a business school industry expert and internationally-acclaimed graduate admissions consultant with demonstrated expertise in strategic messaging and influential storytelling. Her services include resume review, essay editing, letter of recommendation strategies, mock interview prep, school selection criteria - and more. Barbara has contributed to prominent media and business school accreditation publications including AACSB's Best Business School Blog, Poets&Quants, BusinessBecause, the Financial Times, Business Insider and U.S. News & World Report.