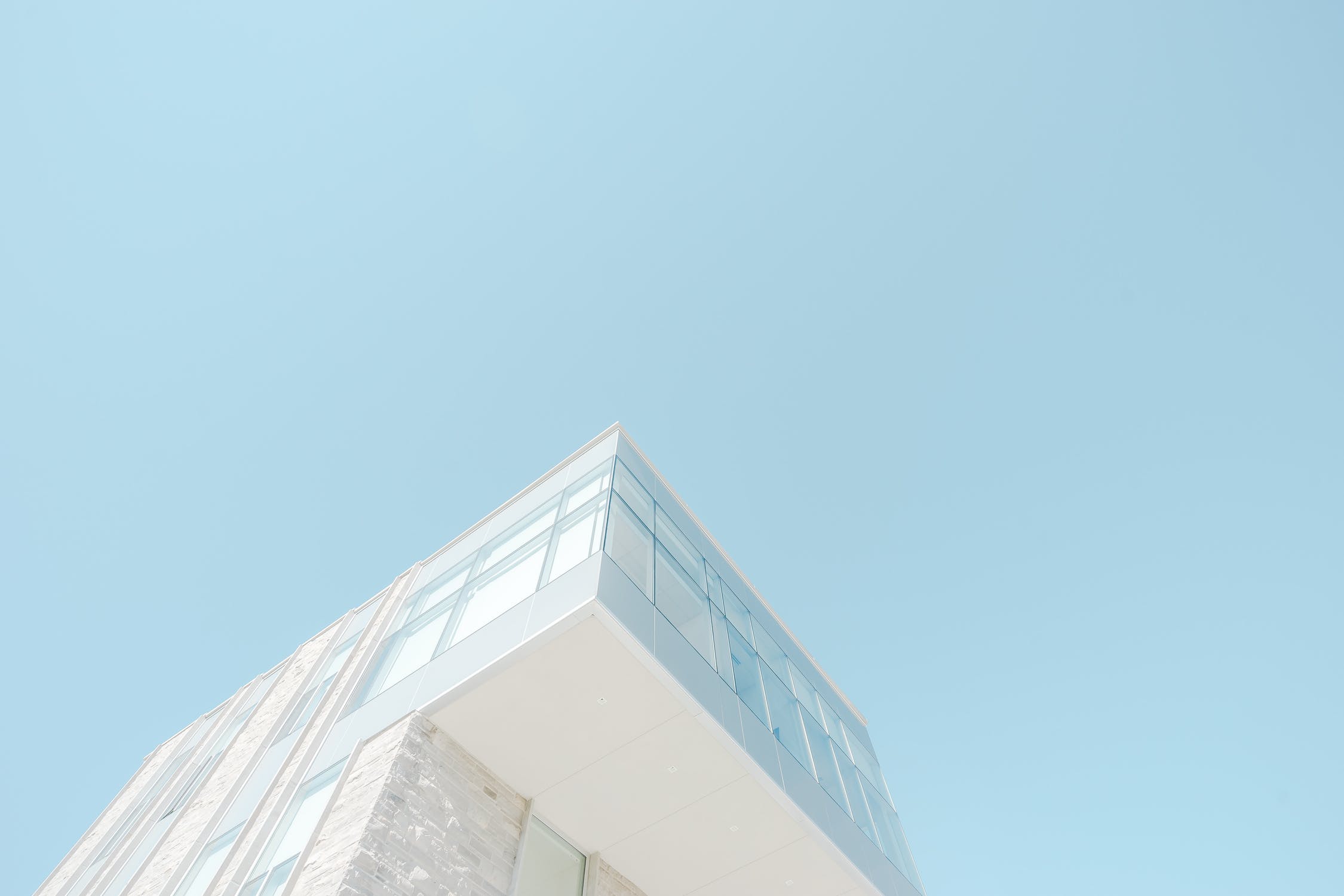 Be it for companies or individual teachers and trainers, virtual training plays a vital role in successfully carrying out several operations.
For instance, if you are a business owner, you can use virtual training methods to train your employees. And if you are an educator or trainer, you can use virtual training to offer your lessons to learners from across the globe.
However, none of this is possible without an airtight implementation of a robust virtual training program strategy.
In this article, we are sharing four useful tips that will help you launch a successful virtual training program. So, let's move ahead and find out.
1. Be Specific About The End Goal(s)
One of the most important things to do before creating a virtual training program is to find out the purpose of creating this course.
Whether this program is suitable for beginner, intermediate or advanced level learners? Or if you wish to train your employees to enhance their sales performance? Or the program aims at helping learners hone up a specific skill?
Before you plan the design and creation of the program, you must know the specific goals that you are looking to achieve. This will keep the course from being vague or confusing for the learners.
2. Be Clear, Concise, and Informative
Here's a huge mistake that you would want to avoid.
Many times program designers become overly descriptive about a topic, making it sound dull. This surely distracts the learners, and they may even skip those parts. But, is that the level of performance that you expect from your virtual training program?
It's super-crucial to keep your course's content clear, concise, and informative. Such content pieces are easier to access, process, and comprehend.
This means that your learners will not have to spend a lot of time and energy into picking the relevant stuff, weeding the unnecessary fluff out.
So, be clear, don't beat too much around the bush, and offer valuable information to the learners.
3. Gamify The Program
One of the best benefits of using virtual training modes is that they allow a lot of designing freedom. And we all know the importance of keeping learners interested and engaged throughout the program.
Gamification of training programs helps individual trainers and employers achieve this goal.
But, what does it mean to gamify a training program?
The idea is to make a training program come off as an interesting game that your learners would love to participate in.
For example, we have all seen mathematics, physics, and chemistry help games on Android and app markets. These apps offer a decent learning experience, coupled with an interesting gaming environment.
Just make sure that you are choosing a qualified virtual classroom software, with the right features.
4. Give Homework and Hold Tests Regularly
A training program can be called successful only if it actually helps learners hone their skills and upgrade themselves. Even if you have created the informative content pieces for your virtual training program, you can't just leave it all on learners' will.
For that reason, it's best to give homework and hold tests after regular intervals.
Certainly, you can't be pushy about it, but if you promise to offer a certificate, your learners may get regular with the homework and be interested in assessment tests as well.
So, plan your program accordingly. A good assessment is vital for showcasing your students' strengths and weaknesses; don't exclude this part entirely.
Final Words
There are many reasons why you may be planning to create and launch a virtual training program. Whatever your goals are, to achieve them, it'd be best to create a top-quality program.
In this post, we mentioned four simple tips that can help you create a successful virtual training program.
Hopefully, this was helpful.