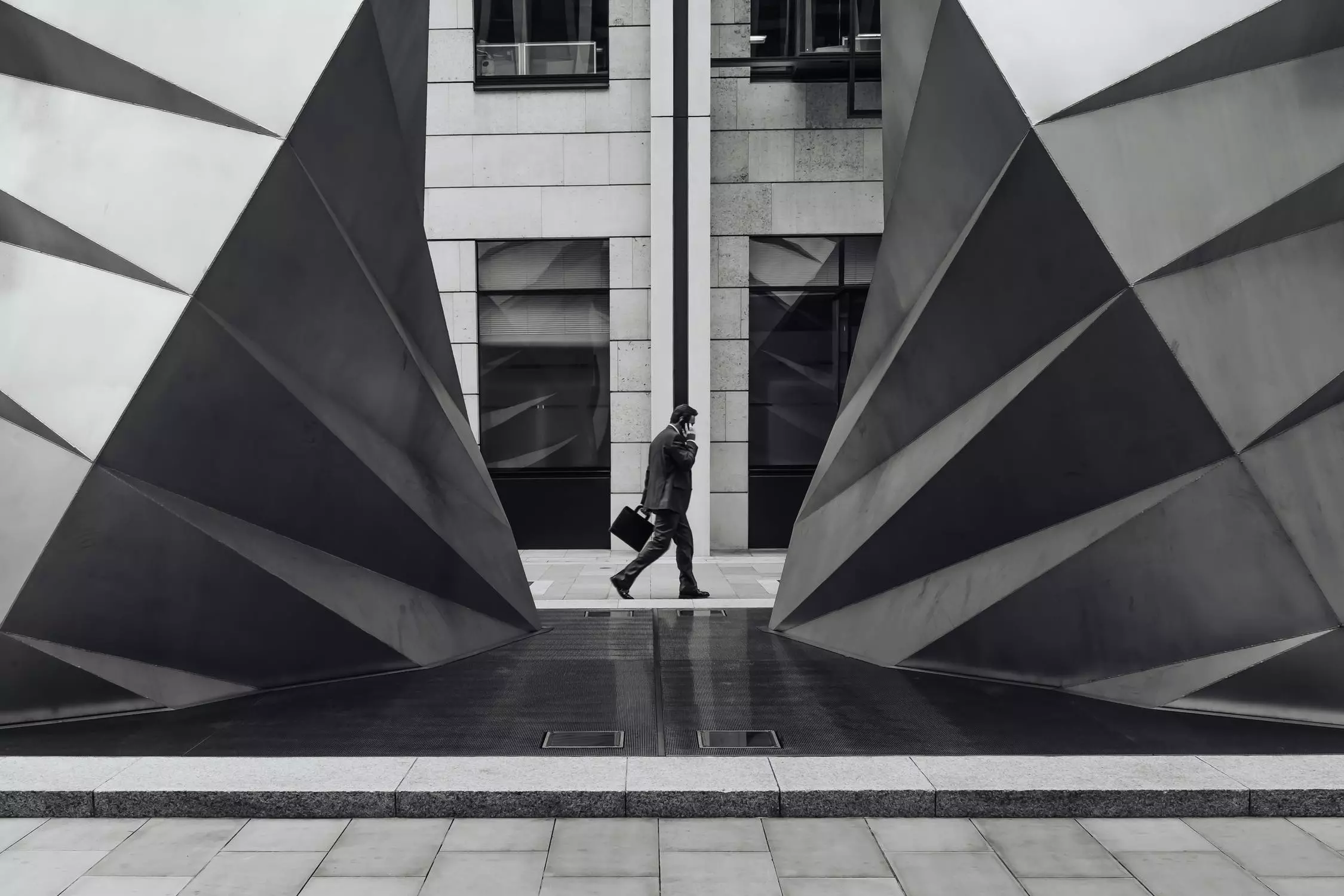 As I opened the email with the subject line "unauthorized use of email list by your organization" I was eager to see what was inside. In big bold letters it read "Your organization has not licensed the use of this information." It was clear, without knowing, we had made a mistake of using an email list that we were not authorized to use. The email list was filled with thousands of business leaders tasked with the development of employees -- people our company could directly help. It was painful to read, because this list was a major key to our marketing strategy for our new mobile learning platform.
I was faced with a decision, continue to email the list or do the right thing?
I knew right away the decision I was going to make because I had to be a model for my team. It reminded me of this quote from General Schwartzkopf about leadership:
"Leadership is a potent combination of strategy and character. But if you must be without one, be without strategy."
Character is the mental and moral qualities distinctive to an individual. In our time, never has character been so overlooked. The modern culture has shown countless examples of people who exhibit poor character be turned into idols and celebrities. Instead, we need to bring our attention back to the value of demonstrating good character. People need leaders they can trust, relate too, and have confidence in – a leader who will stand behind them through the good and the bad.
Here are three ways you can demonstrate your character to others in order to be a better person and leader.
Live Values
Everyone has said or heard the saying "do as I say, not as I do." – this is the opposite of living your values. You have to lead by example and submit yourself to the mirror test on a daily basis. The mirror test is when you look into the mirror and are completely honest with yourself when you ask the question, "Am I comfortable with the person I see in the mirror?" (I'm specifically talking about being able to be confident in the decisions you make daily.)
Be Confident but Humble
Peter Drucker famously said, "If we want to be seen differently in this world it starts with how we view ourselves." He is right. Leaders have to possess equal parts confidence and humility. Being confident yet humble, allows people to truly know who you are and what you believe in. If they people that, then they can get behind what you are trying to accomplish.
Use Your Natural Cognition
This is the thing most of people call "street smarts". It's using your natural abilities to learn, remember, problem-solve, and pay attention. This is a difficult thing to train – it's either developed over time or it comes naturally to some. Here are a few things any leader can do to improve their natural cognition:
Seek opportunities to learn
Read, watch or listen more than you speak
Don't make the same mistake twice
Find a mentor
Have an open mind to new ideas
Your character has been forming since the moment you were born, but that doesn't mean it's set in stone. You have the ultimate power over your character – and you do this through your actions. Just as the character of others helped mold your own character, so can you help mold the character of others – just by being you.