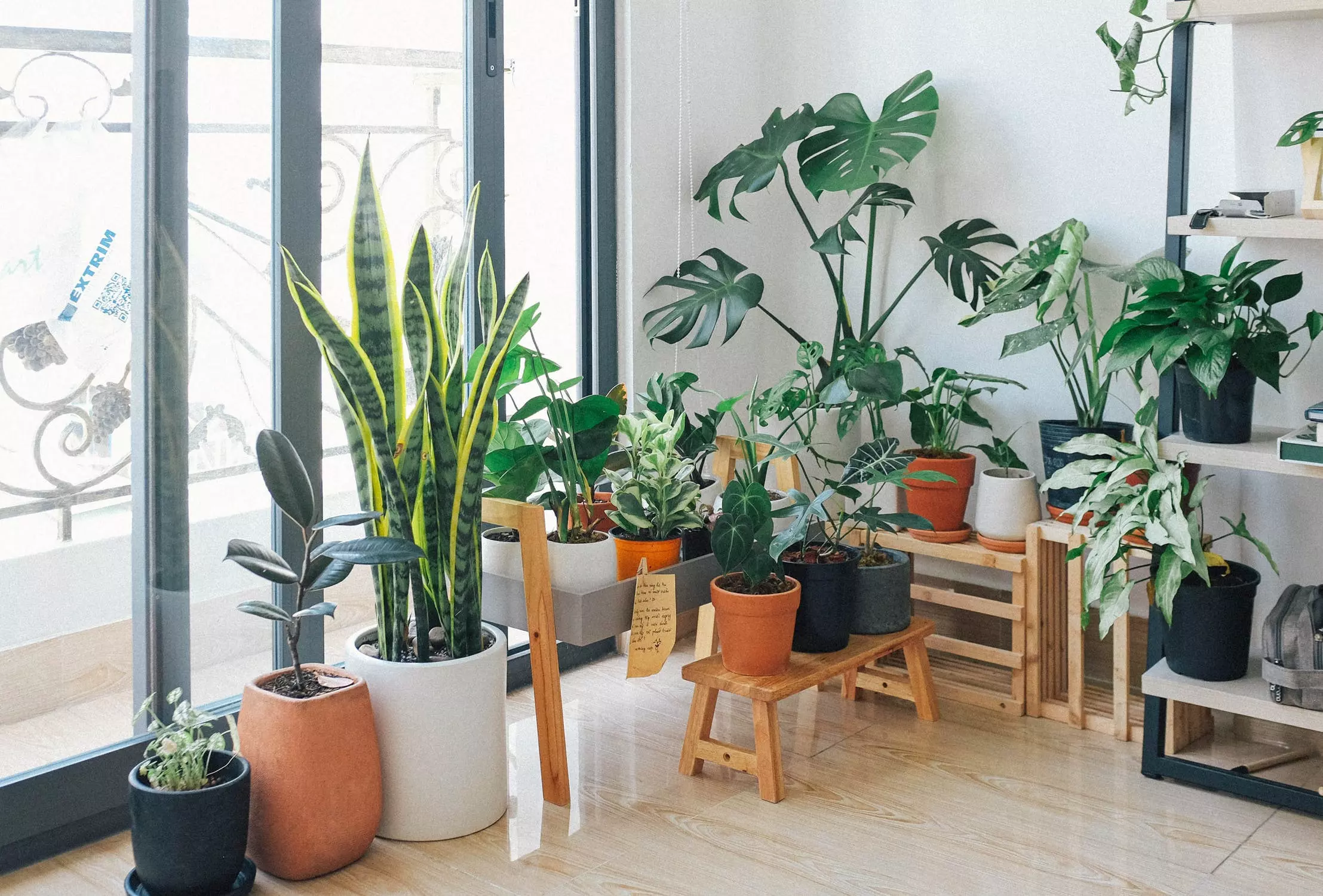 From solar power to gray water reuse, more and more Americans are choosing to incorporate elements of green design into their homes.
Green design is an approach that seeks to minimize harmful effects on human health and the environment by using eco-friendly design elements. These can include;
Energy-efficient heating, cooling, and lighting
Water-saving plumbing
Landscaping using native vegetation
Renewable power such as solar and wind power
Non-toxic building products
Recycled and repurposed materials.
If you'd like to reduce your own carbon footprint and make your home a greener place to live, these décor and design tips are a good place to start.
Choose Eco-friendly Building Materials
If you're building a home and plan to use cement on the exterior, opt for alternative products like geopolymer cement which is made using fewer emissions and has a reduced carbon footprint.
If you're putting on a new roof, consider a living roof (vegetated with plants and grasses for thermal insulation) or invest in an array of solar panels to reduce your home's energy consumption.
And consider using environmentally friendly materials wherever possible in your build, such as sustainably sourced wood, sheep's wool insulation and materials with their own natural heating and cooling properties such as earth and stone.
Use Eco-friendly Textiles
For your home's interiors, choose furnishings with eco-friendly fabrics made from natural, chemical-free fibers. These are mold-resistant and don't release toxins and they include hemp, jute, bamboo, and linen.
What's so great about these fabrics? Hemp fabric has eight times the tensile strength of cotton and four times the durability of other natural fibers. Jute is biodegradable and has high moisture retention and fire-resistant properties. Bamboo fabric has anti-bacterial, insulating and moisture-wicking properties and linen is strong, biodegradable and naturally moth-resistant.
Use Recycled Furniture
Buying second hand or repurposed furniture is also right up there for sustainability. New furniture leaves a big carbon footprint, so choose pre-loved pieces or those made using recycled or upcycled wood and metal.
Vintage and retro pieces are now very much on-trend, so if you shop second hand, you'll not only be helping the planet but giving your home a unique look and feel as well.
Use low or no VOC Paint
When it comes to painting your home, whether it's exteriors or interiors, choose eco-friendly paints with low or no volatile organic compounds (VOCs). These give off molecules that can be harmful to humans and the environment (i.e. formaldehyde, which evaporates from paint).
VOCs are not normally highly toxic, but low concentrations absorbed over long periods of time can lead to long-term health problems. Fortunately, there are now a variety of eco-friendly paint alternatives to choose from.
Low or no VOC paint is a water-based paint made from natural ingredients which also helps reduce allergy-causing toxins and the concentration of contaminants in the ozone layer and groundwater. And while it's well known that the paint color you choose can affect your mood, you'll be entirely happy with low or no VOC paint, as it's low-odor and quick drying as well.
Final Thoughts
Choosing a green design for your home doesn't just benefit the environment. It has benefits for the homeowner as well.
For example, installing energy-efficient appliances and opting for alternative power sources such as solar can save you a lot of money on your energy bills. And using non-toxic building materials and furnishings can ensure the continued health of you and your family.
So opting for green design elements is really a no-brainer, because the advantages would seem to outweigh any drawbacks. By greenifying our homes wherever we can, we're not only helping the planet, but our families and our hip pockets as well.